By ED SALVAS
For 100 years, Broadway Loan Company has been loaning money to people who need cash in a hurry.
Founded in 1923, Broadway Loan is now owned and managed by Marcy Moss Ansell who succeeded her father, Gene Moss, a longtime Long Branch business- man, and Joe Carl, a partner and member of the American Society of Jewelry Historians.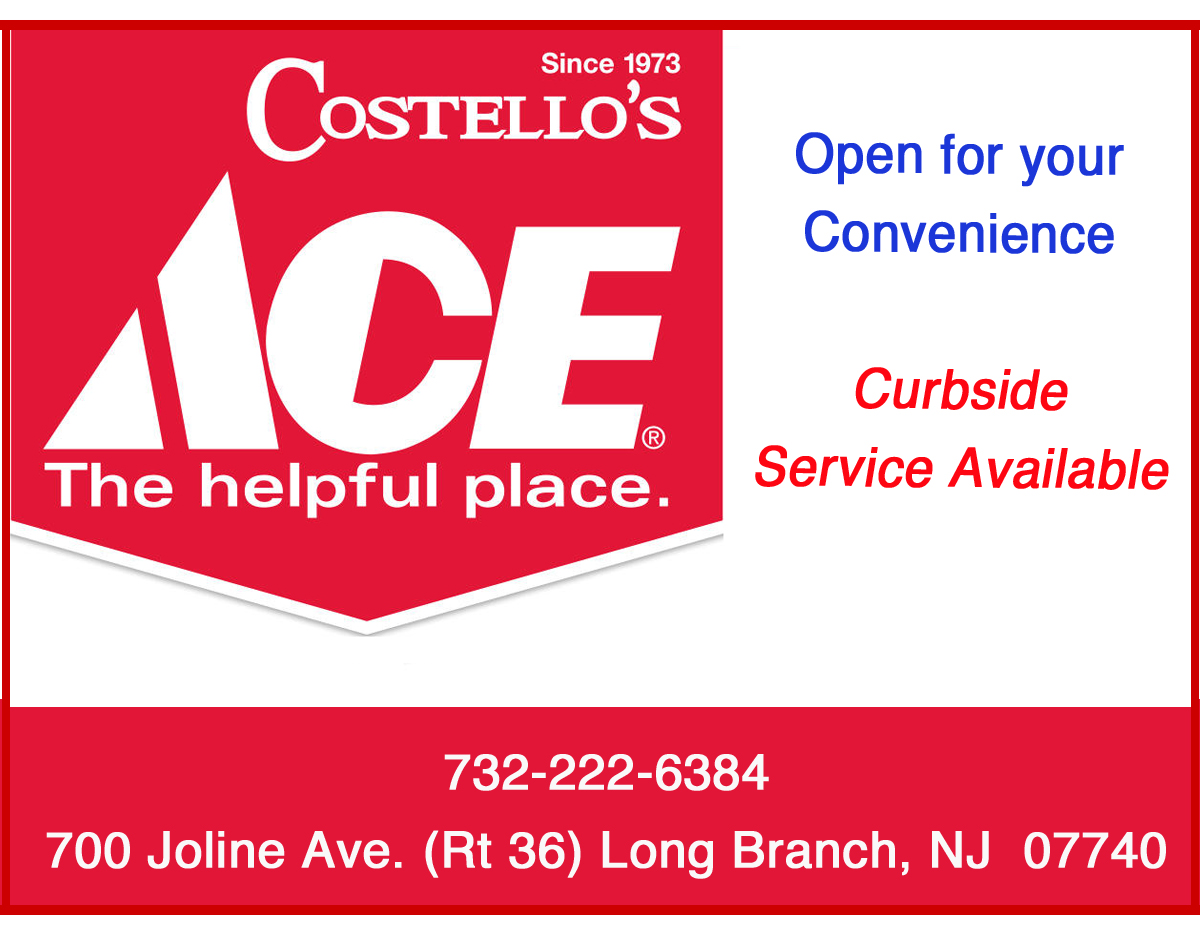 Broadway Loan Company at 208 Broadway, is best known as a pawn shop, but Ansell and Carl explain it's more than that. In addition to taking items as collateral for a loan, they are a licensed Check Cashing service, they pro- vide money orders and money transfers. They buy and sell estate and new jewelry and repair jew- elry and watches, do passport photos for $10 and provide free Notary service.
of Long Branch, the largest part of the business is loaning money to people who need cash until payday when they return and pay back the loan. .
"Many people are living paycheck-to-paycheck," Ansell said, and most of the time the customer leaves jewelry as collateral. "The payback rate is 95 percent," she said, and Joe Carl adds that his experience in the jewelry business is helpful in determining what something is worth today. "We'll evaluate the item, make you an an instant cash loan offer, and give you six months to pay the loan back with state-regulated interest. Once you've paid us back, you get your belongings back."
There are strict laws covering pawn shops. Marcy Ansell says customers must be 18 years old and possess a current photo ID which is verified with the police. They do not accept firearms as collateral or tools which could prevent someone from earning a living. They are licensed by the State Department of Banking and Insurance and audited by the state.
Broadway Loan Co. has been in business since 1923 and has been in the Moss family since the mid 1940's when Marcy's father Gene Moss purchased the shop. In addition to running the busi- ness, Gene Moss was well known in Long Branch for his community involvement. He was honored when a one-mile stretch of the boardwalk between Morris and Brighton Avenues in the West End is dedicated "The Moss Mile."
Broadway Loan Co. employees speak both English and Spanish and are open Monday to Saturday. More information at www.blco208@.Yahoo.com