Reconnecting Communities grant will enhance economic opportunity and mobility for Long Branch residents, deliver major safety upgrades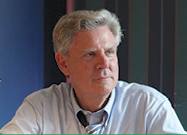 Long Branch – Congressman Frank Pallone, Jr. (NJ-06) has announced that he secured federal funding from the Department of Transportation (DOT) for construction of a pedestrian tunnel and upgrades to improve the Long Branch Station. The tunnel will connect the east and west sides of the city that are currently bisected by the rail corridor. It will also provide safe and convenient access to each platform. Currently, many riders are forced to walk across the train tracks, putting their safety at risk. Pallone worked closely with state, local, and federal partners to successfully secure the grant for Long Branch.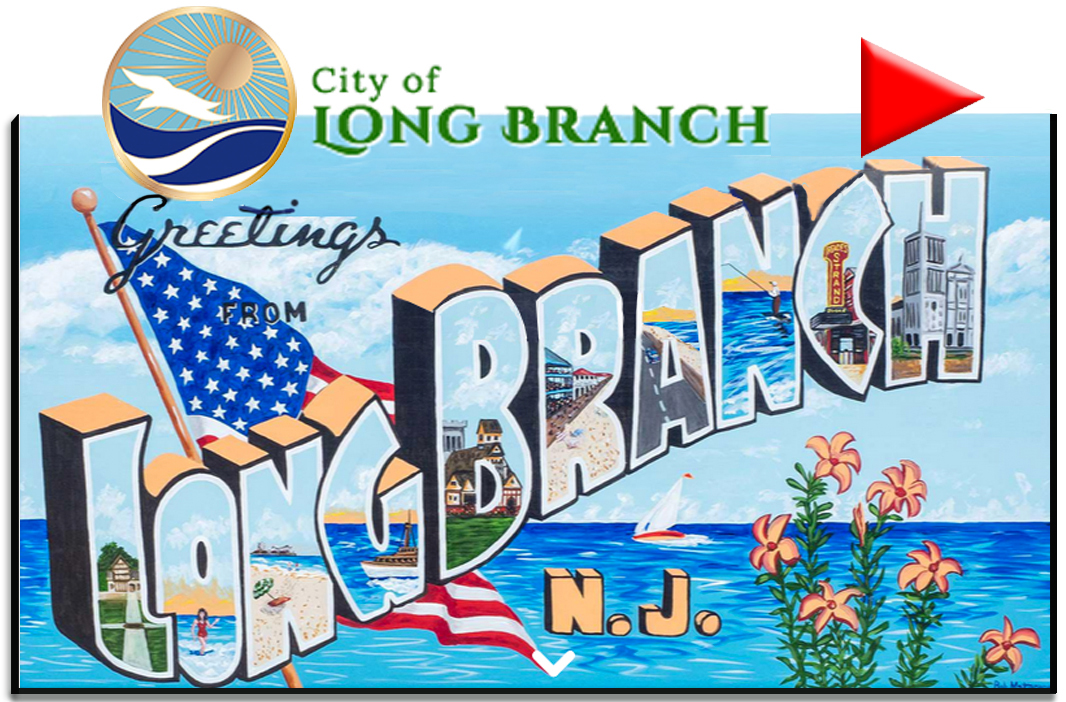 The grant will also fund other upgrades to the station and surrounding area, including reconstruction of the commuter parking lot for multi-model public transportation, ride share, and taxi service, construction of a heated pedestrian over-hang for bus service, and landscape improvements. The project is estimated to cost $26,430,000, which includes a combination of two-thirds federal and one-third state funds.
"I'm proud to announce that I secured federal funding to construct a pedestrian tunnel at the Long Branch station. This tunnel will boost economic opportunity in our city by finally re-connecting the east and west sides of the city surrounding the station, giving residents and commuters equitable access to businesses, and making the city more accessible and safer for families who rely on public transit," Pallone said. "I'm looking forward to seeing the project get started so we can make Long Branch a better place to live and work."
"We thank the Biden Administration and Congressman Pallone for their continued support of our ongoing efforts to invest in critical transportation infrastructure," said Governor Phil Murphy. "The Long Branch station Pedestrian Tunnel builds upon the significant strides we are making to upgrade our state's public transportation facilities. Improving pedestrian safety at one of the most frequented stations on the North Jersey Coast Line will enhance connectivity in this iconic shore community while advancing our commitment to securing accessible and reliable transportation alternatives for all New Jerseyans, including pedestrians."
"NJ TRANSIT takes pride in administering capital projects that will improve the experience of our customers and enhance the quality of life for the residents of the surrounding communities where our facilities are located," said New Jersey Department of Transportation Commissioner and NJ TRANSIT Board Chair Diane Gutierrez-Scaccetti. "The Long Branch Station Pedestrian Tunnel is a project that will accomplish both goals. We are pleased this was recognized by the USDOT through the efforts of Congressman Pallone and we applaud the decision to award this grant."
"A new pedestrian tunnel at NJ TRANSIT's Long Branch Station will improve the customer experience through enhanced convenience and accessibility, while also improving safety by eliminating the need for a railroad pedestrian crossing," said NJ TRANSIT President & CEO Kevin S. Corbett. "NJ TRANSIT values its role as a partner in the communities we serve, and this new pedestrian tunnel demonstrates that commitment. Our thanks go out to Congressman Frank Pallone, Jr. for his tireless advocacy, and to the USDOT for the grant award."
"This announcement is wonderful news for the city of Long Branch. This grant will help reconnect the east and west sides of the city near the station, make public transportation more accessible, and improve the safety of our transit infrastructure for commuters," said Mayor John Pallone. "The pedestrian tunnel will ensure riders no longer have to cross the train tracks to access the platforms and residents can easily access businesses on each side of the station. I'm grateful to the federal and state agencies that worked to make this project possible."
Originally built in 1875, Long Branch Station has the 5th highest ridership of the 20 stations that make up the North Jersey Coast Line (NJCL), with over 1,000 average weekday boardings according to data from 2019. A concrete barrier blocks convenient access to the eastbound and westbound platforms of train station as well as stores, restaurants, and medical care facilities located on opposite sides of the train tracks.
The tunnel will be funded through DOT's Reconnecting Communities Pilot Program established in the Bipartisan Infrastructure Law. This new program supports infrastructure projects that reconnect communities unable to access economic opportunities as a result of transportation infrastructure. The Long Branch project is one of just 9 awards nationwide.