In 2003, Sylvia Allen went on a humanitarian trip to Uganda, Africa. While she was there, she was asked by Geofrey Kawuma, head of the Mbirizi Primary School, to be the school's Grandmother. With 1,000 children in the school, of which a third are orphans due to the AIDS crisis, she was honored to accept the responsibility. Out of this Sylvia's Children was born, a non-profit organization dedicated to improving the lives of her 'grandchildren'; to give the children a fighting chance. The organization helps to better the lives of the 1,005 children in the village, and in the process is setting up a self-sustainable economic system that will allow the school and the community to thrive. They now have a pig farm, 8,000 chickens so they can sell eggs, 500,000 coffee tree seedlings, 10,000 mango trees and 7 acres of land planted in corn, tomatoes and g-nuts (which helps offset the purchase of food costs).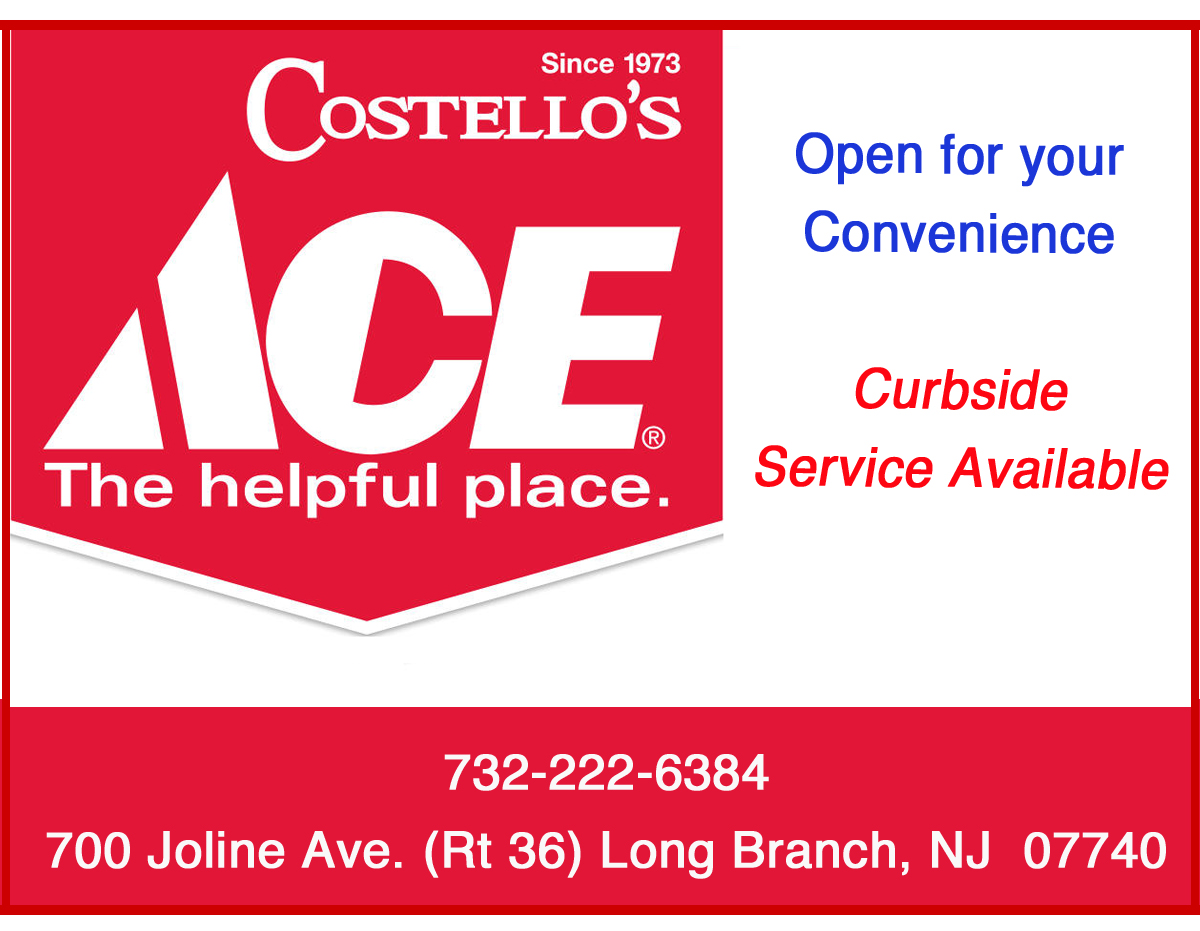 They've built: a boys dormitory, an addition to the girls dormitory, a clean well for fresh water, three new double classroom blocks, a new library, a building for corn milling, a playground, a 10-unit teachers housing, a building housing 24 sewing machines and supplied: Money for a 6,000-square-foot medical clinic (currently being built), three new stoves, three new cooking pots to extend the ability to feed the children, desks for the new classrooms, medical supplies for the nurse, school supplies, multiple Christmas parties with gifts, American and Ugandan flags, new t-shirts and dresses for the children, 1,000+ pairs of shoes and socks, books for the library, computer and Internet service, solar lights for nighttime safety, 1,000 blankets – one for each child, new beds for the boys dormitory, new latrines, a chicken coop with 400 chickens to give the kids one egg per day. They've also: hired a school nurse, purchased eight acres of land adjacent to the school for corn, increased student population from 439 to over 1,000, increased support for orphans in primary and a secondary school.
For more information go to www.sylviaschildren.org
Wondering what Rotary International and the Rotary Club of Greater Long Branch is about?  Rotary's 1.2 million members worldwide believe that helping to change the world starts with a personal commitment to "Service Above Self".   In more than 34,000 clubs worldwide, you'll find members volunteering in communities at home and abroad to support education and job training, provide clean water, combat hunger, improve health and sanitation, and eradicate polio.
For more information about the Rotary Club visit us at www.longbranchrotary.org  or call (732) 483-6973.