Louis Gerard Politan's Anthology Series Pilot to Screen on March 25th
New Jersey has been the breeding ground for some of the biggest names in the entertainment industry, from Frank Sinatra and Bruce Springsteen to Jack Nicholson and Danny DeVito. Looking to join the ever growing list of homegrown, Garden State talent is filmmaker/actor Louis Gerard Politan.
Read Link News story about Dinner Talk from 2021
Born in Deal, Politan attended Red Bank Catholic High School before studying Film Production at the University of Miami. His passion for all things cinema runs deep. "At the University of Miami I was able to shoot with a 16 mm Bolex camera, and edit my film on a flatbed editing machine, literally chalking and splicing the film and reattaching. It was an experience that was priceless. The fundamentals of filmmaking is largely lost in the digital age today." Louis states. " I grew up watching great cinema from Stanley Kubrick to Frank Capra. Imagery was so important to me. I was enthralled by Sergio Leonne's close ups in the Spaghetti Westerns and Alfred Hitchcock's use of the camera in unorthodox ways. My love for film and the love of my home state has stuck with me throughout the years. Now I can put them both together."
Politan has gone from student of the craft to creator of his own show. "Dinner Talk is everything I found fascinating about the restaurant industry, being a fly on the wall and watching the patrons come in and out of the restaurant, being from all different walks of life, the emotion and excitement on each of their faces."
'Dinner Talk' is a half hour anthology TV series, similar to White Lotus, introducing flawed patrons each season, and extrapolating on their inner turmoil. Each character will confront their secrets and seek forgiveness. The show takes a deep dive into the personal lives of these patrons, bringing us to dark and challenging places. The restaurant serves as the epicenter for these intertwined stories of lost souls seeking redemption and forgiveness. Each episode will start with a dinner recipe that will be prepared during the opening credits, and have some connection to the theme of the episode itself. "There is a special parallel between cooking and filmmaking," explains Politan, "Each requires the right amount of ingredients to perfect a dish, to perfect a film. Everyone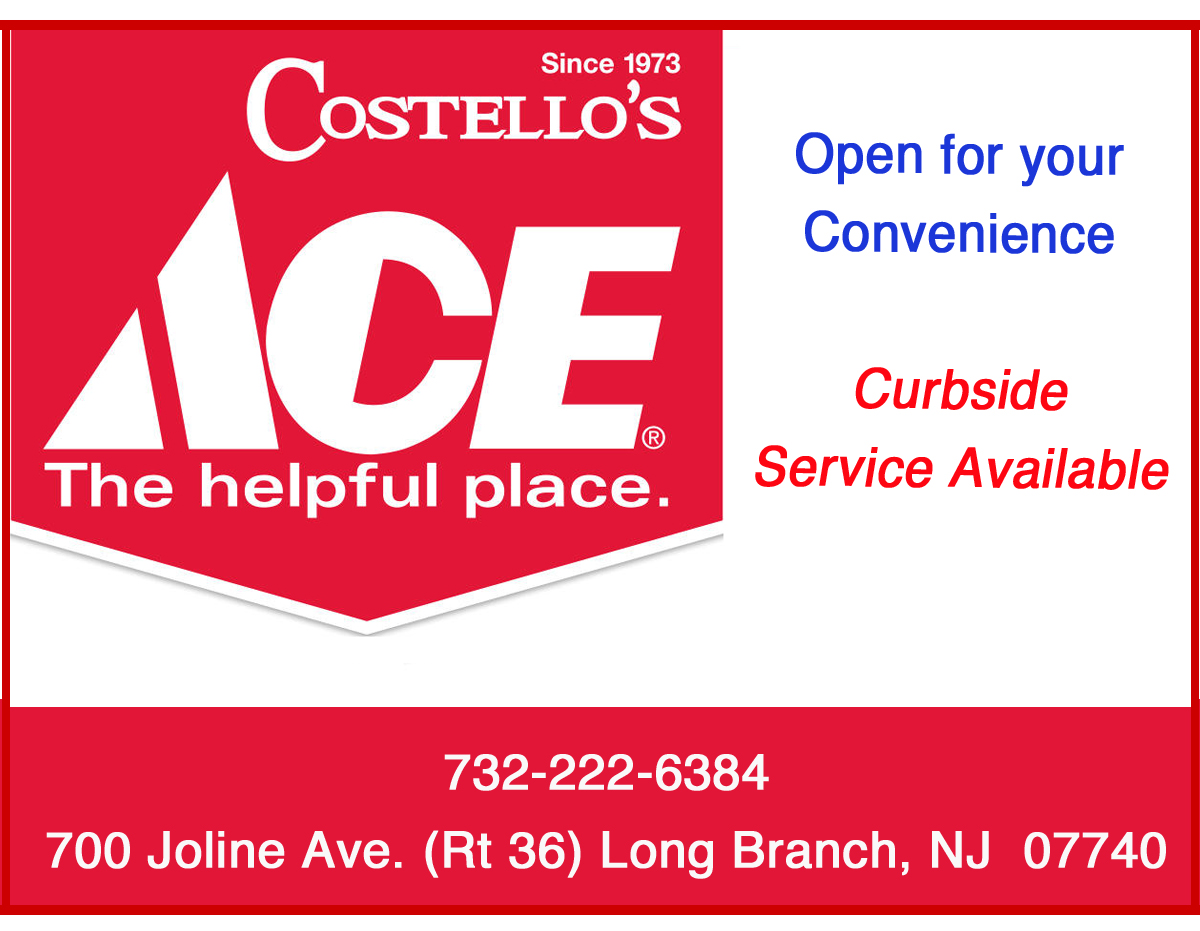 knows what happens when you put too much salt in a dish. It becomes inedible. With film it is the same. In film, storytelling remains the key focus. Telling a story requires a balanced amount of ingredients, from actors, to movements, angles, colors, sounds, settings. Storytelling is an art, as is cooking. There is immense beauty that resides in both." The entire project was conceived, filmed and edited in New Jersey.
Dinner Talk will premiere at the Garden State Film Festival on Saturday, March 25th at 3:00pm at The Showroom Cinema, 707 Cookman Ave, Asbury Park. Executive Producers are Fred C. Caruso (The Godfather, Blue Velvet, The Happy Hooker), also a New Jersey product, and Paul Perrina from Asbury Films. The production is in partnership with Asbury Films founder Paul Perrina and 10PRL, based in Long Branch.