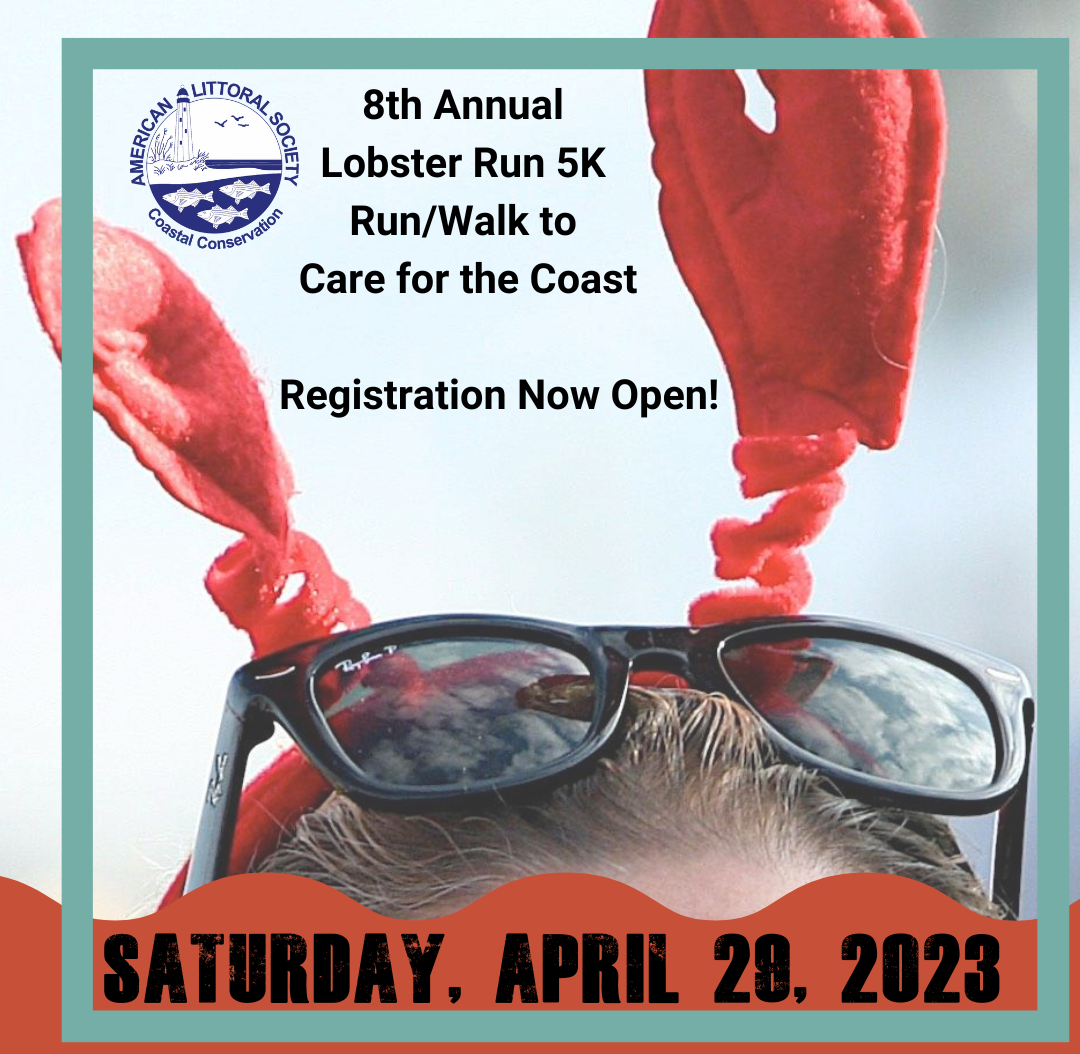 Spring has finally sprung on the Jersey Shore. But we don't need a weatherman to forecast fun for the 8th Annual Lobster Run.
In addition to a beautiful location on the Asbury Park boardwalk and fabulous buffet lunch from Langosta Lounge, we've got music, beer, and the opportunity for you to work up a sweat with people who share your love for the coast and, possibly, dressing up as a lobster.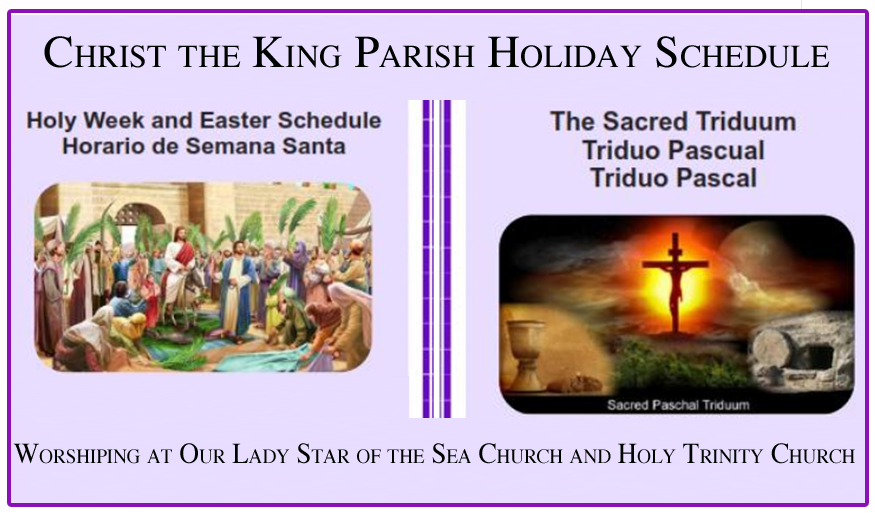 Proceeds from the event go to fund Littoral Society programs and projects. Since 1961, the Society has been caring for the coast in New Jersey and beyond. Based on Sandy Hook, we see the beauty and feel the energy that draws people to coastal communities. We work to protect and restore that splendor. We also strive to bring people onto the sand and into the water so they can gain a deeper understanding of how nature works on our beaches and in our bays.
You can register to run/walk with or without the buffer brunch, or join us just for the party. Use the Extra button to add a lobster salad roll to your brunch (available only for registration types that include the meal).
The course is suitable for all ages. Parking will be available in a lot across the street from Langosta and along the streets of Asbury Park. The event is rain or shine, registration is not refundable. T-shirts will be included for race/walk participants only and are guaranteed for those who sign up before April 15.
If you have any questions or concerns, please contact Lindsay McNamara, Director of Development at the American Littoral Society, at lindsay@littoralsociety.org or 732-291-0055.