By Walter J. O'Neill, Jr.
Long Branch High School girls' lacrosse team played one of their best games in decades on Tuesday afternoon. They hosted the Lions of Middletown North in a Shore Conference A North divisional match-up. Iit took four overtime periods for the Lions to capture an 8-7 victory.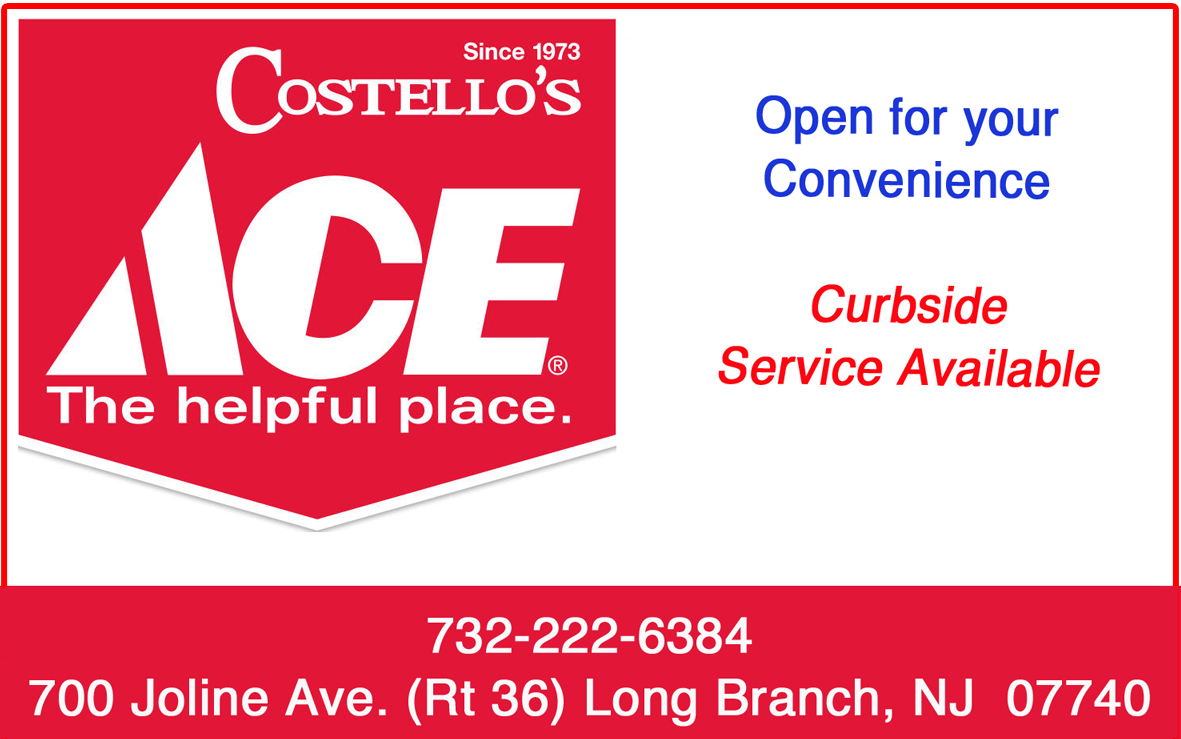 "There was no denying how badly the Lady Wave wanted a win today. It would have been icing on the cake as we celebrated our seven seniors before the game," said Amanda Olsen, who is in her first year as head coach. Monica Sanchez-Huesca, Xiomara Rosas, Ana Gabrille Vargas, Jenipher Lima, Breanna Garrido, Angelina LaViola and Olivia Tomas were the players honored before the first draw.
Leading the Lady Wave was junior midfielder Samanta Ramirez-Posadas, who scored four of the Long Branch goals. She has quickness and moves that made her opponents lose their balance. She also possesses great stick skills which enables her to use that speed and accuracy in shooting.
Another strong player for the Wave this season is Kaliya Bernard, junior midfielder, who is one of the three captains this season. Ramirez-Posadas had two goals and Bernard scored one in the first half giving Long Branch a 3-0 lead going into the break.
"Every single player that stepped onto the field today gave it their all and fought until the very last whistle," Olsen said. At the end of regulation time the game was even at 7 goals. The rules call for a three-minute overtime. Well it took four overtime periods for the Lions to squeezes out the win.
Also playing a huge role for Long Branch was Tomas who was in the goal and had 14 amazing saves. "The two stars today had to be Samanta and Olivia. Samanta had four goals assisted on Lima's goal, had four control wins, six ground balls, and forced eight turnovers. Olivia had an incredible game with a shutout to end the first half. She now has 182 career saves," Olsen said. Coach added that the team will be celebrating her 200th career save this season.
Bernard, who plays offense and defense, ran full speed from goal to goal the entire game. She is a strong player who can power past an opponent and then stop them in their tracks. She finished with two goals, three draw control wins, three ground balls and forced four turnovers.
The other Long Branch goal was scored by Lima, who had a spin move in front of the Lions goal and then made a bounce shot. "She also had four ground balls and forced two turnovers," said Olsen. The coach also praised the play of junior defender Shirley Munoz-Lopez who had four ground balls and forced five turnovers. LaViola, and Breanna Garrido the other two members of the tri-captain squad, along with Alayah Vincent were also big players on the defensive side.
"Overall, our team finished with 13 shots on goal, had seven goals, one assist, 11 draw control wins, 43 ground balls, and forced 44 turnovers," Olsen said. "Today was the best lacrosse I have seen these girls play all season. If they continue to improve and play like they did today, their future is bright,"
Olsen was very familiar with Middletown North head coach, Molly Arnette. They had both been teammates on the Shore Regional High School soccer and lacrosse teams.
Additional photos of this game can be viewed at www.Facebook.com/TheLinkSports