No matter what the breed, size or gender, it's agreed that dogs love celebrating Easter, especially the annual Doggy Hunt sponsored by Doggie Sweets in Pier Village owned by Patty Dill. The event, held on the beach, was also sponsored by the City of Long Branch, overseen by Debbie Nagel, supervisor of LB Animal Control.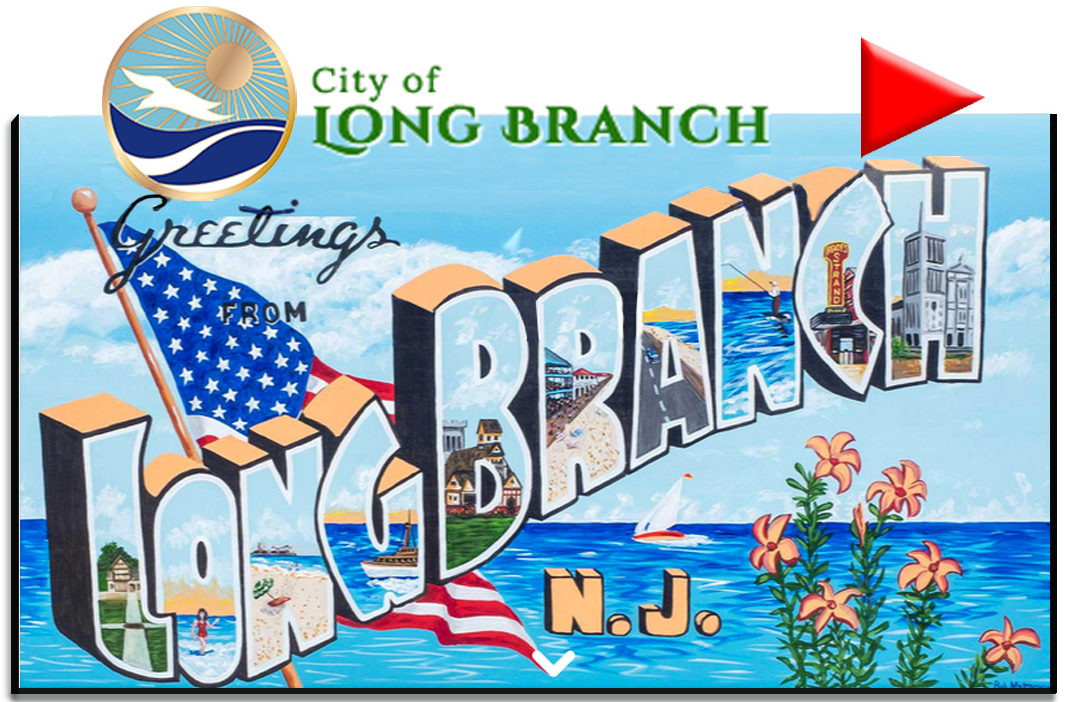 "It's such a fun event and the dogs love it," Nagel said. We make sure none of the dogs are aggressive and all dogs will get along before they start digging next to each other." She also makes sure are licensed and their shots are up to date.
There were two divisions with 110 dogs that included 51 small and 59 medium to large. "There were mastiffs, Rottweilers, goldens, huskies, poodles and plenty of mixed breeds," Nagel said. "Everybody got along."
There were two golden eggs filled with gift certificates to businesses in Pier Village. Other eggs contained other prizes and there were over 200 dog toys buried in the sand.