The American Heart Association has been partnering with schools across the nation to help educate students about healthy living. The Kids Heart Challenge provides fun, age-appropriate curriculum and activities for students. Educators are given the tools needed to support both mental and physical well-being in students, families and staff, all while making a difference by raising funds to save lives.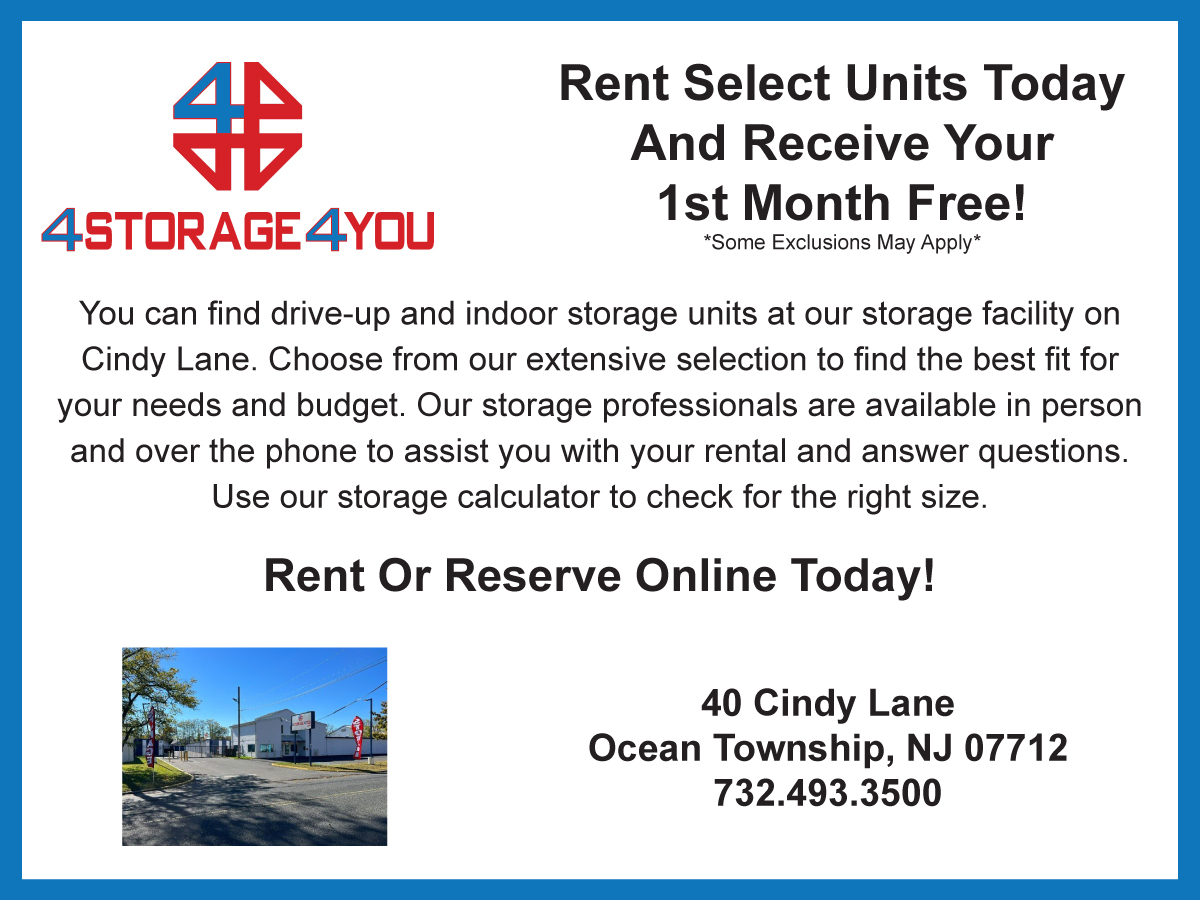 136 students from Wanamassa School joined together in the Kids Heart Challenge and chose to move more and be kind! This student community helped the Kids Heart Challenge by raising over $27,000 which will help further education, research, and advocacy programs. These amazing numbers have placed Wanamassa School as #2 in Monmouth County and #11 in the state of NJ!
Leading the way for students were Principal Victor Milano advocating for the "Principals Health Challenge" and Physical Education Teachers Hankarlos Limardo and Louis Russoniello.
According to Mr. Limardo, "The Kids Heart Challenge was a great success. The students were very enthusiastic about the event and it showed in the community because a lot of families got involved. I am proud of the students and the families for their efforts and I am grateful to be a part of this event every year. Looking forward to continuing to help out like this." Mr. Russoniello added, "Our students are always excited to raise money for the American Heart Association as we stress the importance of helping others. This year the results were overwhelming. Mr. Limardo and I couldn't be prouder of our students, staff and the support we get from our school community."
This partnership with the American Heart Association not only allows the students to help advocate for healthy living, it will also benefit Wanamassa School. The school will be receiving $2,100 in givebacks to purchase new Physical Education and Wellness equipment in the future!