Lawmakers Call for Action on Vessel Strikes, Entanglements, and Microplastic Pollution
Washington, DC – Congressman Frank Pallone, Jr. (NJ-06) today sent a letter to the Chair of the White House Council on Environmental Quality with Representatives Donald Payne (NJ-10), Andy Kim (NJ-03), Bonnie Watson Coleman (NJ-12), Donald Norcross (NJ-01), Bill Pascrell (NJ-09), Rob Menendez (NJ-08), Josh Gottheimer (NJ-05), and Congresswoman Mikie Sherrill (NJ-11) demanding real solutions in response to the death of marine mammals off New Jersey's coast. The Members asked the Administration to do more to address vessel strikes and entanglements – the major cause of the deaths. They requested information from the National Oceanic and Atmospheric Administration (NOAA) on what the agency is doing to enforce vessel speed, limit entanglements, and reduce microplastic pollution that marine mammals swallow when feeding.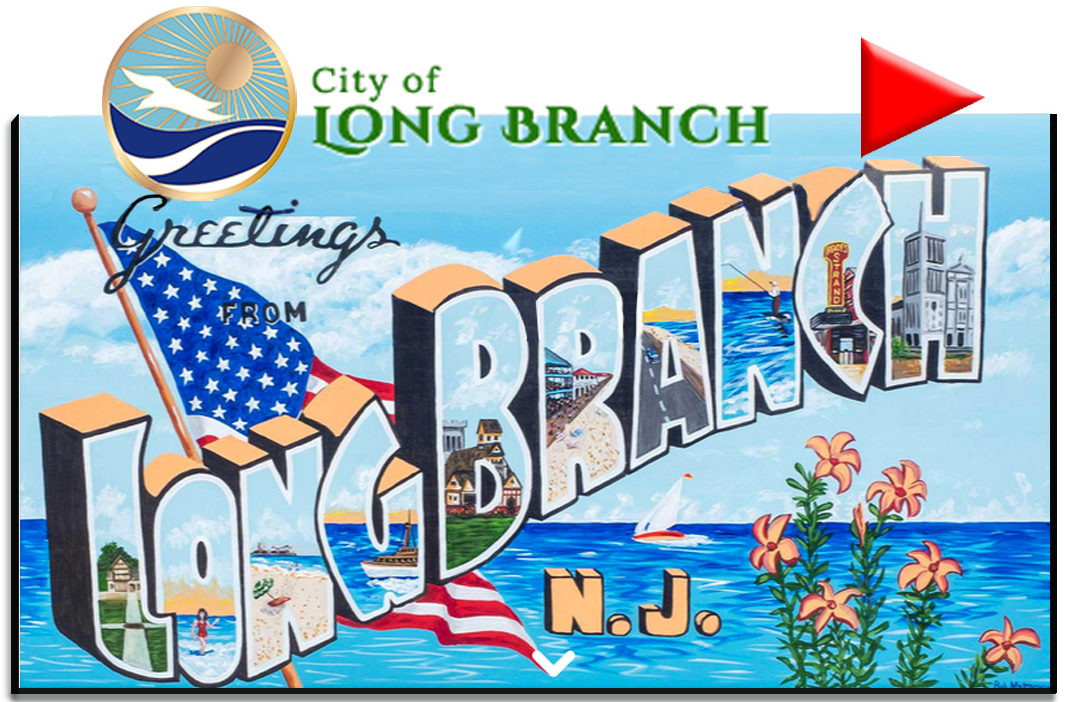 The Members also highlighted the threat climate change poses to marine mammals. In the letter, they call out unsubstantiated claims supported by the fossil fuel industry that blame recent preliminary offshore wind activity for the increase in marine mammal deaths that was officially recognized as an Unusual Mortality Event (UME) in 2016. This disinformation campaign comes at a time when transitioning to renewable energy sources is critical to protecting marine mammals and their habitats.
"The climate crisis is the biggest threat to marine mammals and their habitats. As the temperature of the Atlantic Ocean rises due to greenhouse gas emissions from fossil fuel energy, marine mammals' prey has moved farther north and closer to shore where they are more likely to be put at risk of human activity. As whales move with their food source, they are entering an active area of significant commercial activity, including shipping superhighways servicing the Port of New York and New Jersey, which moves more cargo than any other container port in the country. Whales are also dying from entanglements with fishing gear that are part of active fishing operations, such as lines attached to lobster traps and gillnets, or abandoned to become marine pollution," the lawmakers wrote.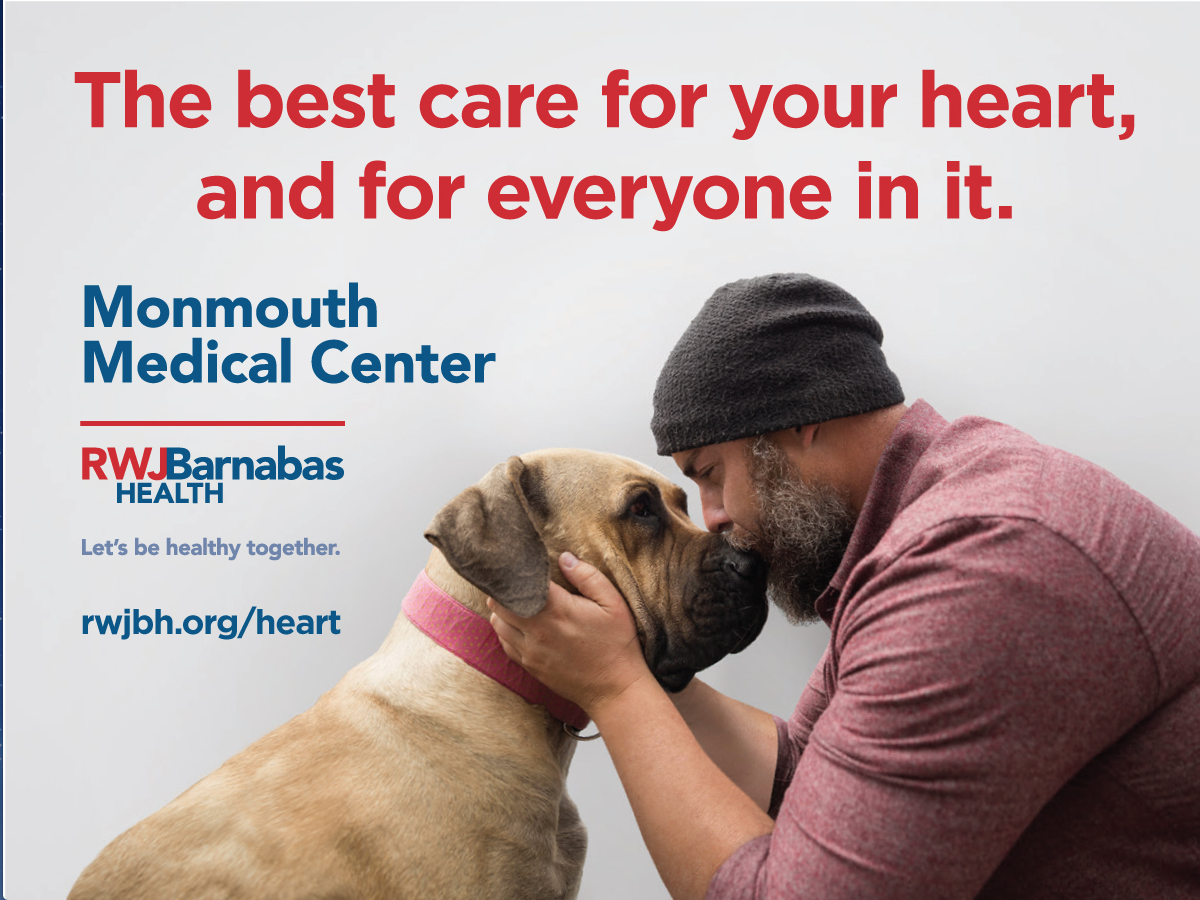 "Opponents are funding attempts to blame offshore wind pre-construction activity for marine mammal deaths without scientific evidence. This not only threatens our transition to emission-free clean energy sources that are necessary to help maintain healthy marine habitats and provide New Jerseyans with good-paying union jobs, but also distracts the public and policymakers from real solutions. This is deeply hypocritical as the fossil fuel industry is the main proponent of weakening our bedrock environmental review laws to the advantage of industry," the lawmakers continued.
Since 2008, large vessels have been required to travel at speeds to protect whales, but compliance remains problematic. According to NOAA, vessel strikes and entanglements have caused more than 77 percent of deaths and injuries of the endangered North Atlantic right whale since 2017. NOAA is currently proposing to enhance the existing speed restriction rule to smaller vessels in certain zones and seasons.
A copy of the letter is available HERE.