Monmouth County – The Boys and Girls Club of Long Branch celebrated their students' graduation from the Monmouth County Prosecutor's Office Student Leaders of Hope Leadership program with a visit to Brookdale Community College. During their visit, the students met Men's Basketball Coach Paul Cisek and the student athletes Andre Wells, Ronn Flood Jr., and Darnell Askew from the NJCAA National Championship team. The team leaders who spoke to the middle schoolers served as role models for the young students, inspiring them to believe in the power of hard work and dedication to achieve success.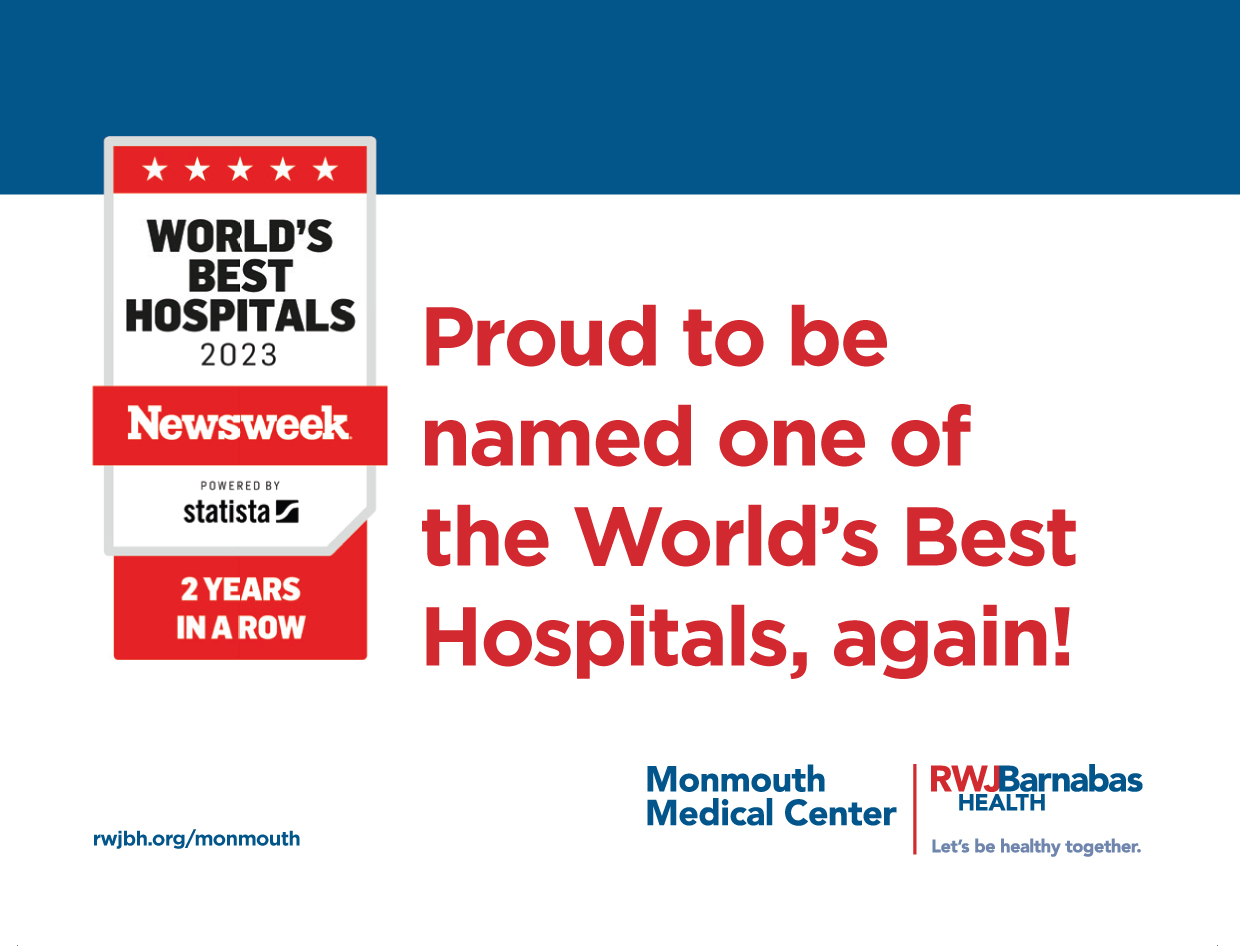 "Leadership is not just about winning championships, but also leveraging the platform to make a positive impact in our community," said Brookdale President Dr. David M. Stout. "Thank you to Coach Paul Cisek and our National Championship team for inspiring the Boys and Girls Club of Long Branch with their words about perseverance and staying true to your dream even in the face of adversity."
The Monmouth County Prosecutor's Office created the Student Leaders of Hope Leadership program to break the cycle of addiction, mental health and incarceration and inspire the next generation of leaders to find their purpose. The goal was to teach middle school students different leadership and wellness strategies, explain the different resources in Monmouth County and strengthen their self-esteem and life skills.
 Each week the students were taught one of the five different leadership skills that each had corresponding posters and postcards. The skills included Advocacy, Accountability, Problem Solving, Leading a Team, and Self-Care of One's Physical and Mental Health.
Several leaders joined the Monmouth County Prosecutor's Office's Operation Hope in Monmouth Team in piloting this program at the Boys & Girls Club of Monmouth County, Long Branch Unit, including Senator Vin Gopal, Long Branch Mayor John Pallone, Long Branch Councilwoman and Brookdale Community College's Associate Vice President of Strategic Partnership Dr. Anita Voogt, Monmouth County Prosecutor Raymond S. Santiago, Operation Hope in Monmouth Coordinator Assistant Prosecutor Lindsay Ashwal, Long Branch's Director of Public Safety William Broughton and Captain Frank Rizzuto, Melissa Boege and MCPO's Therapy Dog Surf, and Head Coach Paul Cisek.
The 6 week program culminated with the student leaders graduating from the Student Leaders of Hope program at Brookdale Community College where they were joined by all the community leaders that took part in the program including Hope Sheds Light and NJ Reentry, as well Brookdale's President David M. Stout, Director of Athletics & Recreation Katelyn Amundson, and Director of the Caroline Huber Holistic Wellness Center at Brookdale Dineen Jackson. The students received Student Leaders of Hope graduation certificates, wellness empowerment tools from Brookdale's Wellness Center and a signed photograph of the Brookdale Championship Basketball Team.
To obtain further information, please visit the website of Operation Hope in Monmouth County.