Long Branch – Kushner announces it has signed leases to bring two retail businesses to the growing tenant roster at the year-round oceanfront residential, retail and recreational destination in Long Branch. National fast-casual seafood restaurant Mason's Famous Lobster Rolls will lease 2,062 square feet and Sunglass City, a sunglasses retailer with locations in Maryland and Florida, will lease 1,624 square feet. Both tenants are scheduled to open in the summer of 2023.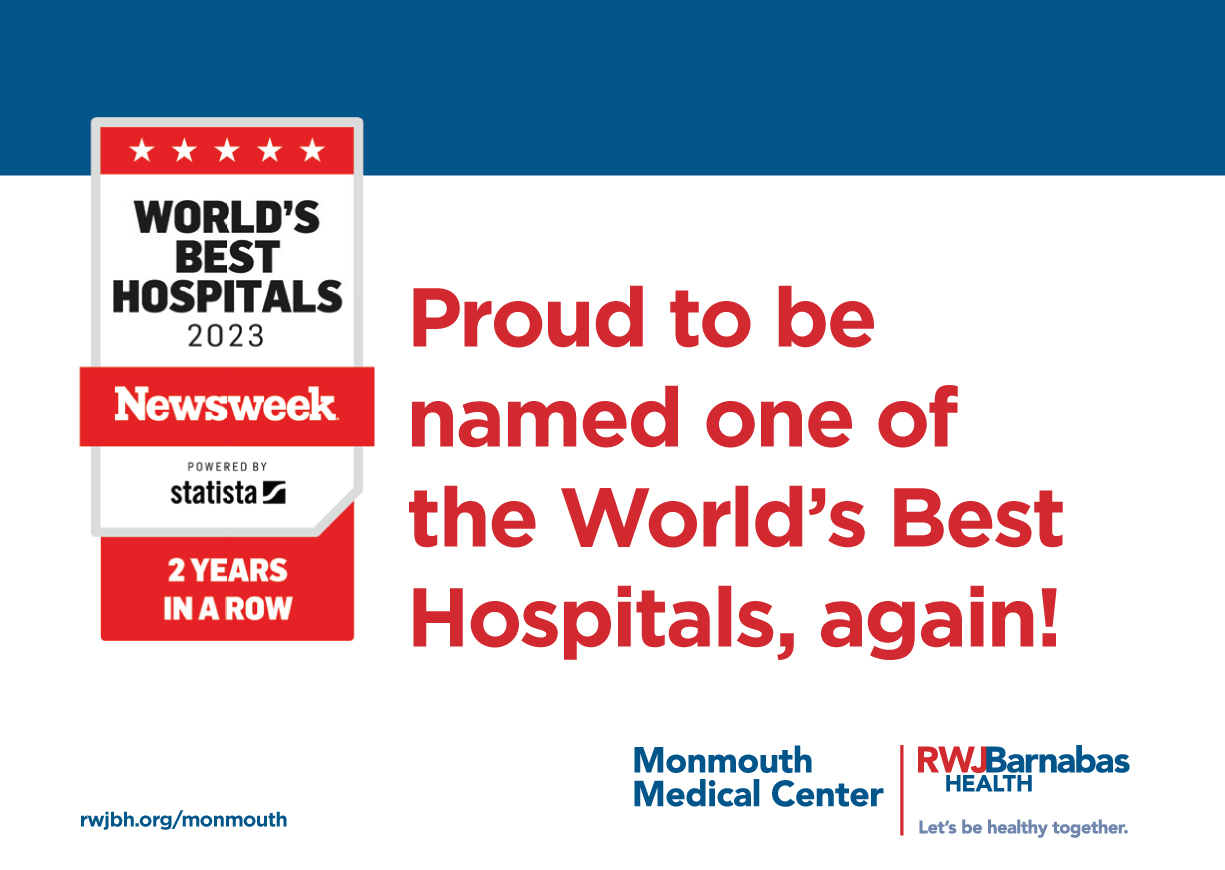 With nearly 30 locations across the country, Mason's Famous Lobster Rolls is an innovative fast-casual dining concept that specializes in serving fresh Maine lobster rolls and other seafood dishes. Established in 2014, the company sources its lobster from sustainable fisheries and uses only the finest ingredients to create its signature dishes. With locations in several states along the East Coast, Mason's offers a casual dining experience with an emphasis on quality and authenticity.
Joining Mason's Famous Lobster Rolls, Sunglass City is the latest addition to Pier Village's curated collection of unique and in-demand shopping experiences that already includes Little Words Project, Molly and Zoey and Salt Nation Surf Shop.
Mason's Famous Lobster Rolls and Sunglass City are the latest retail tenants to find their homes at Pier Village. Salt Life, Little Words Project and Sundae Donuts opened their doors for the first time earlier in the spring. Baldy Art Gallery, a fine art photography gallery, also recently reopened and unveiled its 2023 collection. New tenants Strand Salon, Remedy Realm and Gavone's Italian are all scheduled to open later in 2023 as well.
"As we gear up for summer, we are excited to welcome Mason's Famous Lobster Rolls and Sunglass City to our growing community of premier shopping, dining, entertainment and residential experiences," said Nicole Kushner Meyer of Kushner. "With a diverse array of additional businesses scheduled to open their doors in the coming weeks, we know that summer 2023 will be Pier Village's most successful year yet."
Since being acquired by Kushner in 2014, The Shops at Pier Village have become one of New Jersey's most in-demand retail destinations. Its highly adaptable retail spaces are paired with unmatched access to over 2.3 million annual visitors and 493 luxury rental apartments, 243 upscale condos and 91 hotel rooms at the property. In addition, Kushner has created a variety of programming and community events that attract visitors throughout the year.
Ryan Starkman, Vice President at Pierson Commercial, the exclusive retail leasing agent for The Shops at Pier Village, added, "Pier Village's continued ability to attract high-quality and unique retail tenants highlights the community's broad appeal to not just businesses but residents and guests alike. We have been honored to help bring each of these businesses to the community and look forward to seeing each of them open their doors this year."
Pier Village is home to over 140,000 square feet of retail, food and beverage, and fitness operators. In addition to ample shopping destinations, the property also features a diverse slate of food and beverage businesses ranging from casual dining and café options like Starbucks and Branch Cantina to award-winning fine dining restaurants like Salt Steakhouse, Maya and Sirena. Beyond its shopping and dining destinations, Pier Village is also home to leading fitness brand Gold's Gym and Phorm's private training studio as well as in-demand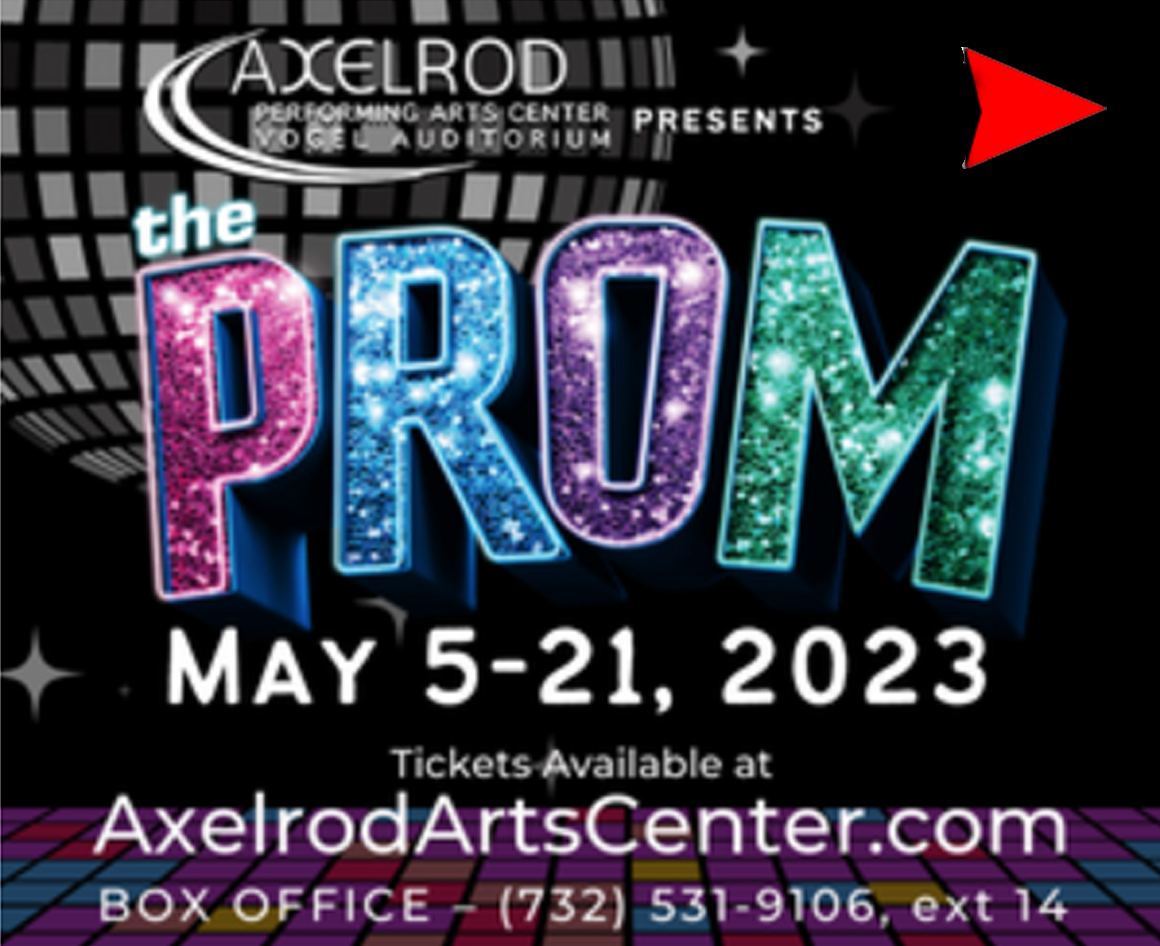 Pier Village is currently over 95% leased with a limited number of retail and restaurant leasing opportunities available starting from approximately 1,544 square feet to over 2,165 square feet including one vented restaurant space. To learn more about securing a home in New Jersey's premier retail destination, please contact Ryan Starkman of Pierson Commercial Real Estate at (732) 724-4501.
About Kushner
Kushner is a multi-generational real estate development and management firm headquartered in New York City. The company's diverse portfolio encompasses residential, commercial, retail, hospitality, and industrial properties, with 12.9 million square feet currently under development and over 25,000 apartments under ownership across twelve states. Kushner's integrated team touches upon every step of the development and management process for its properties, creating an unparalleled and seamless experience for their tenants, employees and partners. For more information about Kushner, please visit www.kushner.com.