By Walter J. O'Neill, Jr.
Monday afternoon the Green Wave of Long Branch hosted the Dragons of Brick Township in a nondivisional Shore Conference girls' lacrosse game. The Dragons took an 8-2 lead in the first half outscoring Long Branch 9-4 in the second taking the 17-6 victory.
The score seems lopsided, but the Green Wave were very competitive in the game. Kaliya Bernard, a junior midfielder and Dominican University commit, scored four of the Long Branch goals. "She played an incredible game," said Amanda Olsen, head coach. Those four goals were unassisted. "She also won eight draws, possessed three ground balls, and forced two turnovers."
Olsen added that Bernard has incredible stick skills and game sense. Her position requires her to play on the offensive end and also race back to the defensive end. "There is no denying how much her teammates look up to her as she was selected to be captain as a junior," said Olsen.
Also playing a big role in the game was junior midfielder Samanta Ramirez-Posadas and senior attacker Jenipher Lima. Samanta scored one goal and had two assists, won three draws, possessed four ground balls and forced four turnovers. Jenipher scored one goal, won one draw, possessed two ground balls, and forced one turnover. "The team can always count on Samantha and Jenipher to make things happen when on offense," Olsen said.
Brick had many chances at the Green Wave goal, but the Long Branch defense, which according to Olsen is the backbone of the team, kept the Dragons offense off balance. "Our defense never stops fighting, regardless of the score," said Olsen. Angelina LaViola, senior, had four ground balls and forced four turnovers. "She even took the ball all the way down to our offensive end of the field and took a shot on goal." At the end of last week LaViola held the top spot for forced turnovers for Group 3 and has consistently been on the stat leaders list for ground balls throughout the entire season.
"Recently, Angelina possessed her 100th ground ball and forced her 100th turnover last week against St. Rose," said Olsen.
Another defender for Long Branch who ran the ball all the way down field and took a shot on the Brick Township goal was freshman Giana Anechiarico. She finished the game with three ground balls and forced five turnovers. "As a player who just picked up a stick for the first time a couple months ago, she shows incredible potential and continues to improve with every game," said Olsen. The coach added that they expect big things from Anechiarico.
A'layah Vincent, junior defender for Long Branch, had two ground balls and forced four Dragon turnovers. Senior defender Breanna Garrido had two ground balls and forced five turnovers. "A'layah and Breanna are a duo to be reckoned with on the field. Their teamwork during a game, specifically when slowing the ball on transition, forces their opponents to think twice before trying to approach them with the ball," Olsen said.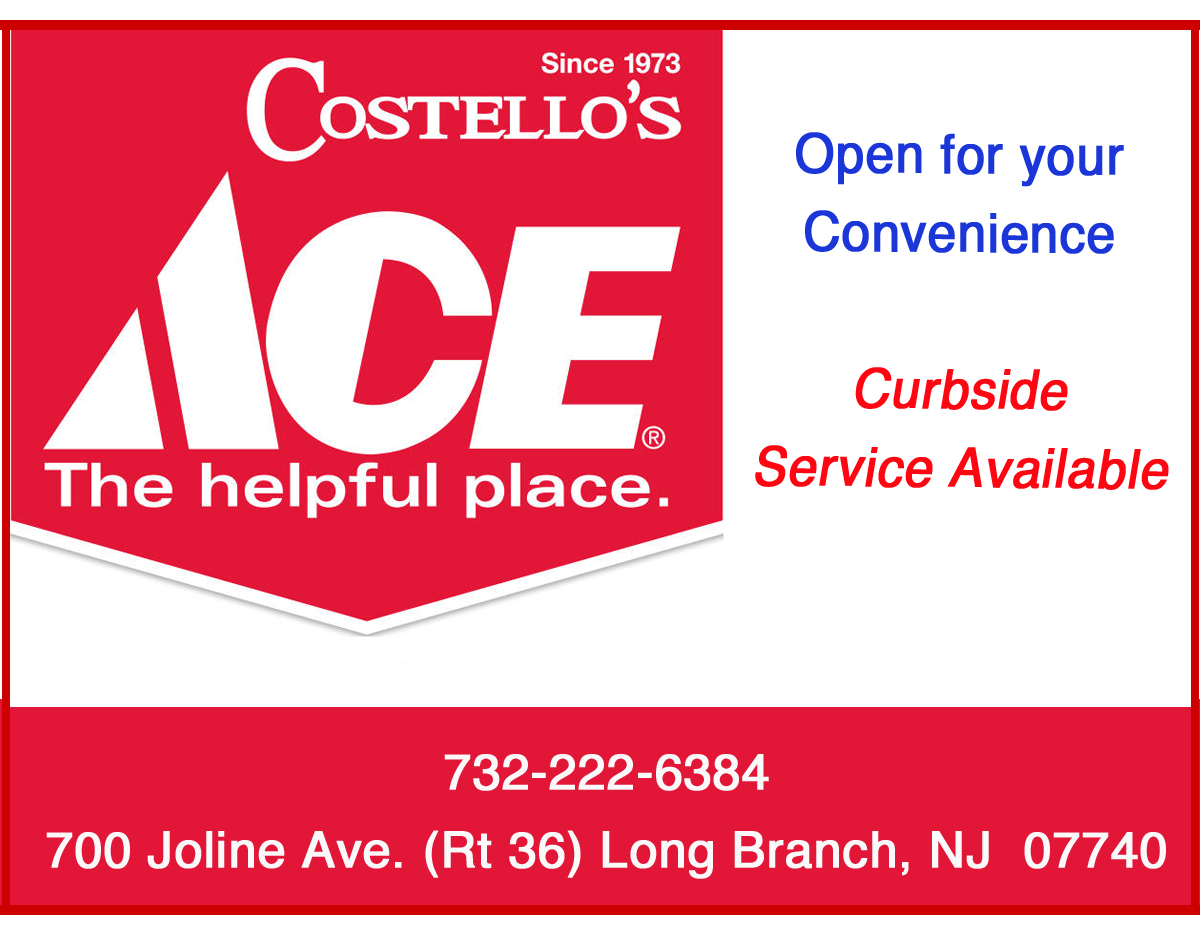 In the goal for Long Branch was Natalie Galicia-Herrera, a junior. "With only a handful of practices in goal, Natalie has taken on the role as a varsity goalie like a champ. No more than a week ago, Natalie was a defender, and has now played two games in goal for varsity, making 24 saves," said Olsen. In the loss to Brick Township Galicia-Herrera had 15 saves in goal.
Olsen is in her first season as head coach of the Green Wave. "It amazes me how determined this group of young women are to continue playing with all of the injuries our team has endured throughout this season," said Olsen. Currently the Green Wave is in seventh position out of eight teams in the A North division. They are 1-13 overall and 1-5 in the division. "This team has put in a tremendous amount of work this season and it shows on the field as they play together as a team."
Additional photos can be viewed at www.Facebook.com/TheLinkSports