By Walter J. O'Neill, Jr.
On Monday afternoon the lady Blue Devils of Shore Regional hosted the Braves of Manalapan in the opening round of the 2023 Shore Conference Lacrosse Tournament. Shore easily defeated the Braves 13-3 and advanced to the quarterfinals.
Devils had a bye in the preliminary round as they are the third seed. Manalapan, 14 seed, had to face St. Rose, the 13 seed in the preliminary round winning 12-11.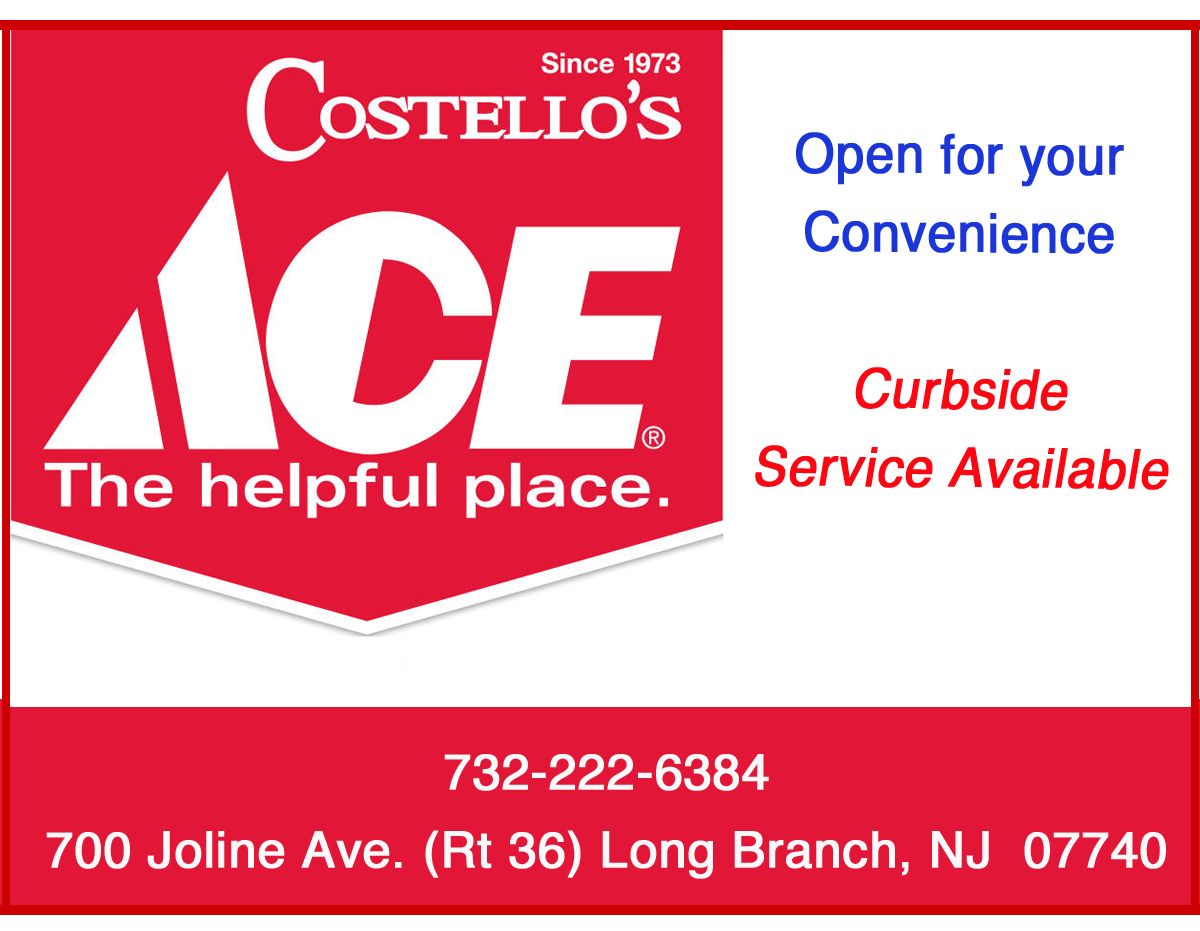 Shore dominated the game against Manalapan taking a 9-0 lead after the first half. During the second half of action the Devils outscored the Braves 4-3, taking the victory and improving to 12-5 overall. They are undefeated in the A Central division of the Shore Conference. Manalapan plays in the A North division and fall to 13-4 overall and are 5-2 in their division.
Leading the Devils in scoring was sophomore Gabby O'Brien. She had four goals and one assist. In her two years on varsity she has a total of 60 goals and 63 assists for a total of 123 points. She also has 69 ground balls, 27 this season and a total of 56 draw controls over two years.
Maddie Mallfa, senior, and the Sterns Trailer Athlete of the Week for The Link News, had three goals and three assists. Over her three years on varsity she has scored 140 goals and 66 assists for 206 points. She also has 42 draw controls and 64 ground balls.
Also scoring three goals in the win over the Braves was junior midfielder Conley Smolokoff, who also had one assist. She had nine draw controls in the game and picked up three ground balls. This season she has 39 goals, nine assists, 32 ground balls and 53 draw controls. Her career numbers are 51 goals, 16 assists, 96 ground balls and 105 draw controls.
Scoring one goal each for the Blue Devils in the victory was Cami Grella, sophomore, Briella Elias, freshman, and sophomore Teagan Harmon. In the goal for Shore Regional was Sofia Merten, sophomore, who had three saves.
Shore will play Middletown South, sixth seed, on Wednesday, May 17. The two teams have already faced off this season. Back on May 9, the Eagles of Middletown South beat the Blue Devils 9-8.
More photos will be posted at www.Facebook.com/TheLinkSports