By Walter J. O'Neill, Jr.
On Monday afternoon the Blue Devils of Shore Regional hosted and beat Point Boro 6-4 in a nondivisional Shore Conference baseball game. With the win, Shore improves to 11-10 overall and are 4-8 in the A Central division. Panthers drop to 10-10 overall and are 10-8 in the B-South.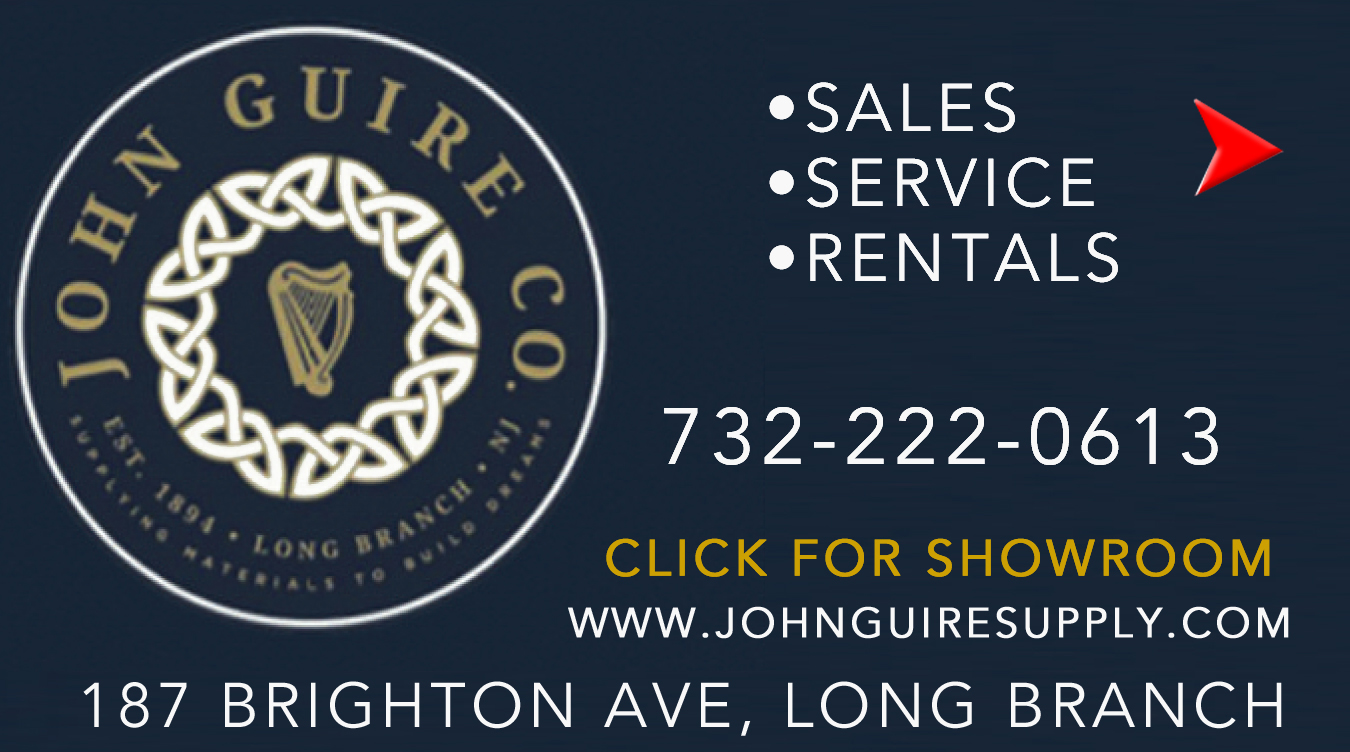 The first run of the game was scored in the top of the second inning by Point Boro. Shore scored three runs in the bottom of that inning and never looked back. The Panthers added another run in the fourth inning then the Devils scored their final three runs in the bottom of the fifth. Top of the seventh, Point Boro came back with two, but it was not enough.
"Christian Simonsen had a solid outing on the mound against a tough Point Boro lineup that's known for their ability to put the ball in play and run the bases," said John Kuhlthau, head coach at Shore. Simonsen worked five innings throwing 104 pitches, striking out five and allowing five hits. "He also contributed with a clutch RBI double to tie the game at 1-1." Also taking the mound for the Devils was Joseph Santi, who worked two innings throwing 41 pitches.
"EJ Stefanelli, CJ Sears, Jeff Barham and Parker Fegan all contributed with RBI base hits as we were able to have a few timely hits with runners in scoring positions and open the lead from 3-2 to 6-2," said Kuhlthau. He added that Santi did a fantastic job to finish off the final two innings.
Kuhlthau is hoping that the win will give the Devils momentum as they head into the state playoffs as a favorite in Central Jersey Group 1 bracket. "This team has been battle tested all year long, and we are very excited for the playoffs to begin," Kuhlthau said.
Additional photos will be posted at www.Facebook.com/TheLinkSports
CJ Sears (24) of Shore Regional was 1-for-2 at the plate and had an RBI in the 6-4 win over Point Boro. Here he is focused on the ball and got a single.
Shore Regional HS junior shortstop Joseph Santi grabs a ground ball bare handed and throws out the Point Boro runner at first. He also pitched the last two innings for the Devils.