New Jersey's Largest Independence Day Festival!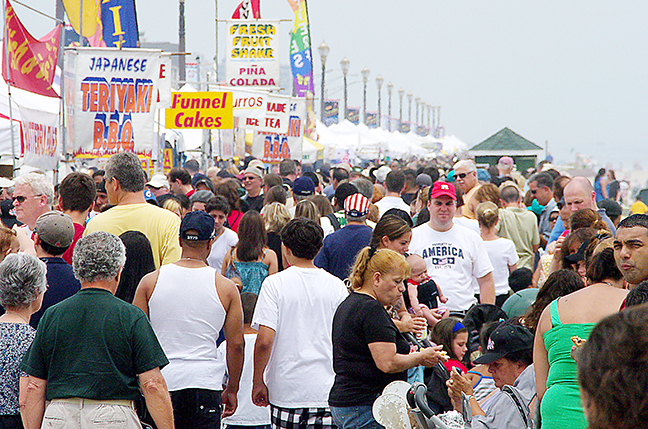 The 31st Annual Oceanfest at Long Branch offers something for young and old alike and attracts residents and visitors from far and wide. Oceanfest is a free, annual celebration for all ages and families that will take place on Tuesday, July 4th from 1pm-10pm. The event is rain or shine and stretches a half mile north across the Long Branch Oceanfront Promenade from Pier Village to Rooney's Oceanfront Restaurant.
Co-hosted by the City of Long Branch and the Greater Long Branch Chamber of Commerce, Oceanfest features a variety of delicious food, professional sand sculpting, themed children's shows, children's rides, bands, and of course – the Jersey Shore's biggest fireworks display!

"Oceanfest showcases the best of Long Branch and the best of the Jersey Shore," said Ally Martin, Executive Director of the Greater Long Branch Chamber of Commerce and Oceanfest co-chair. "Whether you are strolling the Promenade, sampling the great food, or watching your child in awe of the fireworks, Oceanfest is summer in New Jersey!"
Aside from enjoying the already beautiful and relaxing Long Branch beach, there is plenty to entertain Oceanfest attendees. Marvel as master sand sculptors, John Gowdy, Matthew Deibert and Ian Deibert, create one-of-a-kind exhibits that can be viewed from the Promenade. Children's entertainment will be at the Garfield Memorial Stage on the Promenade beginning at 1:00 pm. Live musical entertainment throughout the event will have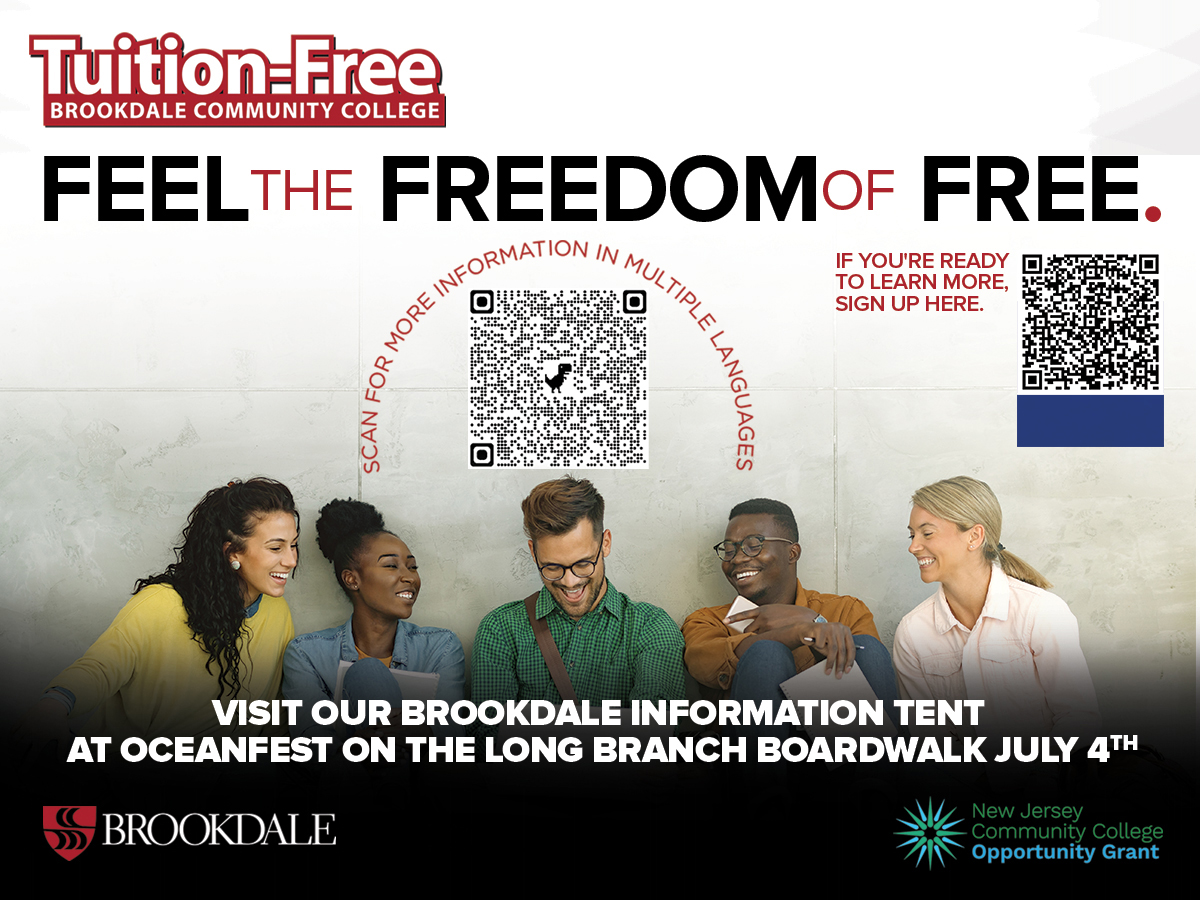 attendees groovin' to the beats at the Great Lawn Stage. Musical performances begin at 1:15 with Goldenseal, followed by Rave On, Predator Dub Assassins, Stone Flower, and Dimensions Band, until the fireworks start.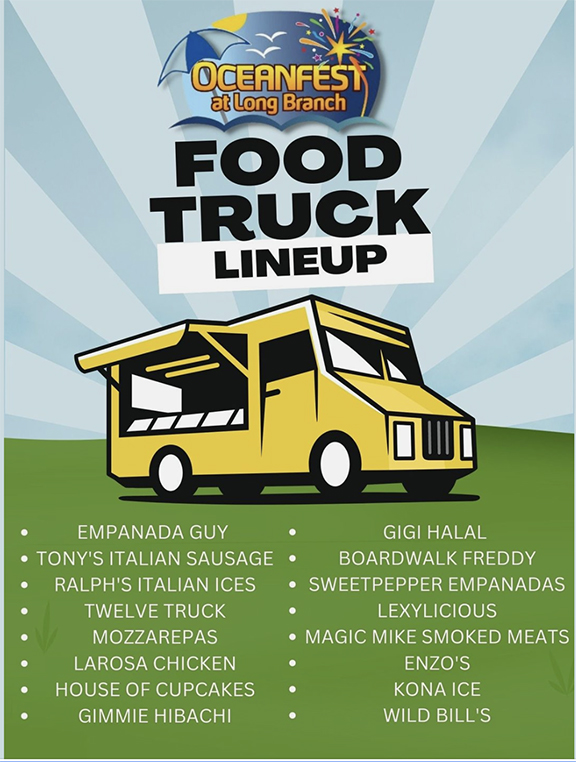 As always, there will be a variety of delicious treats to savor from 16 food vendors serving up a multitude of dishes. Walking along the Promenade, visitors get to enjoy the smell of all types of cuisine. In addition, corporate sponsors and local non-profits will be in attendance showing off their products and getting people involved in their causes.
The City of Long Branch is this year's official fireworks sponsor.
Oceanfest is supported and sponsored in part by the Greater Long Branch Chamber of Commerce, City of Long Branch, Ocean Place Resort & Spa, Monmouth Medical Center|RWJ Barnabas Health, Monmouth University, Brookdale Community College, Lakeland Bank, Manasquan Bank, Got Credit?, Monmouth County Tourism, Pier Village, New Jersey Lottery, Q104.3 New York's Classic Rock, NJ Trends, and Xfinity.