It was a beautiful night; the air quality and weather gods were with us. The turnout was exceptional at 85, even more than expected. Long Branch Mayor and Rotarian John Pallone was in attendance with his wife Svetlana as well as council members Bill Dangler with his wife Theresa and Mario Vieira and his wife Linda. There were many non-Rotary guests who got a chance to see what Rotary is about.
Once again, we thank Terry & Walter for providing a wonderful venue for this annual event. The food from Local Smoke was delicious and plentiful. There was an abundance of dessert choices to pick from brought by Rotary members. Andrea Steinberg, the club's server at Rooney's Oceanfront and chef made and donated 65 delicious cupcakes for the event.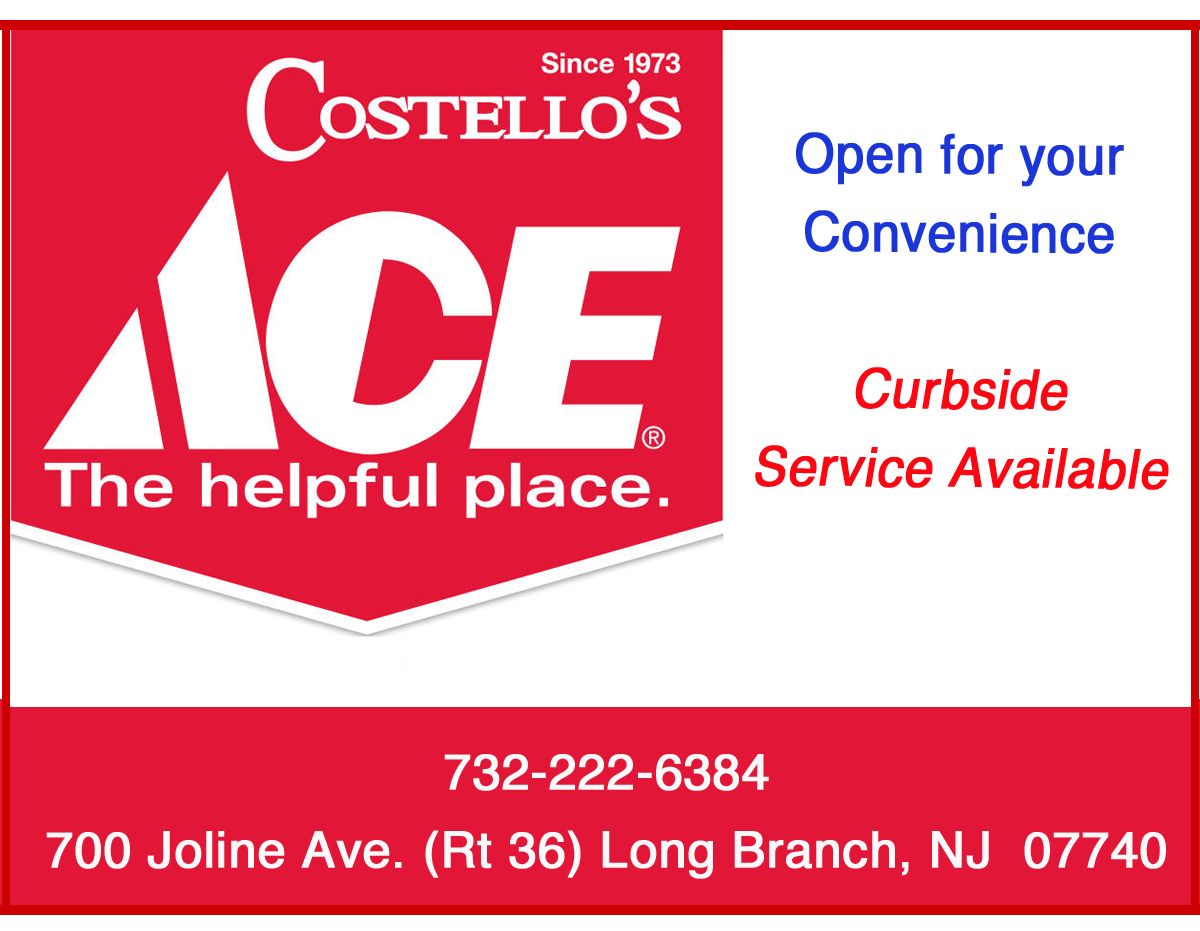 Terry welcomed everyone and thanked them for supporting Jingle Bell Buddies.
Past District Governor Bill Donnelly presented President Paul Newell with a Past President pin and thanked him for his service in 2022-2023. 
Bill did an excellent job installing our new president, Dave Brown along with club officers and board members. He also inducted 4 new members into the club, Peter Cunha, John Blumberg, and Malena & Matt Henderson. We look forward to working with them on community projects.
We congratulate Dave Brown and wish him the best for his presidency. Dave has generously volunteered to be president for 2 years.
A basket of wine and restaurant gift certificates valued at approximately $1,000 was raffled off. There was also a 50/50 with over $650 going to the winner who donated all of it back to the Club's Jingle Bell Buddies program. Net proceeds go to the Jingle Bell Buddies program.
Thank you to Terry Janeczek and the Club's Jingle Bell Buddies team for a wonderful evening.