The City was granted 2 million from the State of New Jersey to purchase anchor building for growing Municipal Court needs 
 The City of Long Branch announced today that its Municipal Court is getting a new home at 600 Broadway, the former Santander Bank.  The City is pleased to announce that thanks to the state legislature and Governor Murphy, the State of New Jersey has granted the City 2 million dollars, which covers the purchase of the building and moving costs. The City has been renting the first floor of 279 Broadway as its Municipal Court for over twenty years and currently pays $135,000 a year in rent. The Municipal Court has recently become recognized state-wide for their innovative programs and partnerships. 
 The new location of the Municipal Court will be at the building, previously occupied by Santander Bank, at the intersection of Bath Ave., Norwood Ave., and Broadway and across from Norwood Park and the historic Oceanic Firehouse – the original Long Branch City Hall. This purchase will reenergize the area, helping to bring it back to its original municipal triangle.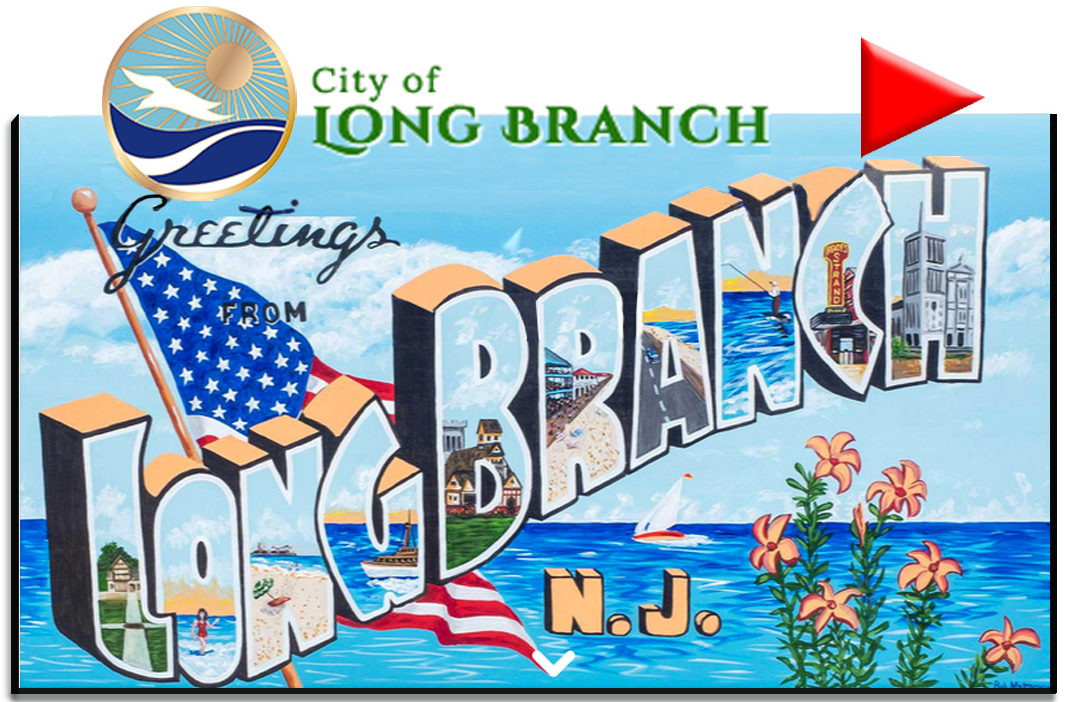 "We want to thank the state legislature and Governor Murphy for assisting in getting this money in the state budget for the relocation of our Municipal Court. It is greatly needed due to the costs of renting and the need for additional space. Our initiatives such as the Recovery Diversion Program have become recognized statewide but lack room at the current Municipal Court," Mayor Pallone said. 
  "The acquisition of the Santander building is yet another component in our continued efforts to revitalize Broadway and the urban spaces throughout Long Branch," said Mayor John Pallone. "Santander Bank is selling us this prime real estate, which includes the main bank building and the drive thru building on 1.7 acres, for $1.7 million dollars. We are working with Santander to keep the drive-thru building open for ATM purposes."
 At the turn of the 19th century and well into the 20th Century, upper Broadway was the center of Long Branch village. The village was the seat of government for Ocean Township before Long Branch separated from that town and became its own city in 1905. With the purchase of Santander, the city will have a large presence in this important business section of the city, welcoming residents and offering critical city services. 
 First opened in July 1949, the building has been home to multiple bank chains starting with Shadow Lawn Savings & Loan, purchased by Sovereign Bank in 1994, and subsequently acquired by Santander in 2013. One of many branches to close in NJ this year, Santander officially shut the doors at the Long Branch location on April 27th, 2023. 
 "We hope to preserve some of the uniqueness and charm of this classic art deco building, with its sleek style and decorative details, while creating a space that best serves the needs of the city and its residents, Mayor John Pallone said "