LONG BRANCH – Mayor John Pallone, Councilman Mario Viera, members of the administration, along with a representative from Senator Vin Gopal's office were on hand yesterday to officially open the EV Charging Station at the Long Branch Community Pool. Long Branch continues to make efforts to move in the direction of a cleaner and more sustainable Long Branch. The Community Pool is one of four stations that are now up and running throughout the city. Each location has two charging units, each with two nozzles (electricity plug-ins), and four parking spaces. Long Branch continued efforts to move in the direction of a cleaner and more sustainable Long Branch. 
372 Atlantic Ave. (Community Pool) 

140 Ocean Ave. North (Pier Village) 

344 Broadway (City Hall) 

251 3rd Ave. (Monmouth Medical)  
"Reducing our carbon footprint and reducing Long Branch's energy consumption are priorities," said Mayor John Pallone. "With these new EV Charging Stations, the city is taking a big step towards achieving those goals and is keeping up with the demand for cleaner fuel as ownership of electric vehicles rises in Long Branch."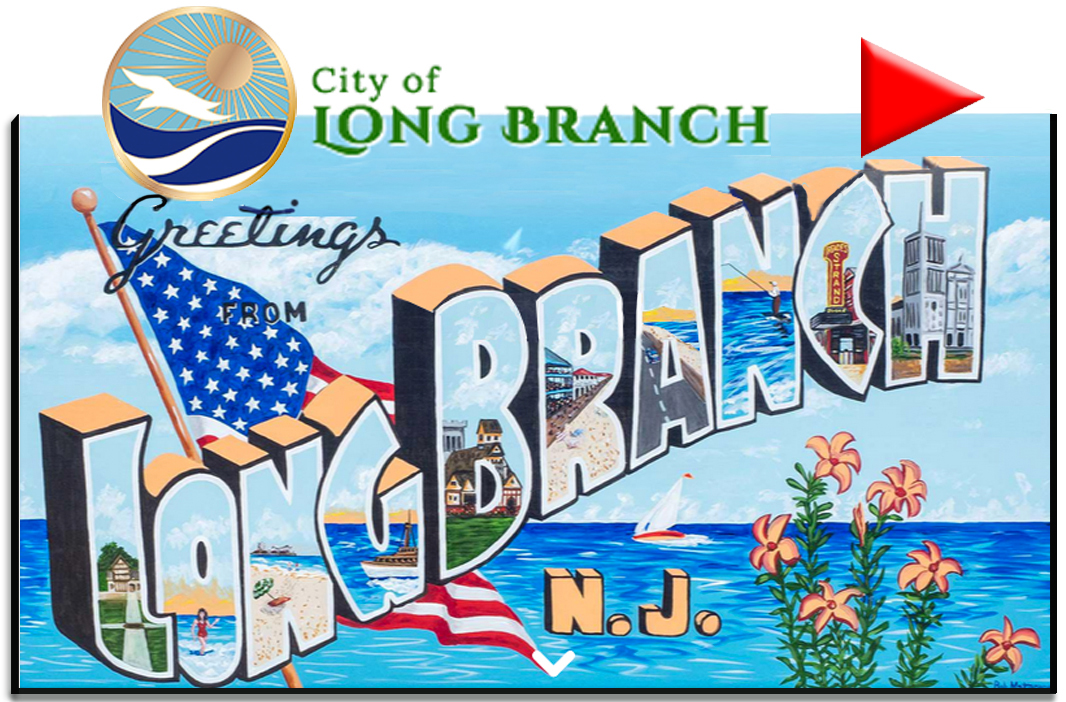 The EV Charging Station project has been funded by a grant from the Department of Energy with the purpose of offsetting the cost of purchasing and installing electric vehicle charging stations. The program is designed to expand New Jersey's growing network of electric vehicle infrastructure, allowing residents, businesses, and government agencies to purchase and drive electric vehicles. 
 Along with many other cities throughout New Jersey, the city of Long Branch has a state contract with greenspot who is responsible for the insulation, operation and maintenance of all of the EV Charging Stations. Through greenspot, there are no network fees, no electricity cost and no maintenance cost.  
 We continue to invest in the community of Long Branch and into a cleaner and equitable future for all of our residents," said Councilman Mario Viera. "With no cost to the city, this is a win for everyone." 
The City of Long Branch

 
is located in
 Monmouth County, New Jersey.
  Learn more at

 
www.longbranch.org
.
 If you would like more information, please contact Michal

 
DiMiceli
 at 732-571-5645 or mdimiceli@longbranch.org.