By Walter J. O'Neill, Jr.
One of the biggest draws of the Jersey Shore Basketball League is only 5'8" tall, but has enormous results. Justin Robinson, a graduate of Kingston High School in New York, and the all-time leading scorer at Monmouth University with just over 2,000 points, has returned for another summer of hoops.
Robinson is main draw for JSBL fans, as they loved watching him tear up the court at Manasquan High School, where all the games are played this summer. He is one of the quickest players on the floor and can also shoot from anywhere on the court with precision.
Sea View Jeep was facing WCT Warriors on Wednesday night for Robinson's first game of the 2023 season. It was a slow start for Sea View Jeep, but once they got their motors going, they pulled away and won the game 105-84 and improved to 2-1, which puts them in third place this summer.
Robinson just missed getting a triple double. He was high man for Sea View Jeep with 24 points, 11 rebounds and nine assists. He also had three steals and one block. Back in 2018, Robinson set the all-time scoring record with an average of 39 points per game, a record that he has broken three additional times. In 2019, he averaged 42.2 points, 2021 it was 43.8 points and last summer an all-time high of 48.8 points per game. He is also on the all-time assist leaders in the JSBL with an average of 10 per game.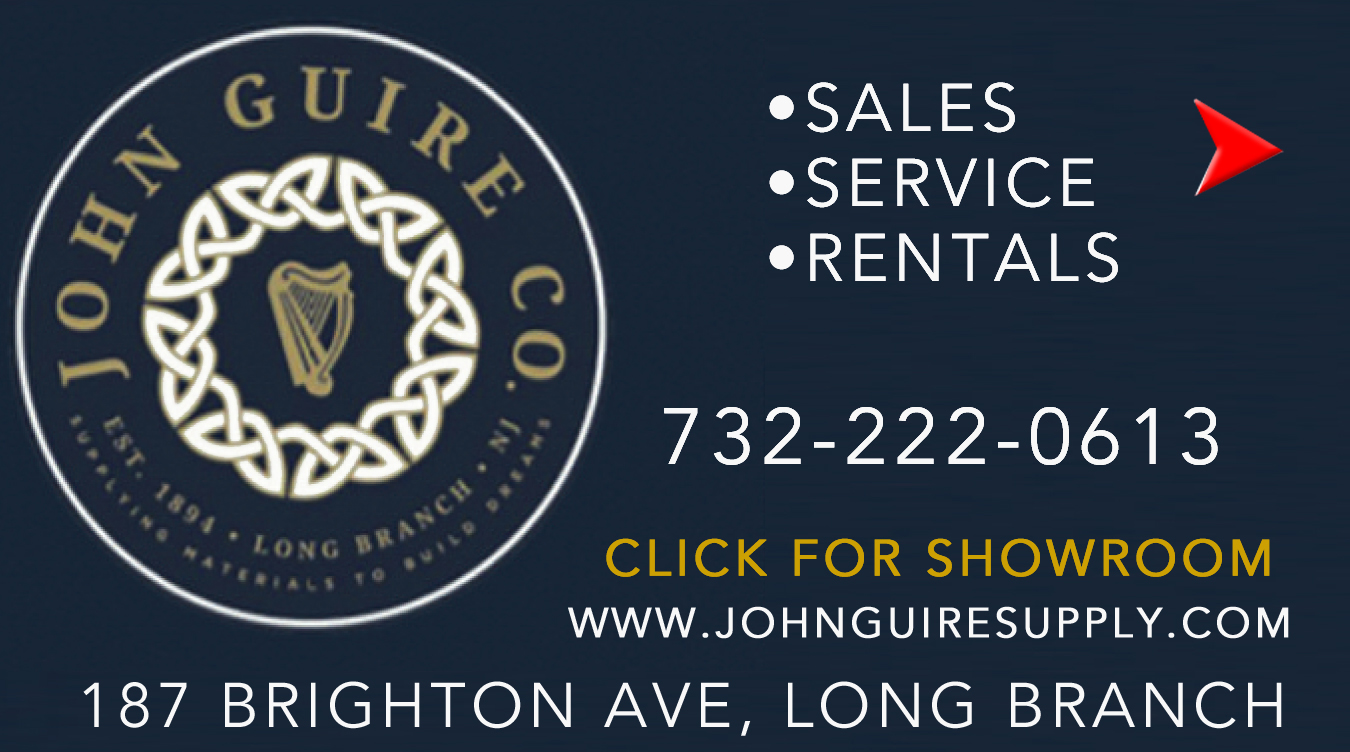 Max Mahoney, 6'8" center for Sea View Jeep, is a graduate of Ridge High School and Boston College and played professional hoops in Ukraineh. He had 20 points in the win over WCT Warriors. He also had 10 rebounds, one block and four steals.
Roy Mabrey, 6'2" guard for Sea View Jeep, is a graduate of Christian Brothers Academy and St. Anselm, finished with 19 points, five rebounds, and two assists. Mabrey is part of a family business; Mabrey Basketball Academy located in Belmar which runs camps for beginners to advanced players. He was also the head coach of the women's team at ASA College in Miami.
In the 55-year history of the Jersey Shore Basketball League, Sea View Jeep is one of the few teams that has a total of six JSBL titles. Only two teams have more titles, Royal Manor (no longer in the league) has seven, and the only team from the start of the league that is still participating is Larson Ford, which has 10 titles.
The WCT Warriors were led by Ryan Savoy, a graduate of Lakewood HS and New Jersey City University. Savoy had 24 points, six rebounds, one assists, three blocks and one steal.
Two other WCT players had 20 points in the loss. Ryan Pettit, Rutgers Prep and Lafeyette, had six rebounds, five assists and two steals. Chimaechi Ekekeugbor, who played at CBA and Baruch College, had 14 rebounds, and two assists.
With the loss WCT Warriors fall to 0-2 this summer.
For more information on the JSBL please visit:  https://jsbl.leaguerepublic.com/index.html
For additional photos of the JSBL check out our sports page at: www.Facebook.com/TheLinkSports