Dr. James Proodian and his team are as passionate as ever about putting the patient first with personalized, science-based healthcare.
LONG BRANCH – Natural Healthcare Center, a highly respected integrative health and wellness practice in Long Branch, is celebrating its 20th anniversary of helping people feel better, function better, and live longer. Founder and Clinical Director Dr. James Proodian, DC, CCSP, a chiropractic physician, public health educator, and sought-after public speaker, opened the doors of Natural Healthcare Center on July 9, 2003.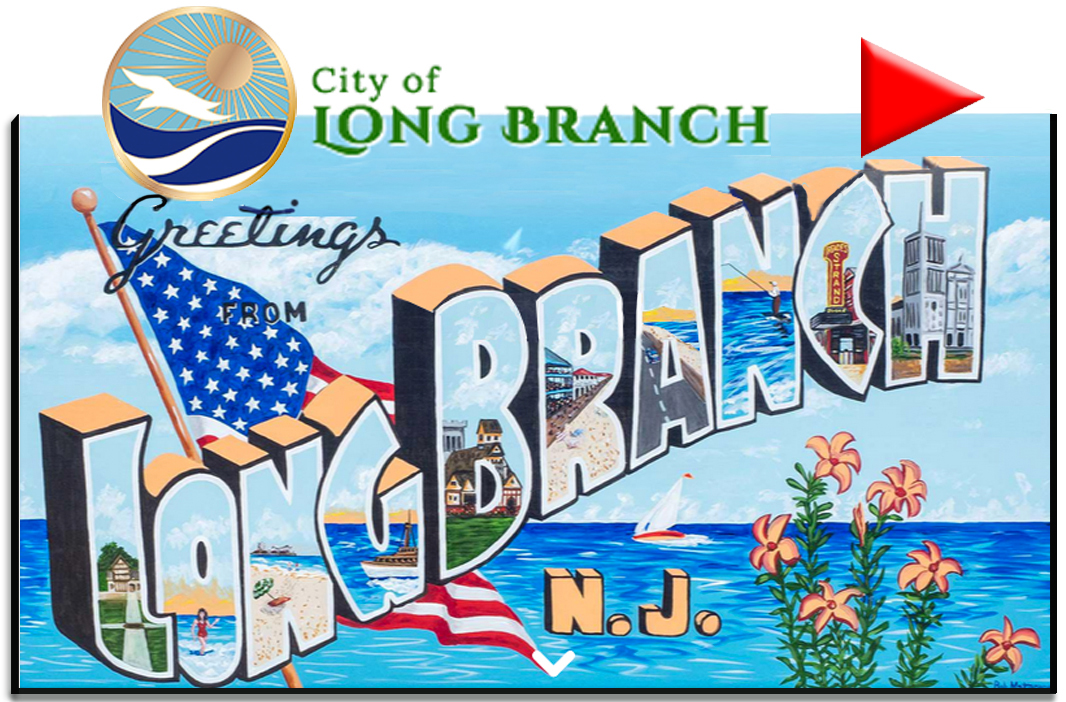 "From day one, we've focused on treating each patient as an individual and helping them discover what it feels like to be truly healthy," Dr. Proodian said. "Our goal is to help people restore and maintain an optimal state of health through natural means. Patients' lives are changed when they learn to make lifestyle choices that can prevent and even reverse chronic illnesses like obesity and type 2 diabetes."
In 2003, Dr. Proodian had one employee and provided chiropractic care. Today, Natural Healthcare Center has a team of more than a dozen exceptional clinicians, offering multiple services under one roof, including chiropractic, clinical nutrition, nutrigenomics, physical therapy, occupational therapy, acupuncture, massage therapy, and naturopathy. The entire team works together to diagnose and treat the underlying cause of acute and chronic conditions and empower each patient to make informed decisions about their health. 
"I work with wonderful people, both clinical and non-clinical, who share the same core values that have defined how we operate for 20 years," Dr. Proodian said. "Be passionate about what you do, do it with a high level of consistency, and provide outstanding customer service. I'm so proud of the positive impact our team has on thousands of lives every year."
Natural Healthcare Center often receives referrals for patients who have seen multiple doctors and still don't know why they're sick. Through comprehensive examination, testing, and data analysis, Dr. Proodian and his team regularly solve these mysteries and develop personalized treatment plans that enable patients to return to the lifestyle they enjoy.
While unique in the scope of services provided, Natural Healthcare Center is a trusted resource and partner of many local medical providers and specialists. This collaboration with the medical community provides patients with a stable, trustworthy infrastructure of care that leads to better outcomes.
Driven by the core belief that health literacy is the key to longevity, Dr. Proodian offers free, interactive health education seminars to businesses and organizations through his Community Relations program. Since 2014, he has served as Health Educator for CityWell, a free educational and clinical resource created to help employees of the City of Long Branch and their families lead healthier lives. Dr. Proodian was recognized by NJBIZ as a Healthcare Hero In 2008 and 2017 for his contributions to the quality of healthcare in New Jersey.
"I set out to create a new layer of healthcare," Dr. Proodian said. "You have the traditional medical layer, with primary physicians, cardiologists, and other doctors. There's also a fragmented layer of non-medical professionals, such as chiropractors, physical therapists, and nutritionists. Natural Healthcare Center is an integrated, functional medicine-based practice that serves as a buffer between these layers, where highly qualified professionals collaborate to get to the root cause of health problems, develop personalized treatment plans, educate patients, and deliver the best possible outcomes."
This vision has been achieved at Natural Healthcare Center. After 20 years, Natural Healthcare Center continues to represent a level of knowledge, education, collaboration, and compassion that is truly unique in healthcare. Dr. Proodian and his team are grateful for the unwavering support of the community and close relationships with patients who trust Natural Healthcare Center with their health and well-being. 
For more information, visit www.NaturalHealthcareCenter.com. 
About Natural Healthcare Center
Founded in 2003 by Dr. James Proodian, Natural Healthcare Center is an integrative health and wellness practice in Long Branch, NJ that takes a functional medicine-based approach to the diagnosis and treatment of acute and chronic conditions. The Natural Healthcare Center team of clinicians work together to diagnose the root cause of illness and injury, stimulate the body's natural healing abilities, and empower patients with the knowledge to make smart health and lifestyle choices. Each patient is prescribed a science-based, personalized treatment plan based on the unique condition and goals of the individual. www.NaturalHealthcareCenter.com