By Walter J. O'Neill, Jr.
Sterns Trailer, the defending Jersey Shore Basketball League champions, look as if they will win back-to-back titles as they are undefeated this summer. Last week they took on Sea View Jeep and had an impressive 130-118 win, improving to 5-0.
Joe Whalen, head coach of Sterns Trailer and general manager Ron Pastore, were anticipating this game as two of their stars made their 2023 debut.
Shavar Reynolds played his high school hoops at Manchester High School, then four years at Seton Hall University and then transferred to Monmouth University as a fifth year graduate student. He is a very dynamic 6'2" guard.
Also making his first appearance this summer for Sterns Trailer was Myles Cale. He was a graduate of Appoquinimink High School in Delaware. He then played four years at Seton Hall, where he was teammates with Reynolds. Currently, the 6'6" power forward, plays professional ball for Limbrug United in Belgium.
Sea View Jeep is driven by the one and only Justin Robinson. He holds the career scoring record at Monmouth University, and for the JSBL. He plays professional ball in France for BCM Gravelines-Dunkerque.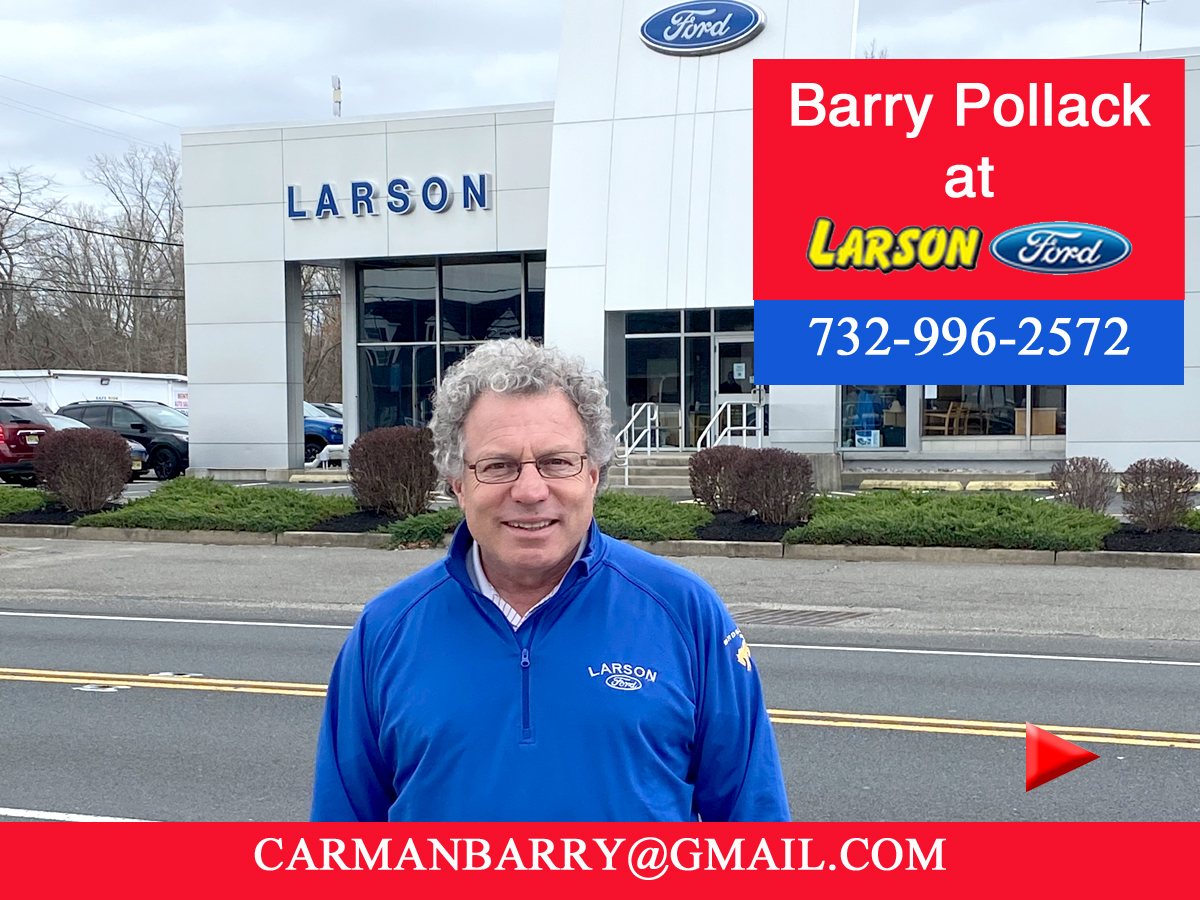 During the first half of action Robinson had 24 points, six rebounds and four assists. He has an uncanny ability to use his quickness to drive to the hoop and if defenders close in on him, he dishes it off to an open teammate. Robinson is also a sharpshooter, as he can pull up from half court and easily sink a shot.
Defending Robinson fell upon Larry Smith, who is said to be the best player ever at Brookdale Community College. He did a good job of keeping the explosive Robinson in check, but it cost him as he had three fouls in the first half.
Cale also scored 24 first points. He was on fire for Sterns Trailer making five of 11 shots from outside the three-point arch. He was also four for seven from the floor, and had eight rebounds in that first half. Smith had 12 first half points and Reynolds had 10.
During the second half it was the Jarkari Spence show for Sterns. The 6'2" guard who played at Toms River North High School and is entering his senior year at Monmouth University, scored 24 of his game-high 35 points. He was seven of 10 from the floor, three of nine from the three-point area and 12 of 15 from the foul line. He also had seven rebounds, five assists, one block and two steals.
Cale finished with 31 points, 10 rebounds, two assists, and one steal for Sterns Trailer. Reynolds scored 27 points, four rebounds, seven assist and two steals. Smith also had a good offensive game finishing with 26 points, six rebounds and three steals.
Robinson finished with a triple double for Sea View Jeep. He had 40 points, 10 rebounds and 11 assists and two steals. Max Mahoney, 6'8" big man, scored 27 points, 12 rebounds and three assists. With the loss Sea View Jeep drops to 3-2 this summer.
More photos of this game and other JSBL games can be viewed at www.Facebook.com/TheLinkSports
Tyrone O'Garro (22) of Sea View Jeep dunks the ball for two of his game-high 18 during loss to Sterns Trailer.
Putting in 40 points for Sea View Jeep was Justin Robinson (8). Larry Smith (31) and Jakari Spence (2) play defense for Sterns Trailer.