Mater: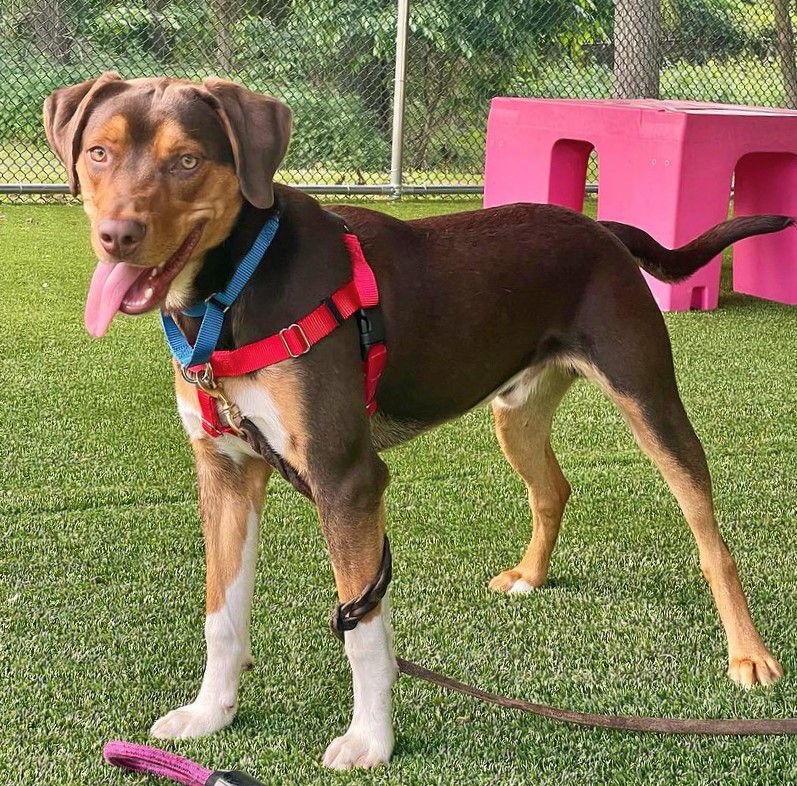 I'm Mater, a 9 month-old Lab Mix weighing 54 lbs. I was surrendered to the shelter when my family felt I needed a more active lifestyle than they could provide. I'm ready for my second chance to show just how amazing I truly am!
I might seem a little reserved when I meet new people, but once I'm comfortable, make way for lots of love and playtime and zoomies!! I'll benefit from gentle, positive guidance to help build my confidence and be the best dog I can be. I'd love a backyard to run around,
and anyone willing to join in and play alongside me will help strengthen our bond.
Looking for a bouncy, handsome boy? I'm your guy! If you are interested in meeting me, The Monmouth County SPCA is open for walk-ins every day, starting at noon!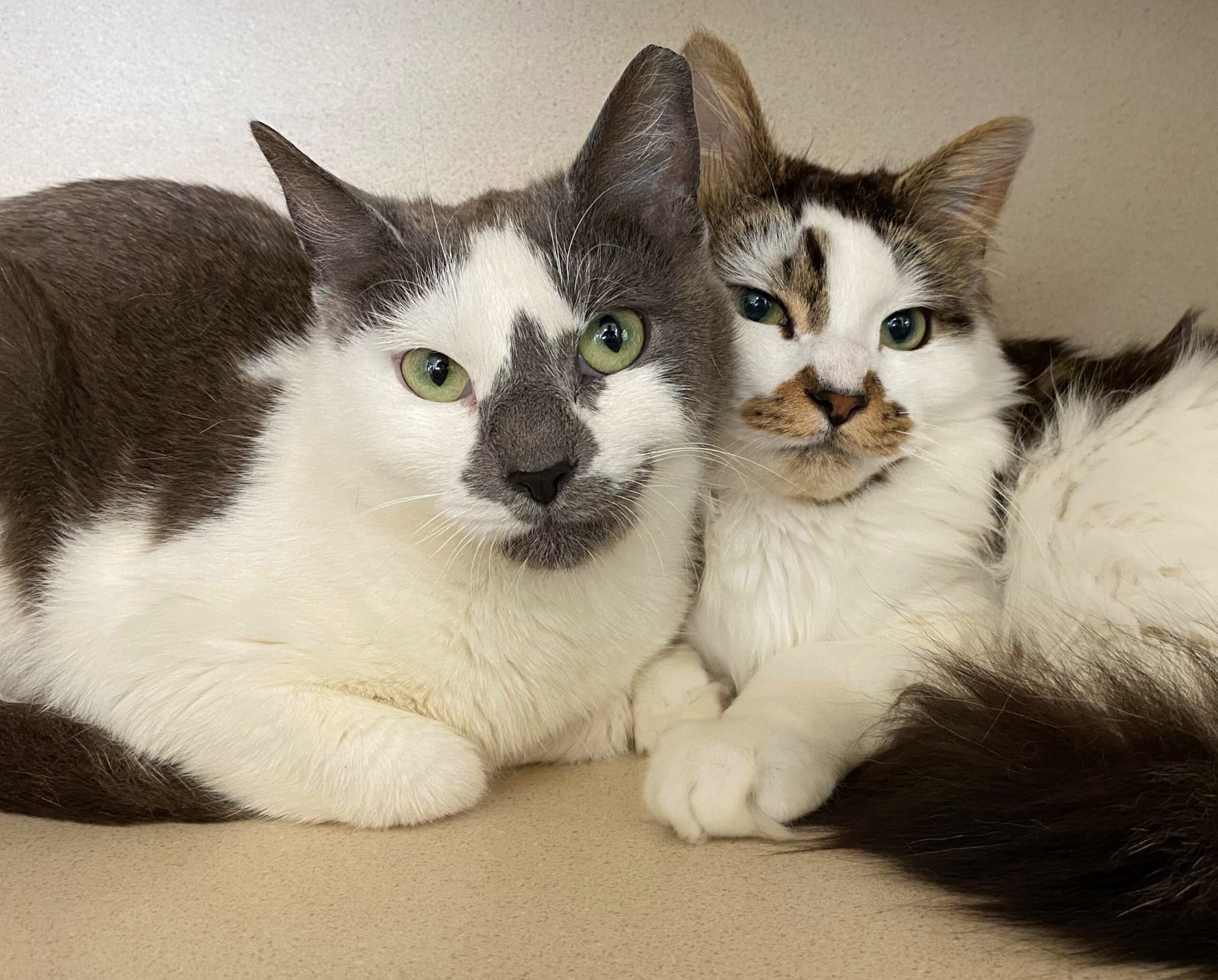 Do you have room in your home and heart for two sweetie pies in need? We're Marcus (approx. 10 months old, longer
-haired)
and Meredith (approx. 2 years old, shorter-haired). We came from a terrible hoarding case filled with tons of cats and are eager for a fresh start!
We're looking for mellow, patient, and loving folks who will take great care of us and let us settle in at our own pace. Though we may seem a little shy in the shelter, we can't wait to show off how sweet and playful we are in our first real home. Just you wait!
We've really taken to each other, so joining you together will make us one big and very happy family!!