Senator Gopal Joins the Stephanie Parze Walk to Support Victims of Domestic Violence and Missing Persons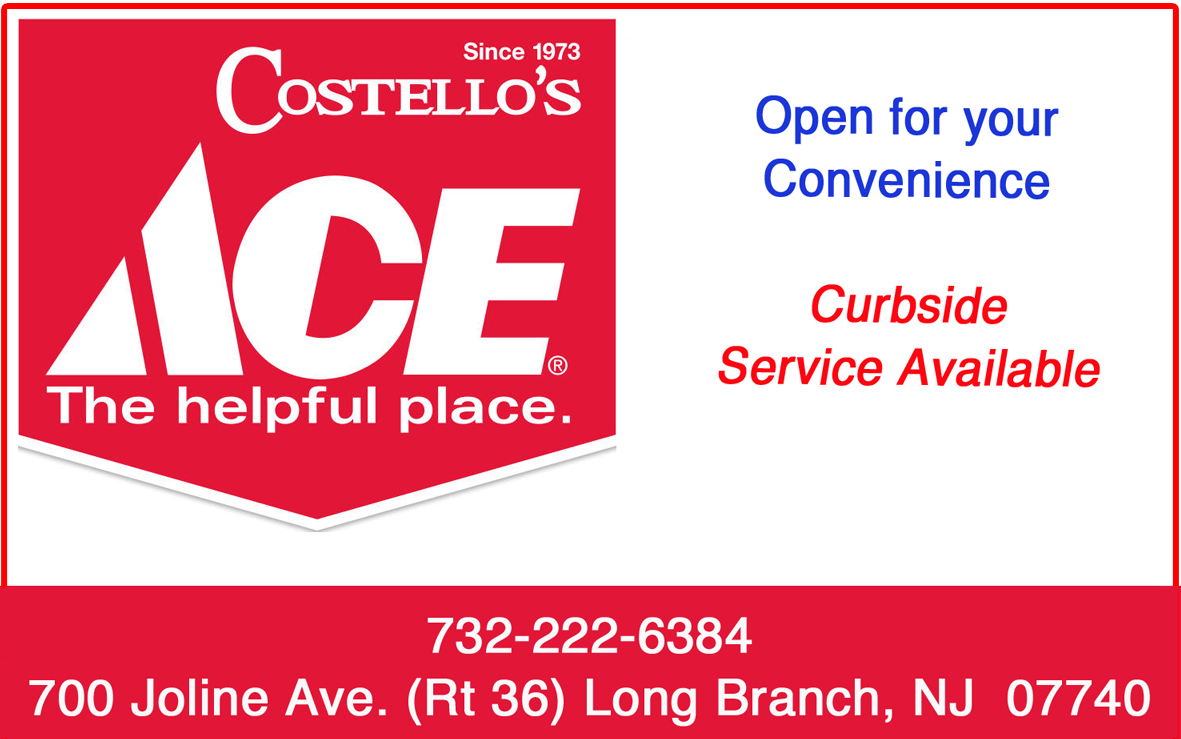 OCEAN TOWNSHIP – Senator Vin Gopal, D-Monmouth, is cosponsoring Stephanie Nicole Parze Walk on August 12, 2023, in Freehold.
The Stephanie Parze Walk will take place from 10:00 a.m. to noon on August 12 at Riverside Gardens Park in Red Bank. To register for the walk please RSVP at https://bit.ly/SNPwalk or call or email the Legislative District 11 at (732) 695-3371 or SenGopal@njleg.org.
The Stephanie Nicole Parze Foundation is named for the 25-year-old Freehold woman who was missing for three months, eventually found to have been murdered by her partner in 2019. Stephanie's family formed the foundation to support victims of domestic violence and their families and to create response teams that are ready to help local authorities conduct searches in missing persons cases.
"In forming the Stephanie Nicole Parze Foundation the Parze family has demonstrated the power of bringing together volunteers to create a grassroots, local nonprofit organization that is improving the quality of life of all Monmouth County residents," Gopal, D-Monmouth said. "The Parze family has expanded the range of the Foundation to support other local needs in ways the state does not address."
Gopal, a long-time supporter of the Stephanie Nicole Parze Foundation, most recently secured $50,000 for the Freehold-based nonprofit in the 2024 State Budget to help it continue its work assisting people and families dealing with domestic violence, sexual abuse and missing loved ones.
"We are very grateful to Senator Vin Gopal and the State Legislature for securing the $50,000 grant for our Foundation," Stephanie's father Ed Parze said. "This funding is vital to our Foundation's mission to 'Educate, Intervene and Support' families and individuals dealing with domestic violence, sexual abuse and missing loved ones. We thank all those who recognize the importance of helping those in need and thank them for their continuing support."
Senator Vin Gopal serves as Senate Majority Conference Leader and Chair of the Senate Education Committee. Elected in 2018, a lifelong resident of Monmouth County, Senator Gopal represents residents of Asbury Park, Allenhurst, Colts Neck, Deal, Eatontown, Freehold, Freehold Township, Interlaken, Loch Arbor, Long Branch, Neptune City, Neptune Township, Ocean Township, Red Bank, Tinton Falls, Shrewsbury, Shrewsbury Township, and West Long Branch in the State Senate.