Opening Reception: Sunday, September 10th   3 – 5pm
Daphne P. Hobson of Shrewsbury, Beth Bauer of Morganville, Sherly Bennett of Little Silver, Elizabeth Diamond of Avenel, Laurie Flannery of Oceanport and Carole Rogers of Little Silver, all award-winning painters and masters of their medium, showcase their extraordinary talent in the Guild of Creative Art's Main Gallery. The group, all Exhibiting – level members of the Guild, has been painting together for 7 years, and has formed a strong bond.
Daphne paints both in Oil and Pastel; the discipline of portraiture in oils allows her to freely explore other mediums and genres, creating a thrilling and challenging art journey for her. "Painting for me is connecting the self to one's own reality through color, mark-making, and moments".
Laurie loves working from live models for figurative, portrait and still life paintings.  She studies the painting techniques specifically required to paint realistically. Her ultimate goal is to affect the viewer viscerally and emotionally. "When I am trying to tell the truth about a subject's essence, whether it be a face, a figure, or a feather, it is the problem solving part of the process that I find most engaging."
Carole, an impressionist at heart, is drawn to painting dramatic light and vibrant color. Captivated by the beauty of people and nature, Carole's work in Oils and Pastels conveys the spirit of her subjects. "Through painting, I can tell a story and create a mood that hopefully connects to someone on an emotional level."
Beth loves exploring contemporary realism. Through her use of light and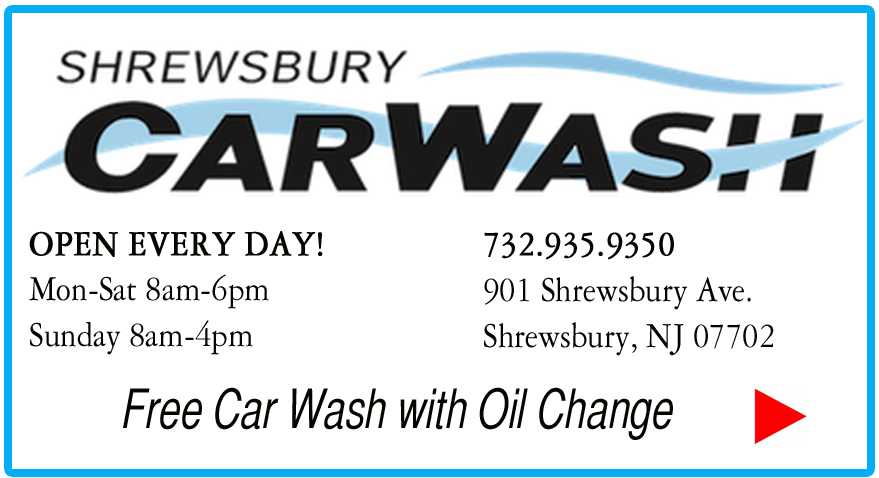 color, she explores the vivid use of reflections, appreciating how these alter the dimensions of a scene. "I enjoy finding the patterns of shapes in nature, and aim to have the viewer feel as if they are present in the painting and not just an outside observer".
Elizabeth explains "As in my earliest years I find myself drawn to vibrant colors that are reflected in my paintings.  Although I wanted to learn to paint in the impressionist style, my keen attention to small details and interest in graphic design has led me to paint in a highly realistic style. My paintings are contemporary because they have an "in your face" attitude and the subject is often oversized on the canvas whether it is a portrait of a human, animal or a floral.  My goal is to keep learning and refining my technique while continuing to find subjects that delight me."
Sherly has enjoyed drawing and sculpting from an early age. She discovered oil paints in her late teens and has been painting ever since. She finds portraiture to be most challenging and rewarding.  "Being in the moment is the best part of both painting and enjoying the painting!"
The Guild is located at 620 Broad Street, Shrewsbury NJ 07702.
Telephone 732-741-1441; email: guildofcreativeart@verizon.net; website: www. guildofcreativeart.org
Guild hours are Tuesday through Friday from 8:30 am – 4:00 pm, and Saturday from 10 am – 3:00 pm; closed on Mondays except for class.
Admission and on-site parking are free; donations very much appreciated!  Visit guildofcreativeart.org to for information on classes & special events, to view our on-line bulletin, artists' galleries, and to sign up for Art News!