Walter L. Frattin, 99, of Long  Branch, NJ, passed away at home on July 24.
Walter was born in West Hoboken in 1924 and graduated Long Branch High School.   He proudly served his country in the Navy during WWII and was proud to be a part of 'The Greatest Generation'.  He was a member of Carpenters Local 255 and raised his seven children with his beloved wife, Jeanne, in the 1880 home he lovingly restored.
Walter was predeceased by his parents Annette Frassati  and George Frattin, his wife of 72 years Jeanne and two grandchildren, Christopher Frattin and Johnny Frattin.
Walter loved swimming, surfing, skiing, ice boating, sailing and just about any outdoor activity. Generations of youngsters grew up enjoying Walter's fun and excitement.
He is survived by children Glenn Frattin of Asbury Park, Joanne and husband Donald DeRosa of Oceanport, Andrew and wife Robin Frattin of Ormond Beach, Florida, Gina and husband Jim Register of Piscataway, Robert Frattin of Utah, Thomas and wife Veronica Frattin of Merritt Island, Florida, and Marissa Schussler of West Long Branch.  He is also survived by grandchildren Anthony, Jennifer, Keith, Daniel, Aaron, James, Claire, Brian, Taylor, Nadia, Zoie, Scarlett, Alannah, Andrew, Natalie, Sophia, and Julianna, and great grand-children Emily, Abigail, Allison, Ray, Lincoln, and Kaia.
For messages of condolence, or to share a memory, please visit his page of tribute at www.WoolleyBoglioli.com.
In lieu of traditional remembrances a donation may be made in Walter's name to Clean Ocean Action Long Branch at 49 Avenel Blvd, Long Branch, 07740.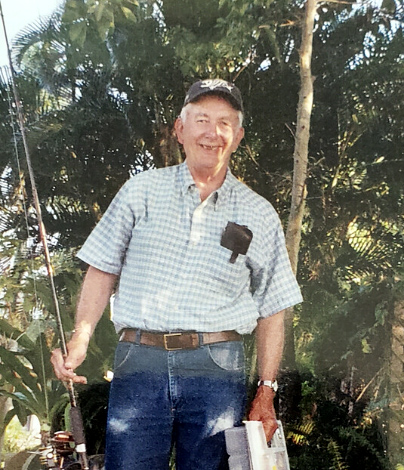 Donald R. Jeffrey, 90 a longtime resident of Oceanport died at the Traditions of Crosskey, Glassboro.
Don was a self-employed carpenter, he and his wife Nadine built their home in Oceanport where they lived for over 50 years. He was an avid sportsman, enjoying fishing and hunting. Don was a Hunters Safety Instructor for the New Jersey Division of Fish Game and Wildlife. He was also a speed skater, as well as loved to race his Jersey Skiff on the Shrewsbury River.
He enjoyed antiquing and clock repair. He, Nadine and their daughters enjoyed many camping trips to Canada, Mt. Washington and throughout New England. Once their grandchildren were old enough they took them throughout the world on vacation. Don was a fan of Glen Campbell, John Denver and the Kingston Trio.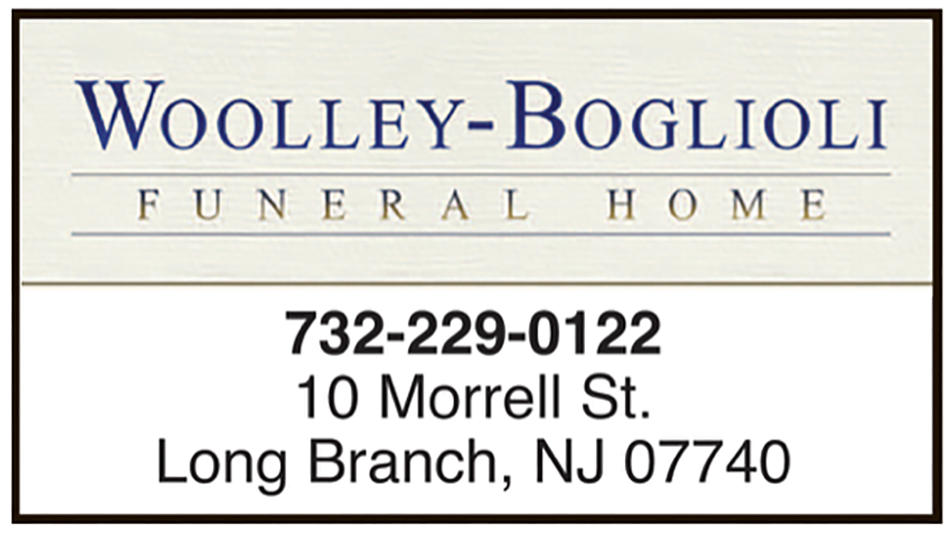 Don loved Thanksgiving and Christmas. For Christmas, he would build a village around the tree complete with a working waterfall and model train.
He was pre-deceased by his wife, Nadine Woolley Jeffrey in 2020.
Surviving are two daughters and sons-in-law, Cindy and Stephen Livingstone, Ocala, Fla. and Jill and Werner Goebel, Franklinville, NJ; his granddaughters, Emily and Holly Rosemont and wife Jill Rosemont, son Adam and daughter Emma; two great-grandchildren John Hunter and Colton Brady.
Visitation Monday, July 31st, 10 until the time of the service at 12 noon at the Woolley-Boglioli Funeral Home, 10 Morrell Street, Long Branch. Entombment Woodbine Mausoleum, Oceanport.
To share a favorite memory or send a message of condolence please visit Don's page of tributes at www.woolleyboglioli.com.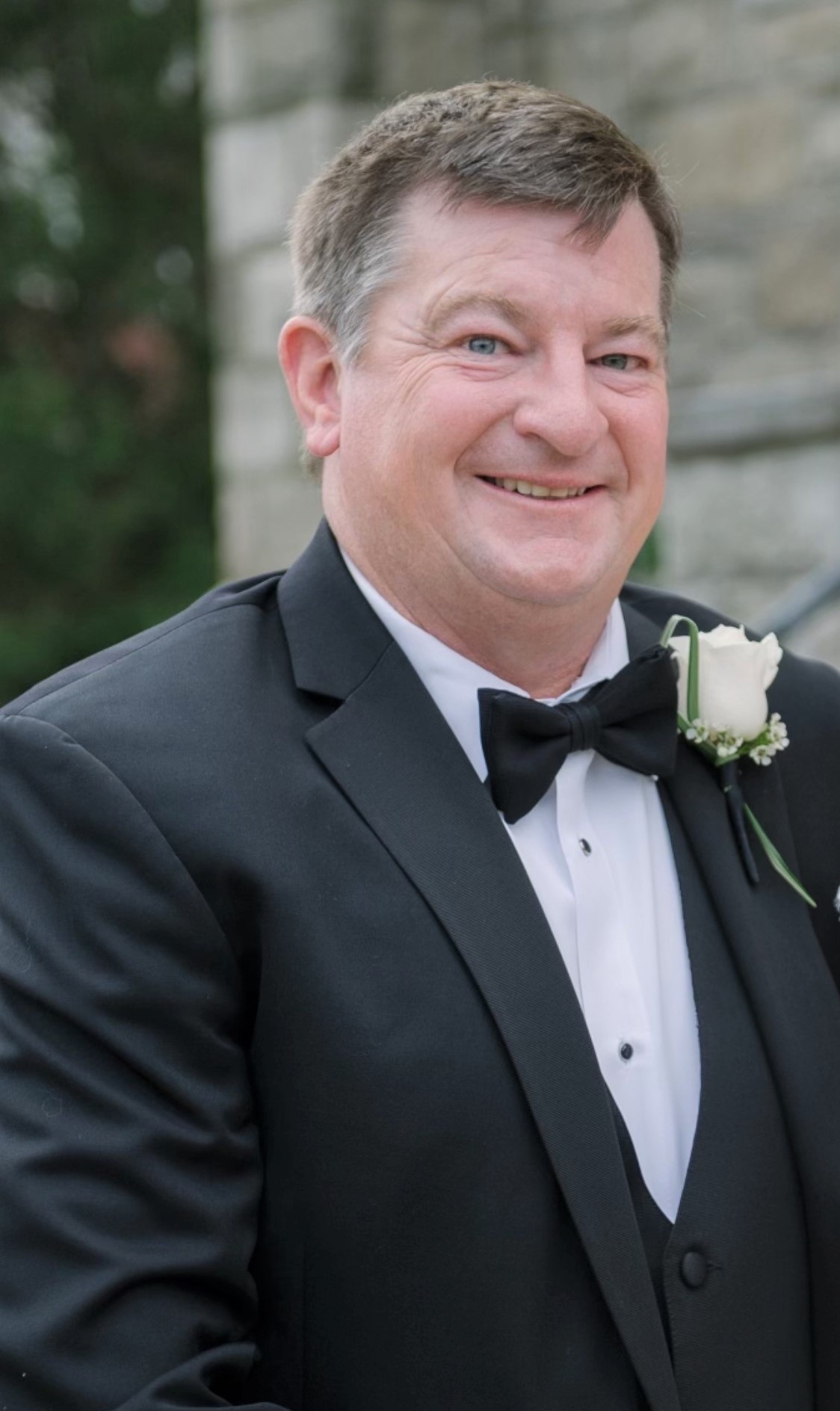 Brian L. Rogers, Jr., 64,  of Wayside, New Jersey, passed away peacefully on Sunday, July 23, 2023, with his loving family by his side.
Brian was born in South Orange, New Jersey, the eldest son to Mary Catherine and Brian L. Rogers, Sr. Growing up, Brian enjoyed spending every summer with his 13 siblings at the family's shore home in Allenhurst, New Jersey.
He was a proud alumnus of Seton Hall Preparatory, graduating in the Class of 1977, where he made many lifelong friends. Brian had a fulfilling career in the financial services industry, working at numerous firms throughout his tenure.
In the summer of 1978, Brian met Cathy, his loving and devoted wife. He immediately won her heart over by treating her to a turkey sub and cold 7 Up while Cathy worked at the Allenhurst tennis courts; a story he loved to tell. They wed 40 years to the date of Brian's passing on July 23, 1983. Brian and Cathy went on to raise their four children in Allenhurst and made lasting memories living near the beach he loved.
Brian treasured his family more than anything and always put them first. Nothing made him happier than being with the ones he loved. In recent years he was blessed with the good fortune of becoming a grandfather. The joy and happiness his grandchildren brought him was immeasurable. He was the best "Pop" to his two grandsons, Thomas and Leo, and granddaughter, Reese. He was waiting in joyful anticipation of his fourth grandchild due to arrive in September.
With his booming laugh and sense of humor, it was easy to be friends with Brian. Whether you were playing 18 holes with him on the golf course or sitting in his cabana at the Allenhurst Beach Club, you were always warmly welcomed in his company – especially if you happened to be a Mets or Giants fan.
As a devout Catholic, he lived in gratitude for his many blessings and took challenges in stride. He faced even the largest obstacles with grace and humor while bringing comfort to those around him.
Brian was predeceased by his father Brian L. Rogers, Sr. He is survived by his wife of 40 years, Cathleen Mary Doyle Rogers and his four children, Colleen Botwin (Tom), Brian III, John (Kara), and Stephen, and three grandchildren, Thomas, Leo, and Reese.
He is also survived by his mother, Mary Catherine Fagan Rogers, his 13 siblings, Mary Catherine Mahon (John), Eileen Gilmore (Robert), Maureen Rawson (Greg), Anne Gruner (Larry), Patricia McDonnell (Peter), Kevin Rogers (Maryann), Mary Josephine Rogers, Midge Leys (Kevin), Dennis Rogers (Liz), James Rogers (Angela), Stephen Rogers (Jen), Christopher Rogers (Michelle), and Greg Rogers (MaryBeth), and many nieces and nephews.
Visitation Thursday, July 27th 4:00-8:00 pm at the Woolley-Boglioli Funeral Home, 10 Morrell Street, Long Branch, NJ 07740.  Mass of Christian burial Friday, July 28th, 11:00 am at St. Michael's RC Church, 800 Ocean Avenue, Long Branch, NJ.
In lieu of flowers, donations may be made in Brian's memory to the Tara Miller Melanoma Center at Penn Medicine's Abramson Cancer Center online at: http://pennmedicine.org/giving/TMMC. Brian's oncologist, Dr. Lynn Schuchter, whom Brian and Cathy trusted and adored, is the director of this essential organization dedicated to continuously seeking ways to not only improve care for people with melanoma, but also provide cures.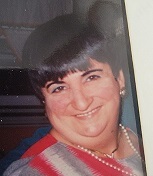 Roseanna Marro, 72, of Long Branch, passed away on Thursday, July 27, 2023.
She was born and raised in Jersey City. She lived in Oceanport before moving to Long Branch.
She was a communicant of St. Dorothea's Roman Catholic Church in Eatontown.
Roseanna was predeceased by her parents, Andrew and Antoinette Spedaliere, her loving mother who devoted her life to caring for her until her death in 2002 and her brother, Pardo Spedaliere.
Surviving is her daughter, Patricia Marro; son, Pelle Marro; brothers, Joseph, Andre and Nicholas Spedaliere and a grandson, Jake.
Visitation at Fiore Funeral Home in Oakhurst, Thursday, August 3rd, 2023, 6:00pm – 8:00pm
Services atSt. Dorothea's Roman Catholic Church, Broad Street, EATONTOWN, , Friday, August 4th, 2023, 10:30am
Relatives and friends are invited to visit from 6-8 pm Thursday at the Fiore Funeral Home, 236 Monmouth Road, Oakhurst, Ocean Township. Funeral Mass will be offered at 10:30 am on Friday at St. Dorothea's Church in Eatontown. Entombment will follow at Woodbine Mausoleum in Oceanport. In lieu of flowers, donations in her memory may be made to Serenity Hospice Care or ARC of Monmouth. For condolences, please visit www.fiorefuneralhomes.com.