An Update on Legislative Support for Schools, by Vin Gopal
Much of our legislation to assist school districts that face cuts in state aid has been signed into law or moved through both houses of the State Legislature this year. Here's a look at some of those bills and their impact on towns in Legislative District 11.
Many school districts that have seen their enrollment decline in recent years were scheduled to receive larger-than-expected cuts through New Jersey's school funding formula this year. Recognizing that districts throughout the state are dealing with rising costs driven by a range of issues – including inflation, a rising demand for student mental health services, and severe transportation shortages – we introduced legislation that restored a majority of those cuts to the affected districts.
Our bill that has been signed into law provides more than $100 million in additional Supplemental Stabilization Aid to impacted districts. School districts will receive the stabilization aid in the 2023-2024 school year equal to 66 percent of the difference from the amount of aid received in the 2022-2023 school year. In Monmouth County 28 school districts will benefit, including LD11 school districts in Asbury Park,  Bradley Beach, Eatontown, Freehold Regional, Loch Arbour, Neptune City, Neptune Township, Ocean Township, Red Bank, and Tinton Falls.
While the supplemental aid will help, we need to find a more permanent solution. The Senate has unanimously passed our legislation to create a School Funding Task Force to evaluate New Jersey's school funding formula and make changes that result in fairer funding for all school districts and their property taxpayers. We are hopeful the Assembly will take action on the bill soon.
We also must recognize the school districts that have successfully regionalized to reduce costs by exempting them from future budget cuts. Our landmark legislation that recently passed both houses will prevent the state from reducing aid to districts that have lowered costs and saved taxpayer dollars through regionalization. This bipartisan legislation is a game changer for districts like Freehold Regional and it encourages districts facing state aid cuts to pursue efficiencies through district consolidation.
The governor just signed our legislation into law last week to permit certain school districts, including Tinton Falls, to establish a reserve account for unspent state military impact aid. This type of aid supports districts that provide free public education to children whose parents are on active duty. Because these families live on federally-owned installations, they don't pay property taxes. Military impact aid provides per-pupil funding so the districts have the necessary resources to educate these students.
The new law permits a board of education that received unanticipated state military impact aid revenue in the 2021-2022 school year to establish a state military impact aid reserve account. The board can withdraw funds from the reserve account in any subsequent school year.
Last Summer,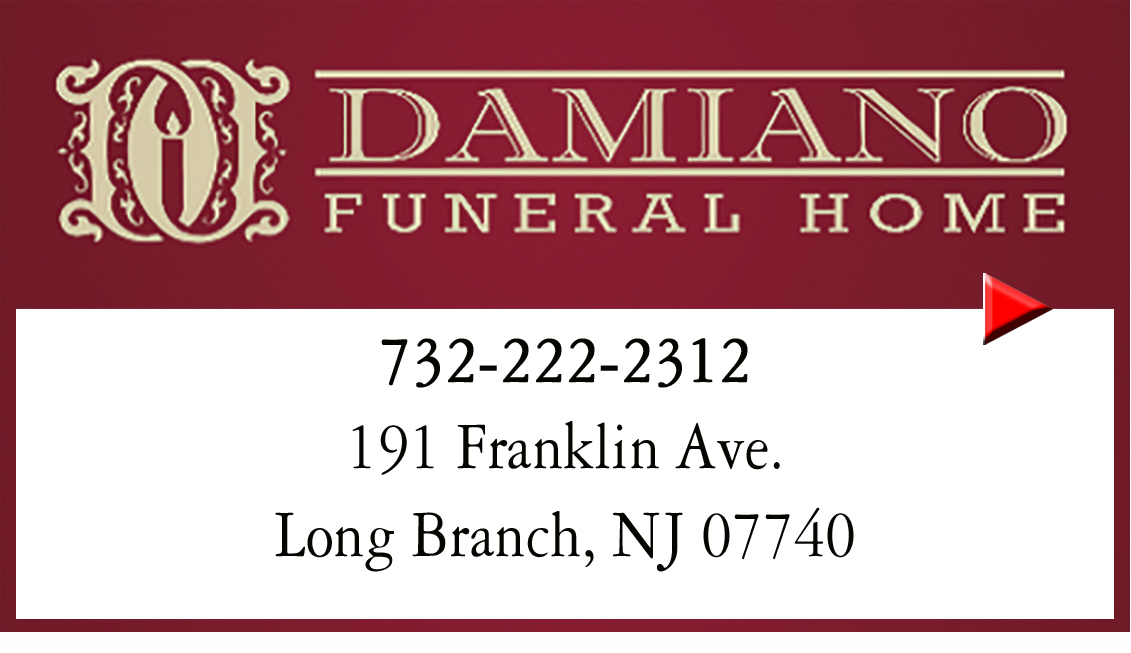 we succeeded in getting another of our bills signed into law providing $815,167 to Tinton Falls in military impact aid. The military impact aid came from the $50 million in stabilization aid appropriated through the FY2022 state budget, which is a funding pool we fought to create to help districts who were being short-changed by the state funding formula.
We also succeeded in securing grants in the 2024 State Budget to support mental health services in Ocean Township, Eatontown, Freehold Township, Red Bank, Long Branch, Neptune City, Neptune Township, Red Bank Regional High School, Shrewsbury Borough, and Tinton Falls.
Our LD11 Senate office continues to work in Trenton to find ways to help school districts provide the best education possible for the most important asset to our state's future – our kids.
Senator Vin Gopal serves as Senate Majority Conference Leader and Chair of the Senate Education Committee. Elected in 2018, a lifelong resident of Monmouth County, Senator Gopal represents residents of Asbury Park, Allenhurst, Colts Neck, Deal, Eatontown, Freehold, Freehold Township, Interlaken, Loch Arbor, Long Branch, Neptune City, Neptune Township, Ocean Township, Red Bank, Tinton Falls, Shrewsbury, Shrewsbury Township, and West Long Branch in the State Senate.