Wanamassa, NJ:  LADACIN Network held their second Annual Cornhole Tournament on July 22nd at the Highline Arena in Aberdeen. This year's event raised over $13,000 to benefit more than 3,500 individuals with complex physical and developmental disabilities or delays in Monmouth and Ocean Counties. Co-Chairs Denise Walker and Nancy Petrucelli of Rumson coordinated the tournament which included a gift auction and 50/50 raffle.
Event sponsors were: Cornament Sponsors; Karen and Joe Kelley, Maureen Storch, Cornado Sponsors; Caruso Excavating, Inc., Siobhan Dunn, Airmail Sponsors; Nora Miceli, Poracky-Dimsey Family, Rumson St. Patrick's Day Parade, Val's Tavern, Lane Sponsors; Toni Ann Callari, Richard J. Janosko, Jennifer LeBaron, Little Silver Liquors, Inc., Cassie Loughran, MC Engineering, Navesink Dental Care, Nancy Petrucelli, Mimi Pratt, Rumson Fire Company, Janine D. Wade, Broderick Walker, Denise Walker, Guenevere Walker, Joseph R. Walker and Michael Yetsko.
Thirty-two teams registered to play in the tournament. Winners were: First Place; Ryan Magee and Reinaldo Morales, Second Place; Rich Grant and Pat Groff and Third Place; Mike Lapinski and Ryan McGilvray.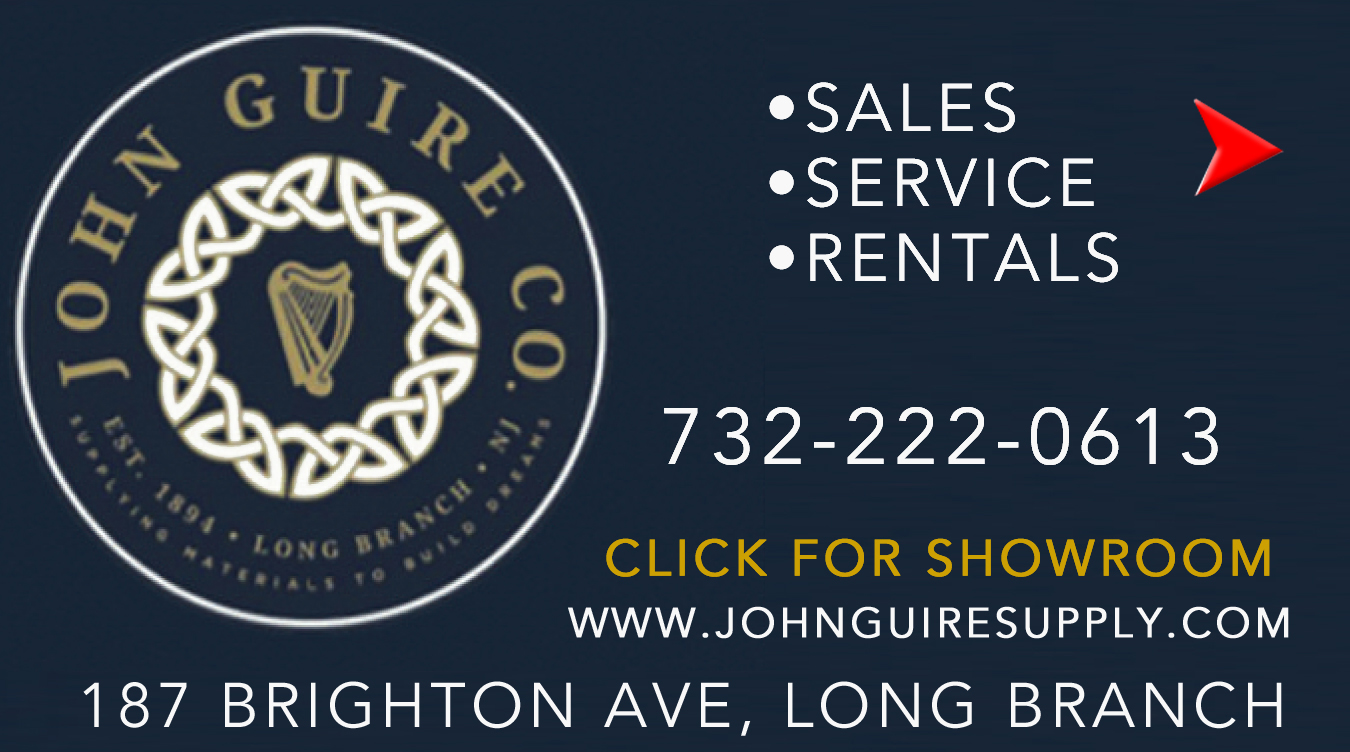 LADACIN Network is a non-profit Agency that provides a continuum of care for infants, children, and adults with complex physical and developmental disabilities or delays. The Agency has been serving the community for more than 70 years and now serves over 3,500 families in 14 locations throughout Monmouth and Ocean Counties. For more information, please visit www.LADACIN.org.