Monmouth University Honors Three High School Teachers with the
William Roberts Charitable Foundation Outstanding Teaching Award
WEST LONG BRANCH, N.J. (August 15, 2023) The Monmouth University School of Education recently honored three high school teachers from the region at its 18th annual William Roberts Charitable Foundation Outstanding Teaching Awards dinner.
In recognition of their outstanding teaching accomplishments, Kelsey Falkowski, Vernon Township High School; Shannon McIntosh-Brownstein, Freehold High School; and Nemeil Navarro, Long Branch High School, were each honored with the Roberts Teaching Award. Each teacher was nominated by a Monmouth University senior for their outstanding teaching proficiencies and dedication to education.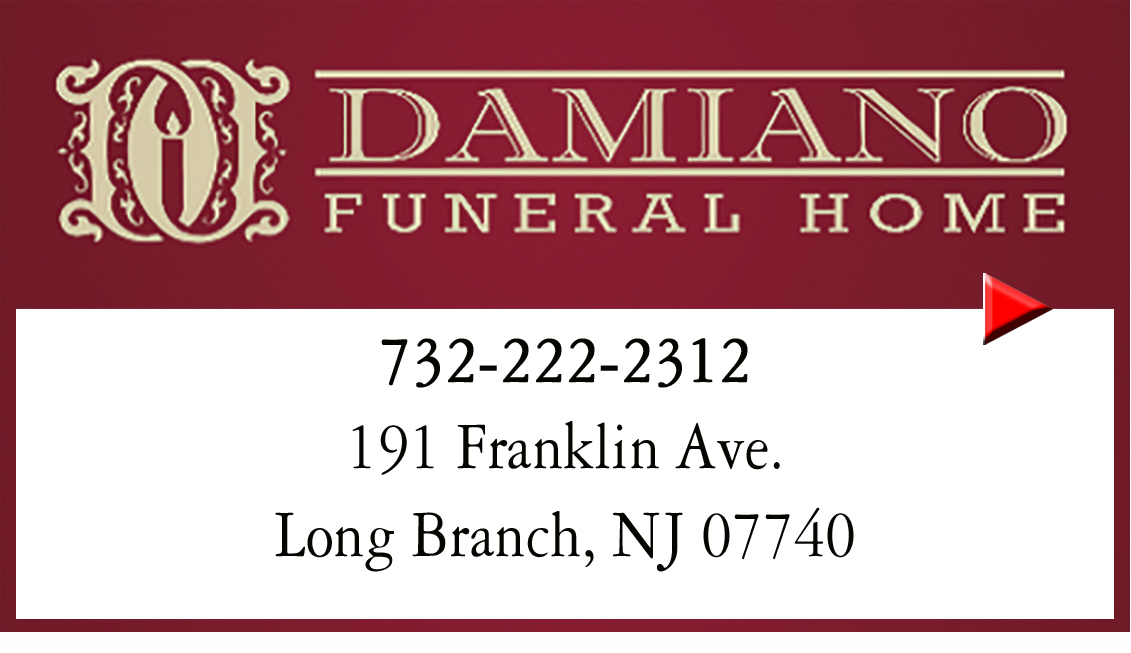 Falkowski has been teaching social studies for 12 years at Vernon Township High School and maintains a strong passion for teaching civics and empowering students to participate in their government. In 2022, Falkowski received the Chinkchewunska Chapter of the National Society of the Daughters of American Revolution Outstanding Teacher of American History Award, and in 2019, received the Exemplary Educators Award from the New Jersey State Department of Education.
He received his Bachelor of Arts in History and Secondary Education from Villanova University, and his master's degree in Educational Technology from Rowan University and in Educational Leadership from Montclair State University. He earned his English as a Second Language certification from Stockton University in 2022.
Falkowski was nominated by his former student, Melissa Wilson '23.
"Mr. Falkowski is the best high school teacher I had. He helped me find my love for law and the passion to become a lawyer. He was very compassionate and supportive of his students, but at the same time helped them shine and tap into their potential," said Wilson.
 McIntosh-Brownstein has been teaching in the Freehold Regional High School District for 25 years, where she began her educational career as a student teacher. While teaching courses including Biology, Chemistry, and Physical Science, McIntosh-Brownstein also initiated and served as the advisor for multiple clubs, including the Environmental Club, Waxman Student Scholars, and the Science League.
She was featured in "Who's Who Among America's Teachers," and nominated multiple times for Teacher of the Year. McIntosh-Brownstein graduated from Colgate University with a bachelor's degree in Biology and graduated from the Rutgers University Science Teacher Certification Program in 1998.
McIntosh-Brownstein was nominated her former student, Luke Collier '23.
"On top of her outstanding ability to teach, Mrs. McIntosh-Brownstein creates an environment unlike any other in terms of learning and general well-being. Her level of intelligence in the sciences, and in life in general, allows for students to seek advice in a friendly and positive manner. She is truly a teacher unlike any other," Collier said.
Navarro began teaching math at Long Branch Middle School in 2002, and was reassigned to Long Branch High School in 2007, where he continued teaching math, in addition to Project Lead The Way Engineering, and AP Computer Science. Prior to teaching in the Long Branch Public Schools, Navarro began his career at the University of St. LaSalle-Bacolod Integrated School and was an instructor at the University of Perpetual Help-Rizal, both located in the Philippines.
He graduated in 1989 with his Bachelor of Science in Education, and earned his Bachelor of Laws in 1993 from the University of Negros Occidental-Recoletos. Navarro is a HP Teacher Fellow, allowing him to design learning experiences that are personal and accessible; authentic and challenging; collaborative and connected; and inquisitive and reflective.
Navarro was nominated by his former student, and current Homeland Security senior, Michael Wade-Stump.
 "Mr. Navarro helped shape me into the student I currently am today. Initially, I believed him to be too tough of a teacher, until I came to the realization that it was meant to prepare me for what would come later in my academic career … It was this toughness that allowed me to further succeed," Wade-Stump said.
The Monmouth University William Roberts Charitable Foundation Outstanding Teaching Award was instituted in 2006 by Life Trustee William Roberts to recognize outstanding secondary school teachers who have made an important contribution to the education of current Monmouth University students.
All nominated teachers received a congratulatory letter with the three award recipients receiving a monetary award of $1,500 and a plaque of commendation. Copies of the plaques were provided to the appropriate school principal and secondary school guidance counselor.
The selection committee included, Catherine Duckett, Ph.D., associate dean of the School of Science; Julia Riordan-Goncalves, Ph.D., associate professor of World Language and Cultures; Alex Romagnoli, Ph.D., interim associate dean of the School of Education; Sandra Zak, Ph.D., lecturer in the Department of Mathematics; and Alexa Kopczynski, current Mathematics and Education senior and president of the Student Government Association.
For more information, contact Monmouth University's School of Education at 732-571-7518.