Lilac:
I'm Lilac, a 4 year-old Pitbull weighing 65 pounds. Brought to the MCSPCA as a stray, I've blossomed here with my shelter friends and am ready as ever to find a family to call my very own.
Pretty as the flower itself, I'm one bubbly and bouncy girl who enjoys meeting new people, often ignoring toys just to get more affectionate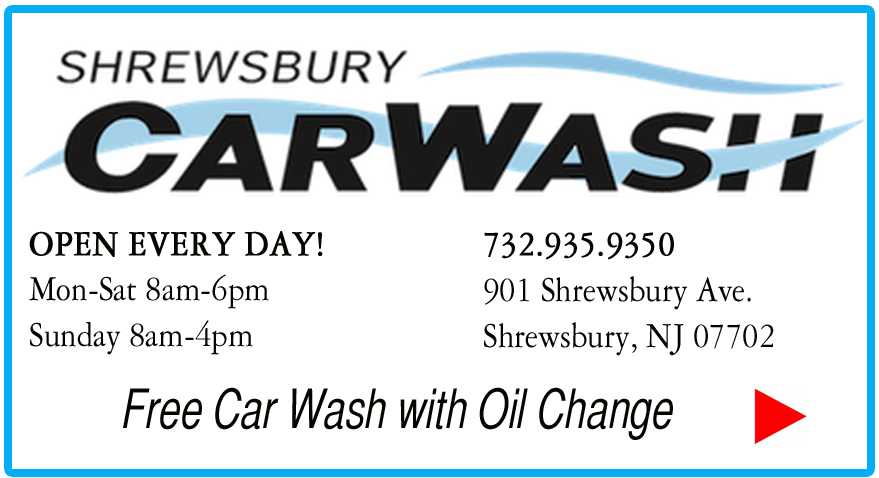 pets from my friends! While I'm happy with new faces, new places can make me a little anxious at first, so I ask that my new adopters let me settle into my new forever home at my own pace. Letting me explore on my own terms will only help me to feel comfortable and help strengthen our bond. Thriving on exercise, attention, and cuddle time, I'll be your loyal lady if you can provide for me a life filled with those three special items.
Pick me and I will be the best in the bunch! The Monmouth County SPCA is open for walk-ins every day, starting at noon!
Silly Sally:
Let's get Silly! My two kittens and I were found as strays. They're ready to find homes, so I'm all set for my early retirement.
I'm 2 years old and truly as sweet as it gets. I love being petted and nuzzling back all day with a good helping of rolie polie. I'll enjoy a mellow home with a schedule full of snuggling and playing and rolling around anything soft.
I can't yet say how I'll do with other pets but will love anyone I meet. Don't forget Silly Sally at the shelter, looking for her special helper!