It will also mark the first time in 189 years that the district will have one of their graduates and a female as the chief school official. "Honestly, there should have been a female superintendent before me," said Weldon, who graduated Ocean High School in 1993. She continued her higher education at The College of New Jersey where she graduated in 1997. Weldon also has two back-to-back Master's degrees from Monmouth University in Educational Leadership and School Counseling. She earned those degrees in 2000 and 2001, while working for the district as an educator.
Weldon grew up in the township and during her summers worked at Seashore Day Camp in Long Branch.  "My experiences at Seashore led me to pursue a career in education. I enjoyed coaching, tutoring and teaching students, and I knew that was my calling. I identified education as a career path really on my own," said Weldon. However, what direction she took was influenced by educators. "I pursued a certification in Secondary English because of the influential English teachers I had at Ocean Township High School. They sparked in me a love of critical reading, writing, and public speaking. I felt inspired by each of them and knew I wanted to follow in their footsteps."
After graduating from TCNJ with a degree in education, she wanted to be an English teacher. She applied to several districts. "Ocean did not have an opening for an English teacher, they only had an elementary position open. However, Long Branch had an opening for what I was looking for. I have to say that the interview process with then superintendent Joseph M. Ferraina, prepared me for my career," Weldon said. She accepted the position in Long Branch and went through their three-day new teacher orientation. "After those first three days, Ocean contacted me with an offer, and since I grew up in Ocean and that was where I wanted my career to be, I accepted their position and withdrew from Long Branch."
Weldon added that the superintendent who hired her in Ocean was Thomas Pagano. Kelly has great respect for these two leaders. "I have to thank both of those superintendents for giving me an opportunity," she said.
So as a 21-year old teacher, Weldon started her career in Ocean as a fifth grade teacher at Wayside School. She was in the elementary classroom for three years, then she took on the role of English teacher at the high school. Weldon held that position four years, then she took her first role as a supervisor.
Just after seven years as a teacher, Weldon was appointed as Supervisor of English and Social Studies at the high school. One of the challenges she faced were teachers she had in high school were now being supervised by their former student. "I had to prove myself to them. I had to develop their trust in me and as a department we had to move forward," said Weldon. It didn't take long for the staff to see the potential in Weldon and her style of leadership which revolved around teamwork.
"One of my teachers in high school was George Ripley, who I had to supervise years later," Weldon said. "He now lives in Seattle and every time he comes back to New Jersey he visits with me." She said she didn't do any of this by herself, that everyone who taught her and worked with her has contributed to where she is today. And she still relies on something her mom told her as a young girl; "Listen well and learn from everyone around you; that's how you'll learn what you don't know."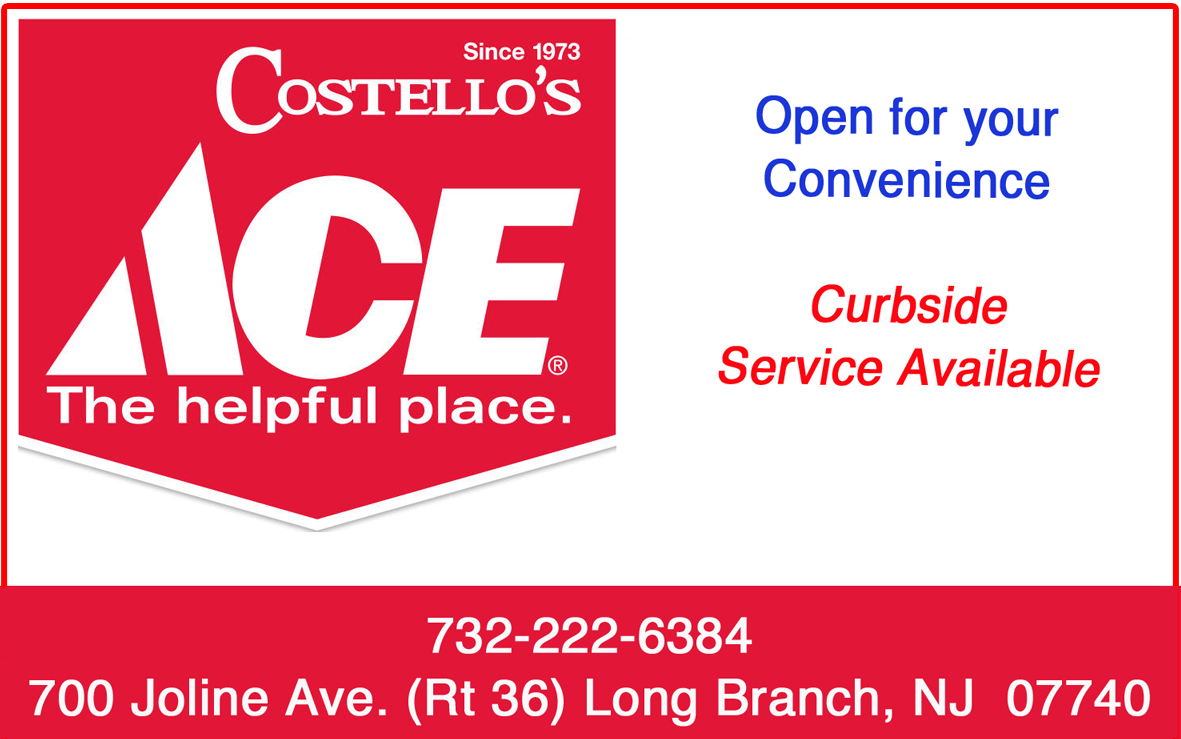 Weldon acted as supervisor for three years before she was promoted to assistant principal at the high school, a post she held for another three years. She then became principal of the high school for six years. The longest position she has held up to this point in her career was assistant superintendent of schools she held for seven years. On July 1, 2023, the Township of Ocean Board of Education appointed her superintendent of school replacing Dr. James Stefankiewicz, who has retired.
"The best feeling I have as an educator is when I run into a graduate who is doing well and excited to tell me about his/her success. It's a wonderful experience," said Weldon. When asked why she went from an educator to administrator, she said that when she was younger, she believed that in order to make effective changes you needed to be an administrator. "I don't completely believe that anymore; I believe there are change makers all around us in all positions."