By Walter J. O'Neill, Jr.
Township of Ocean – Starting any new job, whether it's an internal promotion or moving onto a new opportunity, can cause someone to feel anxious. It's even more nerve-wracking when you're taking over for someone who was very popular and liked. However, John Bosmans is doing just that, taking over the principal's position at Wanamassa School with the retirement of Vic Milano. "I am excited and ready to get this school year underway," said Bosmans. He knew Milano and how well liked he was. "I'm not Vic, and I know that I have big shoes to fill, but I know my personality and leadership style will have a positive effect on our students and staff."
"I felt John had the enthusiasm and heart to create the best possible environment for the children of Ocean," said Kelly Weldon, Superintendent of Schools. She added that Bosmans is very good coming into a new position and developing a strategic plan. "One of John's previous positions was our district's bilingual supervisor, and he showed how well he connected with our families."
Bosmans is no stranger to the township school system. He grew up in Ocean and was a scholar athlete who graduated in 2002. He then attended Monmouth University where he obtained a Bachelor of Arts in History/Education. He furthered his education at Thomas Edison State University and received a Master of Arts in Educational Leadership.
In 2007 Bosmans returned home to the Township of Ocean where he was hired as a social studies teacher. "I became an educator because of the great experiences I had as a student in the township, and I wanted to give back to our community to ensure every student has the opportunity to have the best education possible."
When he was asked to look back on his 16 years as an educator and what memories stood out, he paused. "Too many to name. However, most recently being able to award the New Jersey Seal of Biliteracy to all graduating seniors who have achieved proficiency in both English and a foreign language. It was a tremendous achievement for the students and their families," Bosmans said .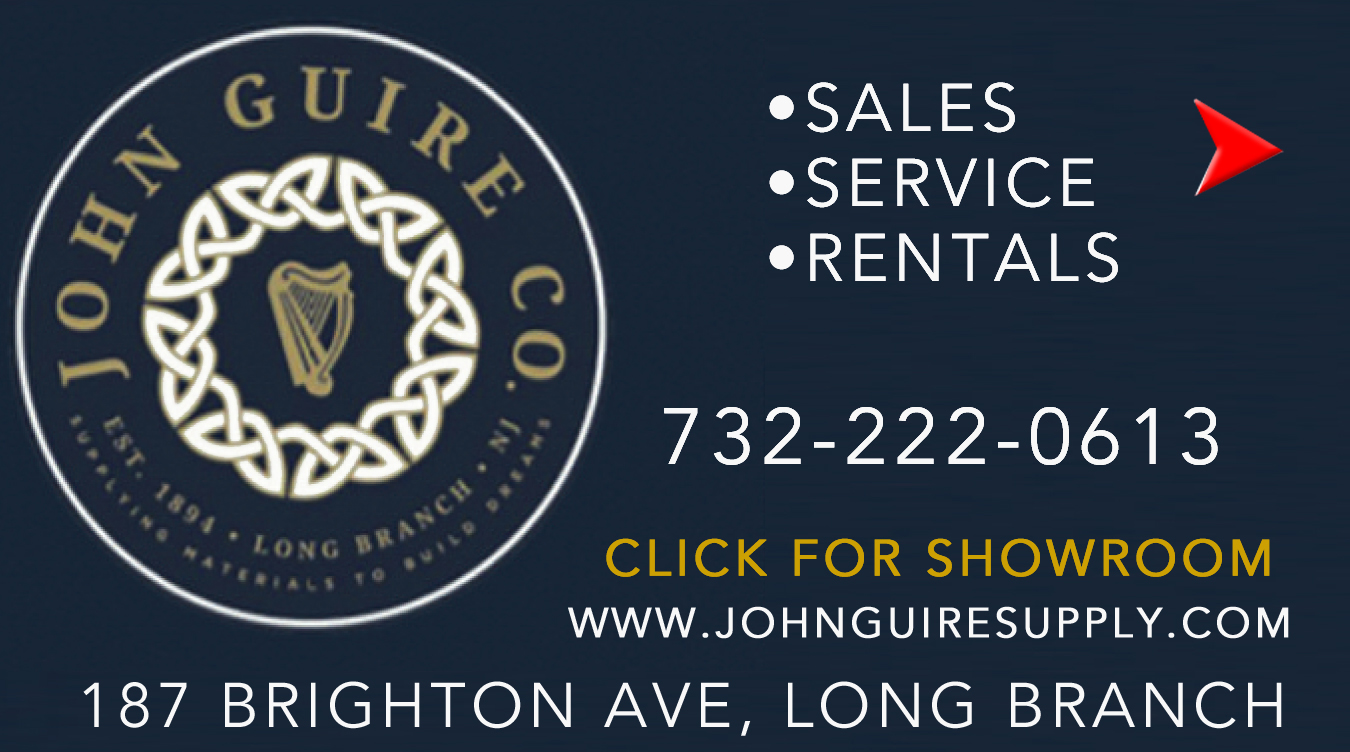 He spent 10 years as a classroom teacher and coach before he took on the role and duties as a supervisor. "I wanted to get into administration to have an impact on a larger scale. I felt that I had a lot to give to students in the district at all levels, and I sought the opportunity to further my education and career," he said.
Weldon, who has championed the phrase "Spartan Legacy" feels that her strength is getting everyone to operate as a team. "When everyone works together, it's more enjoyable, and that's something I hope becomes part of my legacy," she said.
"My Spartan legacy will be leaving the Township of Ocean Schools/Wanamassa a better place for students than before I arrived. It isn't about me, it's about the community and working together to put students first in order to help them achieve their goals and dreams," said Bosmans.
When asked what advice he has for his staff as he takes the reigns as principal for the first time, he has a clear message. "Never forget what it was like to be a student and try to tune out the outside noise as much as possible. Place your energy and focus on what is most important, putting students first," Bosmans said. He added that regardless of a staff member's role, custodian, bus driver, instructional aide, nurse, playground aid, cafeteria worker, or substitute, they are all key personnel that will impact the daily life of the students.
"My advice for students come every day ready to learn and try new things. Your teachers and families are here to help and support you. Don't be afraid to make mistakes, and be the best version of yourself every single day," added Bosmans.
Some fun facts about Principal Bosmans; he loves pizza. His favorite movie was Ghostbusters and he likes all sports, but football is on top of the list. Of course his favorite colors are red and blue. In his free time, he loves to spend it with his wife Amanda and their two sons. You can also find him in the summer on the beach between 8th Avenue Jetty in Loch Arbour and the L jetty in Allenhurst.