Target stores all around the United States were shut down for hours due to unfounded bomb threats. Around 11:30 AM, Ocean Township Police taped off the area to keep vehicles and customers from getting too close to the area. Employees bided their time in the parking lot waiting for the okay to enter the building which came around 2:30.
The bomb threats are being investigated by the FBI.
Meanwhile on the other side of town
Earlier that morning Ocean Twp. Police were busy on the other side of Highway 35, chasing a stolen vehicle driven by a man who apparently didn't know the area very well.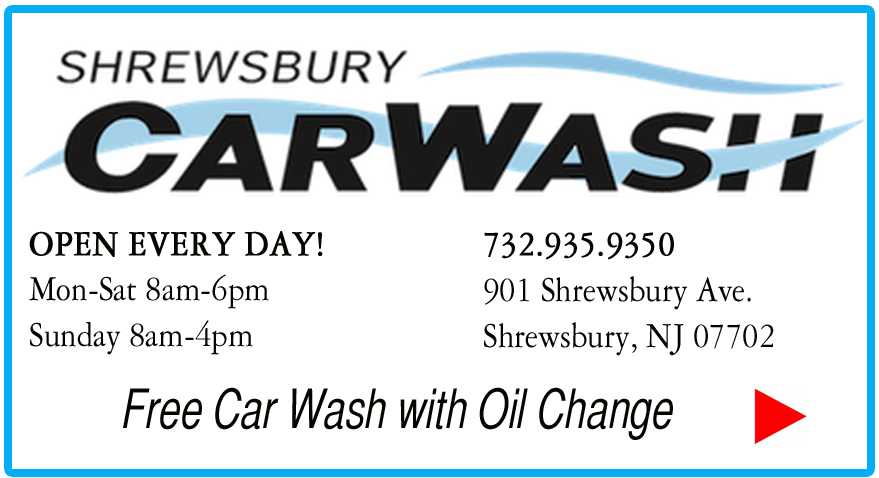 The vehicle sped onto Park Blvd. off of Logan by Dave Derouche Park and made a sharp turn onto Evergreen Ave. which is a tiny dead street with four homes. Overestimating the length of the street and not knowing it was a dead end, the driver was unable to stop and plowed through the fence into the backyard of the home that faces Grassmere.
This information was obtained by a resident on Evergreen and another resident who was at work watching the event on their Ring doorbell.
No information on the event was available.