Put on your dancing boots and grab your Stetson!
SPUR (Special People United to Ride) is hosting a fall fundraiser Family Barn Dance on Sunday, October 1. The event will be held in the Thompson Park Activity Center, 805 Newman Springs Road, Lincroft, from 1 pm to 5 pm. 
Proceeds will benefit various aspects of SPUR's therapeutic horsemanship program. The SPUR Board of Directors raises monies for need-based SPUR lesson scholarships for individuals with disabilities, funds horse purchases and horse retirements and provides other material assistance to the Monmouth County Park System for the implementation of SPUR programs. 
The afternoon will be filled with music and line dancing instruction provided by BTK Entertainment. A 50/50 raffle is also planned.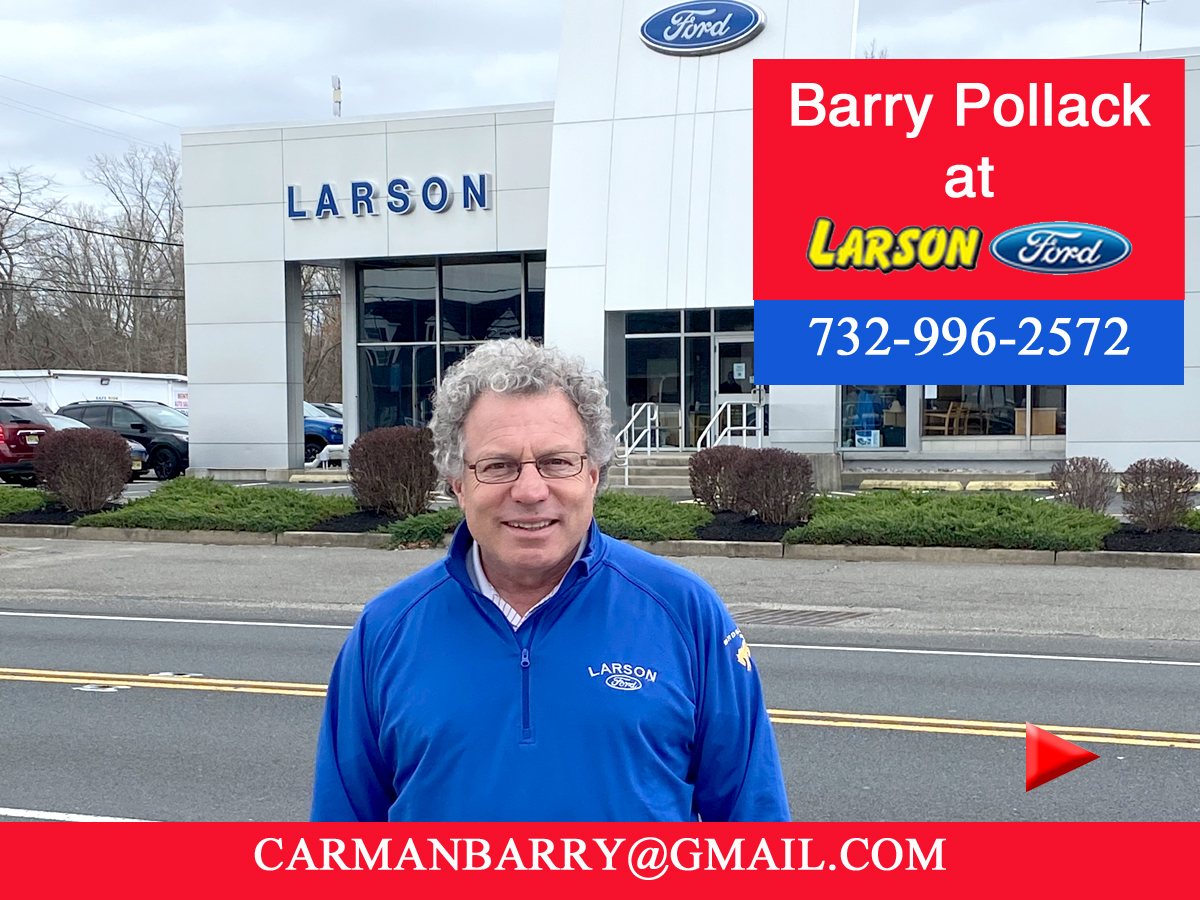 "Over the past years SPUR has raised funds for our horsemanship programs through an annual fundraising event." notes Dennis Chamberlain, SPUR President. "Virtual Runs were initiated the past three years due to the pandemic but this year we are excited to hold an in-person event for the whole family, a Barn Dance at Thompson Park. Please join us for an afternoon of fun and to celebrate the work that SPUR does." 
Tickets are $10 for adults and $5 for children 10 years and under. They can be purchased at the door or online at spuronline.org.
Working in conjunction with the Monmouth County Park System, Special People United to Ride (SPUR), is a non-profit 501(c)(3) organization that provides individuals with disabilities the opportunity to achieve personal goals through therapeutic horsemanship. The Park System's Sunnyside Equestrian Center provides a safe place for students to enjoy the freedom of riding and handling a horse, offering the following Equine Assisted Activities and Therapies for both groups and individuals: Therapeutic Horseback Riding Lessons; Equine Environment for Learning Program; and Horses for Heroes: Programs & Workshops for Active Duty Personnel and Veterans.
For more information contact:
Karen D. Jarmusz
Assistant Superintendent of Recreation
Monmouth County Park System
Liaison to SPUR
805 Newman Springs Road
Lincroft, New Jersey 07738
732-542-1642 X 24