Baron:
I'm Baron, a 1 year-old Pitbull Mix weighing 36 pounds. Found as a stray that no one ever came for, I'm ready to stray right into your heart instead!
I'll warm up so well after some time to settle into my new environment. I really enjoy getting my zoomies out and playing with fun toys in the park to help with my active and playful ways. I'm continuing to work on my leash manners but am easily directed with toys to walk with or treats to snack on, so a family ready to work with me on that will be perfect. Before you know it, you'll have one loyal sidekick ready to go on adventures with you or lounge and cuddle up on the couch!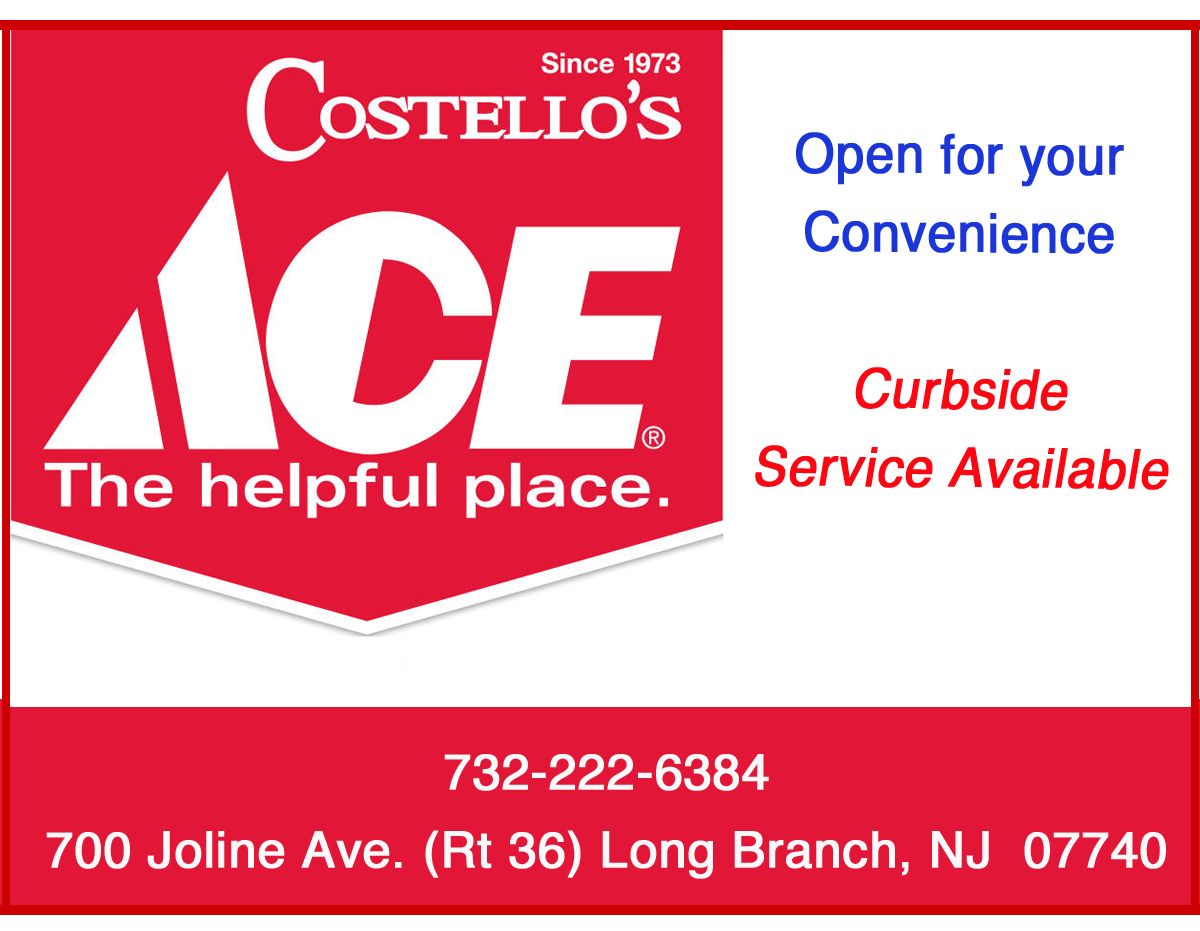 Looking for a bouncy and fun companion? Baron is your boy! The Monmouth County SPCA is open for walk-ins every day, starting at noon!
Slate:
Need a cat who will be your rock? Try 5 year-old stud, Slate! I was found in a hoarding case, crying for food and companionship, and covered in dirt and so many ticks I could barely take it! I'm so lucky the MCSPCA took me in and fixed me up (talk about wiping the Slate clean) so that I can find my forever home.
Every cat has been through it, but I've been through it. I like a quiet approach and just a moment to get to know you. I love being gently petted and will soon purr away and tenderly nuzzle back. I dream of a peaceful place to be loved, played with, and know only kindness.
I'm open to gaining some cat siblings but don't mind being the center of attention either. I'm really looking forward to meeting you!!