BOOK'EM DANNO IMPROVES TO 2-FOR-2 WITH TWO-LENGTH SCORE
IN SATURDAY'S $100,000 SMOKE GLACKEN STAKES AT MONMOUTH
OCEANPORT, N.J. –Trainer Derek Ryan wasn't quite ready to declare Book'em Dano as his next Musket Man, but after the 2-year-old gelding scored an impressive two-length victory in Saturday's $102,000 Smoke Glacken Stakes at Monmouth Park he wouldn't dismiss the notion either.
Sitting just off the pace in a race brimming with speed, Book'em Danno – a catch phrase from the old TV show Hawaii Five-0 – improved to 2-2 lifetime, following up his impressive 9½-length win in his debut with a stakes win.
The winning time for the six furlongs was 1:10.36.
"He's pretty good. He's been training really good and I expected him to win because he's a nice horse," said Ryan, who won the Grade 2 Illinois Derby in 2009 with Musket Man on the Kentucky Derby trail. "He's very agile. You can do anything you want with him."
A New Jersey-bred son of Bucchero, Book'em Danno had no trouble handling the extra half-furlong in this start, powering past promising first-time starter Sea Streak in mid-stretch as the prohibitive favorite in the field of seven 2-year-olds.
Sea Streak appeared to be comprised in his quest for the early lead when he was bumped hard at the start.
Owned by Atlantic Six Racing, a group of six businessmen from Monmouth County, where Monmouth Park is located, Book'em Danno paid $2.80 to win. It was another 8¾ lengths back to Ship to Shore in third.
"He can do whatever you want," said winning rider Samuel Marin. "He's a really nice horse. You can make the lead with him if you want. But I knew there was going to be a lot of speed in here and I decided to sit behind the speed and make one big run with him.
"I knew he was going to show up like this after the way he won his first start. That was an amazing race. I knew then that he was a really nice horse. He's still green. He's a baby. But he's going to keep showing up and improving."
Ryan, who started training in 1996, last won a stakes race in 2016 (the Louise Kimball Stakes with Angry Patty at Suffolk Downs).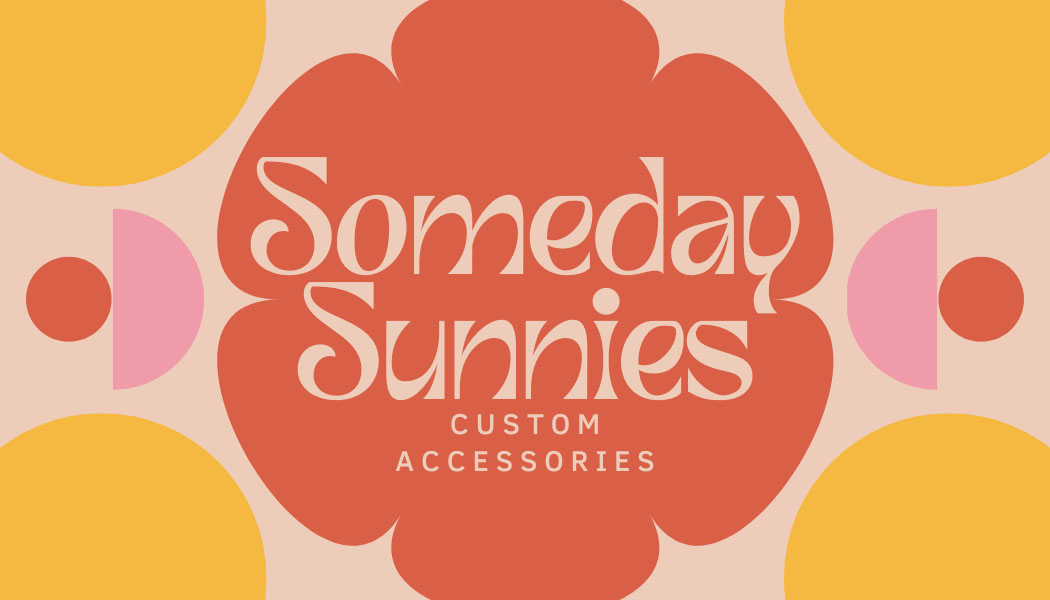 Book'em Danno actually dropped back to last briefly at the outset before Marin began moving him after an opening quarter in :22.66. Coming out of the turn, after the half went in :46.06, Book'em Danno went three-wide and had all the momentum from his sustained run, collaring Sea Streak before striding out.
"He's very laid back but when you put him in the gate he is a racehorse," said Ryan. "I didn't expect him to win his first start the way he did. I expected him to run really good but I didn't expect him to win like that.
"He might have N.J. after his name but he's not a Jersey-bred. He's a racehorse. We'll take him to New York now and go from there. This is the best one I've had in a while by far."
Monmouth Park's 51-day meet comes to a close on Sunday with a first race post time of 12:40 p.m. Admission and parking are free.