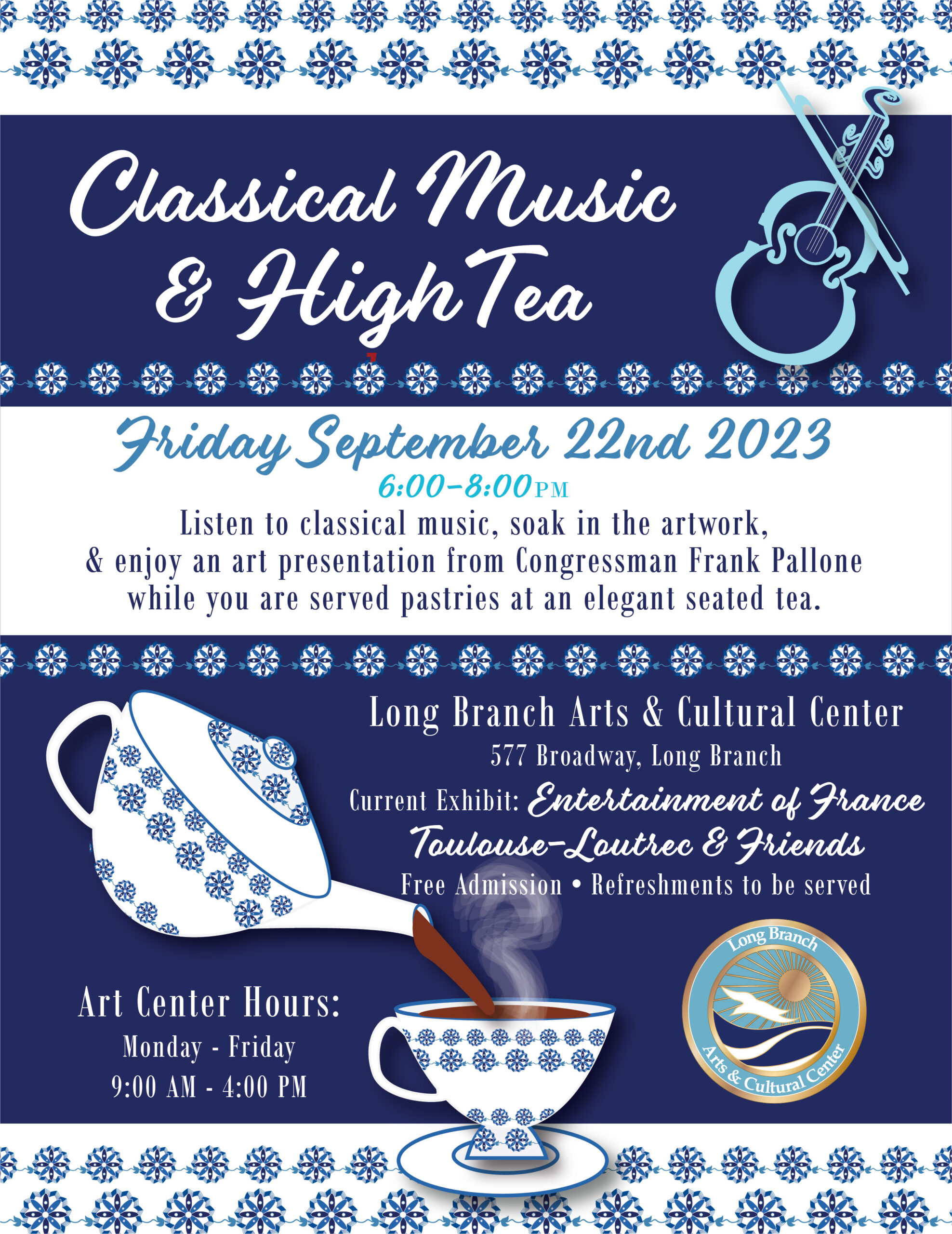 Long Branch – Cabarets and musicals, theater, opera, and the Can-Can- these are some of the entertainment of the French in the decades before the first World War. This art show recreates the festivities of turn of the century France featuring original prints by Toulouse-Lautrec and his friends who frequented the Moulin Rouge, and other entertainment venues in Paris.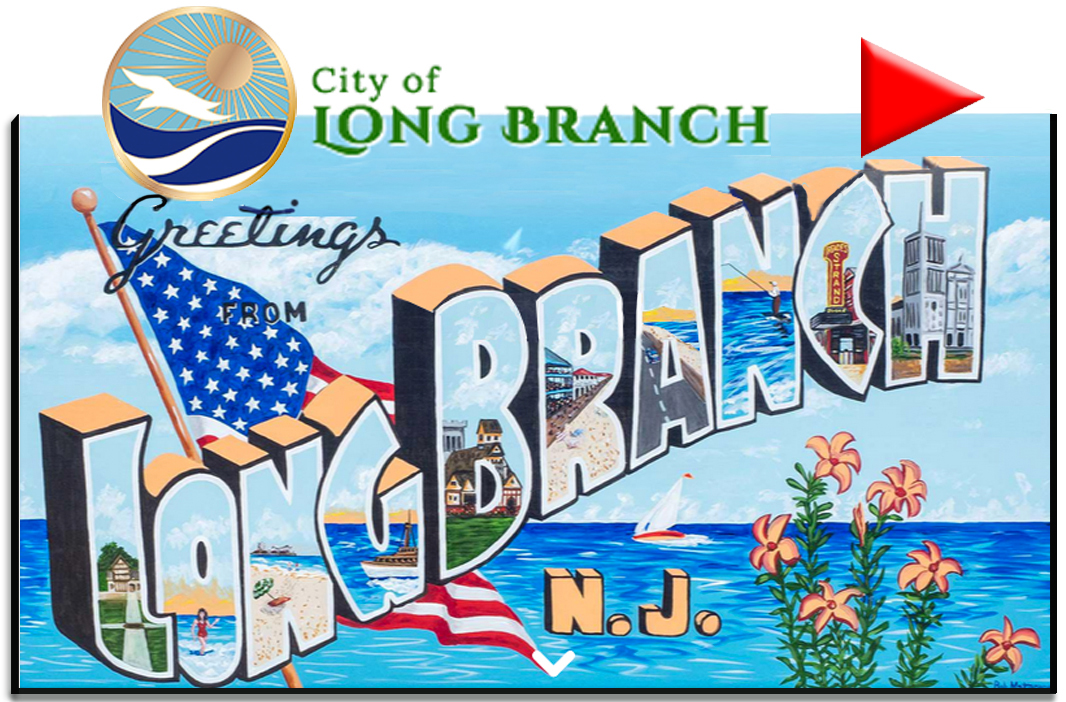 The Long Branch exhibit will be on display at the Long Branch Arts & Cultural Center, 577 Broadway, from Wednesday, August 30 to Friday, September 29, 2023. The Arts Center hours are Monday to Friday from 9:00am to 4:00pm.
A classical music and high tea event will take place Friday, September 22nd from 6pm-8pm. Attendees can listen to classical music, soak in the artwork, and enjoy an art presentation from Congressman Frank Pallone while they are served pastries at an elegant seated tea. This event is free. 
The French exhibition focuses on not only the Moulin Rouge and its dancers, but also theater programs by Lautrec and his close friend, H.S. Ibels. Scenes from the "Chat Noir", or "Black Cat", cabaret with its owner, Aristide Bruant, are mostly illustrated by T.A. Steinlen, the most popular illustrator of the era. Bastille Day, the French National Holiday, is also highlighted. Circus scenes and spectacles with horses are also part of the exhibition.