HOLMDEL —  The Monmouth County Park System will host its Harvest Home Festival from 11 a.m.-5 p.m. on Sunday, September 24 at Historic Longstreet Farm, Holmdel.  Reminiscent of an old-fashioned fair from the 1890s, this event features wagon rides, old-fashioned games, live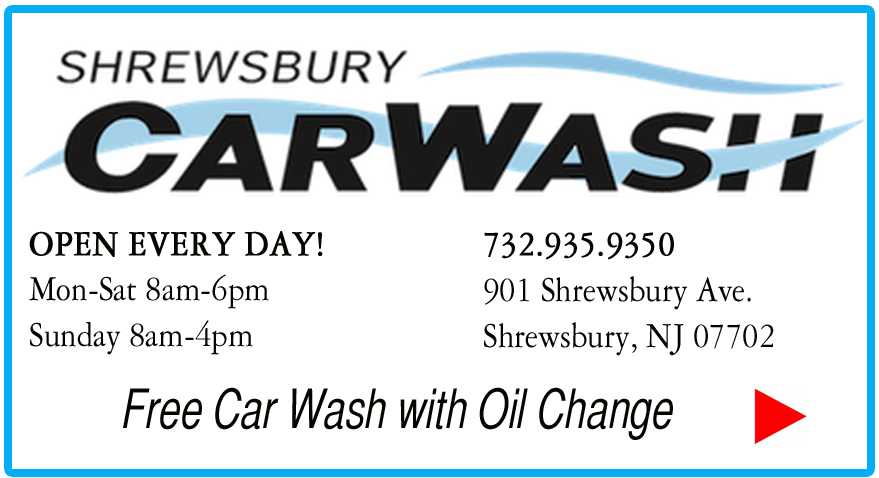 entertainment, and craft demonstrations.  Other activities for the day include cider making, a pie-eating contest, and a timber framing activity.   Visitors are invited to enter its Home & Garden Competition. Categories include needlework, baked goods and art. Call 732-946-3758 for details on entering the competition.
To learn more about Harvest Home Festival and other Park System activities, please visit www.MonmouthCountyParks.com or call the Park System at 732-842-4000. For persons with hearing impairment, the TTY/TDD number is 711. The Monmouth County Park System, created in 1960 by the Monmouth County Board of County Commissioners, is Monmouth County's Open Space, Parks and Recreation Agency.