By Walter J. O'Neill, Jr.
The 2023 soccer season for the Lady Blue Devils of Shore Regional hasn't started off on a winning note. In their first three games they have one tie and two losses. Head coach George Moutis will have the girls refocused as it's still early in the season.
They opened 2023 with a 4-4 tie with Point Boro. In that game goals were scored by freshman fullback Gabby Garofalo, senior forward Kasey Bazydlo, and Tori Spadavecchia and Megan Kelly, both sophomores midfielders.
Two Blue Devil players assisted on three of those four goals against Point Boro. Getting two assists was Jenna Eichenbaum, sophomore forward. The other assist was by Amelia Agresti, senior fullback. In goal for Shore were Sofia Merten, junior, who had four saves. Also getting time in the net was Hayden Neuhaus, junior, who had six saves.
Game two was played on September 9, in West Long Branch on the Devils home turf. It was a very hot and humid day. Opponents were the Patriots of Freehold Township, who had beat Middletown South 3-0 to open their season.
It was the second game of 2023 for both schools, but it was also the first game for both in the new Shore Conference Tournament format for this season. Instead of a majority of the schools in the conference playing in the tournament, they are using a procedure like the World Cup. Teams are broken down into groups and the top two from each will advance. Shore and Freehold Township are both in Group 1, and didn't get much time to prepare for the tournament.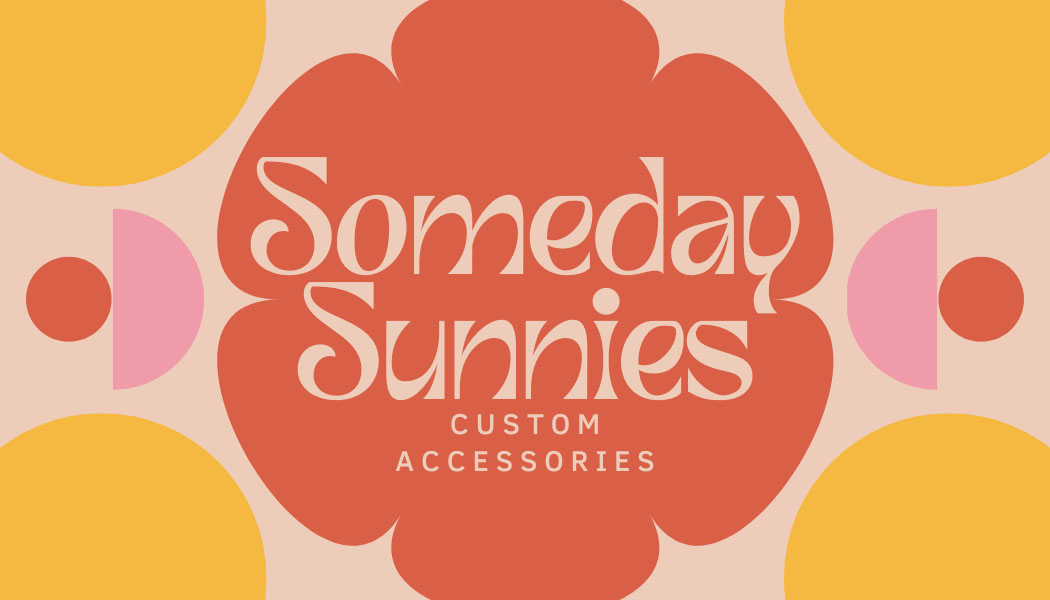 Freehold Township scored all four of the game-winning goals in the first half of action. Merten had seven saves and Neuhaus made four for the Blue Devils in the loss. They still have an opportunity to advance in the Shore Conference Tournament, but it will be difficult with one loss.
Game three was on September 12, when Shore traveled to Wall Township, losing 3-1. Scoring the lone goal was Bazydlo.
Last season the Blue Devils finished 5-11-2 overall and were 2-5 in the Shore Conference A-Central. So far this season, Wall Township is on top followed by Red Bank Regional, Rumson-Fair Haven. Those three teams are all 1-0 in divisional action. Shore Regional, Holmdel, and Raritan are all 0-1, while Red Bank Catholic has not played a division game so far.
Additional photos of this game can be viewed at www.Facebook.com/TheLinkSports
Fighting a Freehold Township player for the ball is Kasey Bazydlo (1) a senior forward on the Shore Regional squad.
Jenna Eichenbaum (4), a sophomore forward at Shore races to stop a Freehold Township player from taking a shot on the Blue Devils goal.