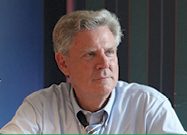 More than 2.2 Million Adults and Children in New Jersey Rely on Medicaid and CHIP
Washington, DC – Congressman Frank Pallone, Jr. (NJ-06), Ranking Member of the House Energy and Commerce Committee, joined Congresswoman Debbie Dingell (MI-06) to introduce the Stabilize Medicaid and CHIP Coverage Act. The bill will provide 12-months of continuous coverage for all individuals receiving health care through Medicaid or the Children's Health Insurance Program (CHIP) so that they do not risk losing coverage during that period of time. More than 2.2 million adults and children in New Jersey rely on Medicaid and CHIP for health care coverage.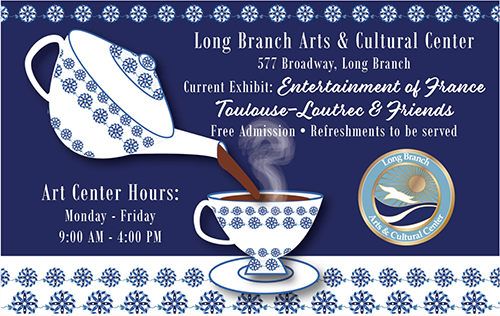 Beneficiaries often lose their health coverage due to short-term changes in income as well as burdensome paperwork, unnecessarily tight response deadlines, and other administrative requirements. These bureaucratic burdens result in significant enrollment churn of individuals on and off Medicaid and CHIP and serve as a barrier to effective coordination of care and preventative health care. The Stabilize Medicaid and CHIP Coverage Act would help provide reliable access to care by guaranteeing 12-month continuous coverage to all adult Medicaid beneficiaries.
"Democrats have made remarkable progress lowering health care costs and expanding coverage in recent years," said Congressman Pallone. "The Stabilize Medicaid and CHIP Coverage Act is a commonsense next step to keep Americans insured with 12-months of continuous coverage when they're enrolled in either program. I look forward to continuing to work together to lower medical costs and ensure all Americans have access to care."
In the initial days of the COVID-19 pandemic, Pallone authored legislation that ensured Americans did not lose their Medicaid health care coverage during the public health emergency. As a result of Pallone's legislation, America's uninsured rate reached a historic all-time low earlier this year.
In December, Pallone secured a bipartisan agreement in the Consolidated Appropriations Act of 2023 to require all states to provide 12-month continuous coverage to all children on either Medicaid or CHIP beginning on January 1, 2024. The legislation Pallone introduced today would extend 12-months of continuous coverage to all adults who are enrolled in either Medicaid or CHIP.
As the public health emergency came to an end earlier this year, states began redetermining Medicaid beneficiaries' eligibility. Unfortunately, some Republican-led states appear to be using the process as an opportunity to take health care away from millions of Americans who are struggling to make ends meet.
View the full text of the legislation here.