By Walter J. O'Neill, Jr.
Thursday night, September 14, the undefeated Spartans of Ocean Township traveled to West Long Branch to face the 1-1 Blue Devils of Shore Regional in a Constitution divisional football game of the Shore Conference.
It was a match-up that many locals were waiting for, as Ocean head coach Don Klein was the quarterback for Shore back in 1995 and 1996 under Mark Costantino, who is in his 32nd season as head coach at Shore.
Under Costantino Shore has enjoyed decades of success and one of the best overall records of winning NJSIAA titles in the Shore Conference. "We are a small Group 1 program, but we always have outstanding players and athletes, we just don't have the number of players as bigger schools," said Costantino. They entered the game against Ocean with a 1-1 record. "We lost 14-7 to Manasquan to open the season. They scored in the last minute of game. We should have won that game." Last week, Shore crushed Kipp Academy 48-18.
Ocean is coming off an 8-0 regular season performance last year. Their only loss was in the opening round of the playoffs but they were missing some key players to injury. They entered the game against Shore Regional with two wins; 28-14 over Lacey and 29-12 over Asbury Park.
The first quarter was scoreless as both teams were a bit apprehensive. However, that all changed in the second quarter, when the Blue Devils exploded for 14 of their game-high 17 points. The first was a five-yard pass play from junior quarterback Josh Moeller to senior standout Jackson Whitacre. Sophomore John Mazzacco kicked the extra point and Shore was up 7-0 with six minutes left in the first half.
With less than a minute remaining in the first half Shore was moving the ball against the Ocean defense with Shore senior running back Lucas White breaking tackles on runs. With 48 seconds left in the half he rumbled in from two yards out and the kick by Mazzacco put the Blue Devils up 14-0 at the half.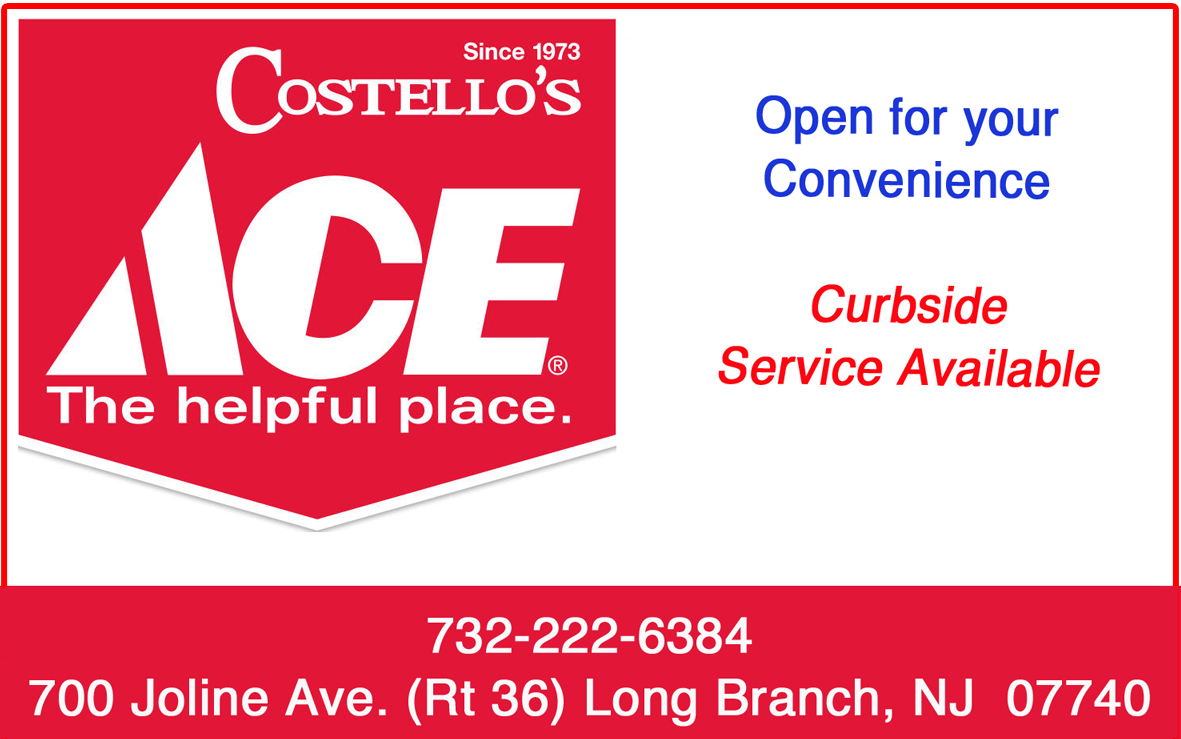 The only score in the second half was a 20-yard field goal by Mazzacco in the third quarter. That was the winning kick as Shore dominated the Spartans. Ocean was shutout for the first time this season with the 17-0 loss to the Devils.
"They did a good job. They have good numbers and 16 seniors so it's a team that is experienced and well prepared," said Klein.
The Blue Devils ran 52 plays compared to the 39 of Ocean. Shore also had a total of 317 total yards, while they held Ocean to 94 total yards.
"They played with more energy and desire than we did. We had some opportunities, especially early to generate some big plays, but we didn't execute," Klein said. "We are a team that has to win early downs on both sides of the ball to have a chance, and we did not do that against Shore. Have to give them credit, really nice job."
On the ground the Devils had 268 rushing yards while Ocean had less than 50. In the air, both were similar as Shore had 49 and Ocean had 46 yards. The Devils had 16 first downs, while Ocean was only able to get six the entire game.
Moeller was six of nine passes for 49 yards and one touchdown. Receiving, White had three catches for 31 yards, Whitacre two for 12 yards and one touchdown, while Parker Fegan, senior, had one catch for six yards.
On the ground, White had 10 carries for 110 yards, Brendan O'Brien had 17 touches for 64 yards, Alex George ran 55 yards on five carries and Moeller kept the ball eight times for 39 yards.
Defensively, Whitacre led the Devils with six tackles, assisted on six tackles and had one sack. George had two tackles and assisted on two, Fegan had two tackles and helped on one.
"We played a smart, physical game. We made minimal mental mistake and got into a rhythm with our offense," said Costentino, who is already in the coach's hall of fame. He also praised Whitacre. "The defense was lights out. Jackson Whitacre had a monster game on both sides of the ball."  Whitacre, 6'4" and 230 pounds, plays tight end on offense and defensive end for the Blue Devils.
The Blue Devils travel to Asbury Park on September 22, for a 6:30 p.m. kickoff. The Spartans will host St. John Vianney that same night with a 7:00 p.m. start.
Additional photos of this game and others can be viewed at www.Facebook.com/TheLinkSports