AMERICAN LITTORAL SOCIETY OPPOSES BEACH CLOSURES IN OCEAN GROVE AND
POINT PLEASANT BEACH
Sandy Hook, NJ – As the 2023 Summer season came to a close, conflict arose again over public access to beaches at two locations in New Jersey.
This is an issue on which the American Littoral Society has repeatedly taken a stand, through lawsuits against entities attempting to limit public access and by helping to develop state laws that define what constitutes meaningful access.
On August 10, 2023, the Ocean Grove Camp Meeting Association – a Methodist organization that owns the land occupied by Ocean Gove, NJ – was warned in writing by the NJ Department of Environmental Resources that its practice of putting up chain-and-pad-lock at beach access on Sunday mornings was a violation of state law.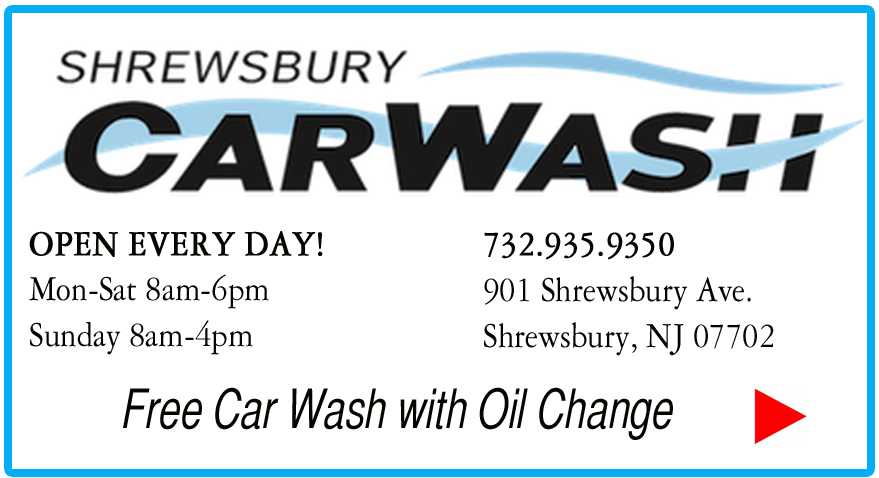 Then, in early September, almost all beach entrances in Point Pleasant Beach were abruptly closed by Jenkinson's, a private company that owns the boardwalk and dry-sand area of the beach, as well as an aquarium and other attractions in the town.
"The beach is a public resource for all of us, not only swimmers and bathers, but also fisherman, surfers, birders and many other users, whose use is not confined to the summer season or normal business hours," said Tim Dillingham, Executive Director of the American Littoral Society. "Blocking public access to our beaches for any reason—whether it be to promote a private or financial interest, religion or exclusivity—is contrary to the inherent right of the public to access the shore."
Ocean Grove is an unincorporated section of Neptune that began as a Christian "camp meeting" in the late 1800s. Through a special charter with Monmouth County, it operates as a largely independent town and does not allow access to the beach before noon on Sundays.
According to the nonpartisan community group Neptune United, beachgoers arriving before noon on Sundays have been confronted by defenders of the meeting association's policy and asked to leave the beach.
Point Pleasant Mayor Paul M. Kanitra said Jenkinson's unilaterally made the decision because of a drowning at an unguarded beach in 2020 that resulted in a wrongful death lawsuit by the family of the deceased.
The American Littoral Society has promoted public access to and use of our beaches and shorelines for many years.  In 2018, Dillingham was selected to co-chair a task force on public access, which culminated in the creation and adoption of the NJ Public Trust Doctrine Act of 2018.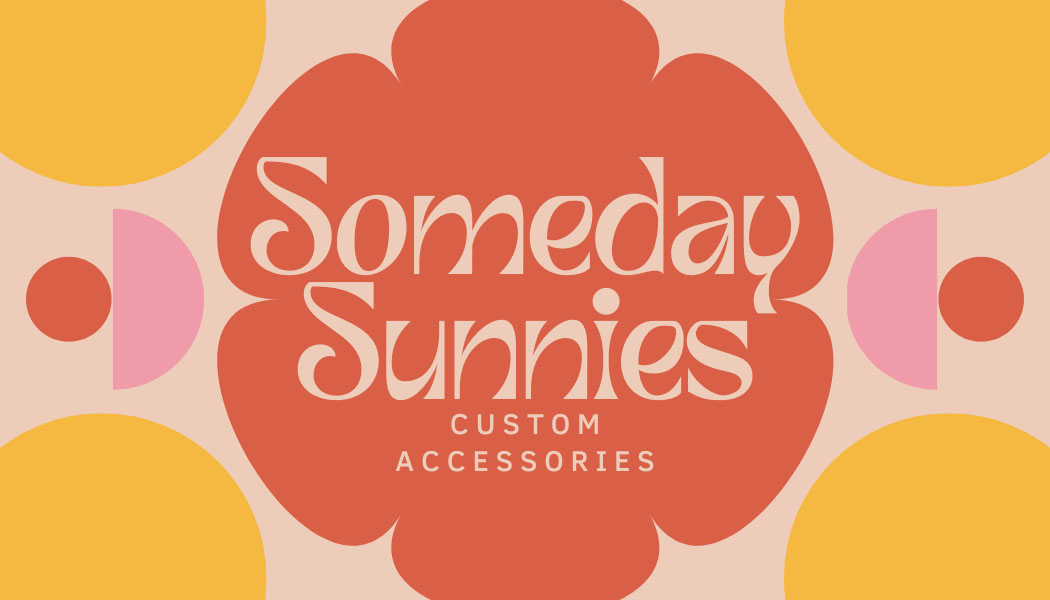 The Public Trust Doctrine Act codifies state obligations to ensure that the public has meaningful access to, and use of, the shoreline, tidal waters and other areas subject to the Public Trust Doctrine — including to tidal waterfront areas in the northern part of the state such as the Hudson River, where rampant development has walled off large sections of the waterfront. The law likewise provides authority to address chronic problems limiting public access to tidal waters throughout New Jersey and provide needed policy direction to the Department of Environmental Protection to administer the regulations.
The Littoral Society was also a participant in the landmark NJ Supreme Court case Raleigh Avenue Beach Association v. Atlantis Beach Club and has even been invited by the Appellate Division of the New Jersey Superior Court to file an amicus brief on matters concerning public access to the Jersey Shore.
"We can certainly accept that during credible and immediate threats to public health, safety and welfare, public access may need to be temporarily suspended," Dillingham said. "What we are seeing now, however, are attempts to close certain beaches in a manner that is not temporary, nor tied to any specific, immediate threat.  Such closures violate the rights of the public and need to be addressed with urgency."
Leaders in coastal conservation since 1961, the American Littoral Society, a 501 (c)3 non-profit organization, promotes the study and conservation of marine life and habitat, protects the coast from harm, and empowers others to do the same.