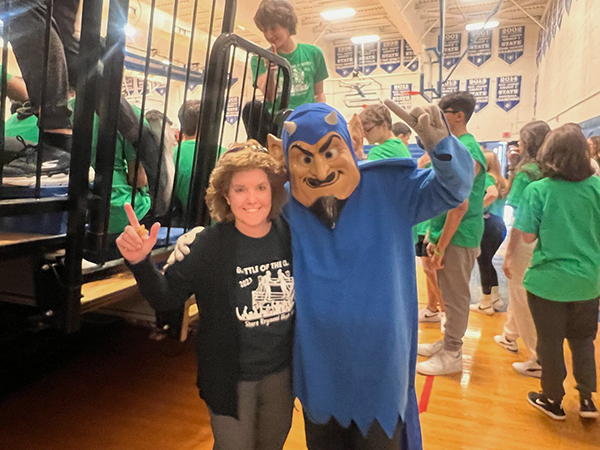 In the wake of a promising new school year, the Shore Regional High School District is poised for unprecedented growth and innovation under the visionary leadership of Superintendent, Dr. Lisa English. The 2022-2023 academic year witnessed remarkable achievements, driven by a collective commitment to change and academic excellence. With a steadfast focus on safety, holistic student success, and a fresh district mission, the 2023-2024 school year promises even greater heights for the Shore Regional High School District.
Dr. Lisa English's commitment to safety and student success is evident through a comprehensive approach that includes collaborative professional development. This approach is aligned with research-based trends in teaching and learning. Additionally, there is a strengthened focus on student and family services for comprehensive support, addressing the social, emotional, and intellectual needs of all learners.
The strategic planning process, in collaboration with the NJ School Boards Association led by Mrs. Mary Ann Friedman, has resulted in a new mission for Shore Regional High School District. This mission focuses on creating exceptional academic experiences and fostering a culture of kindness, respect, and global perspective. The mission statement serves as a cornerstone for future growth and achievement.
The thriving international program at Shore Regional High School District is a testament to its reputation for academic excellence and diverse co-curricular opportunities. A comprehensive orientation and induction program ensures a seamless transition for international students, guiding them towards future college and career pathways.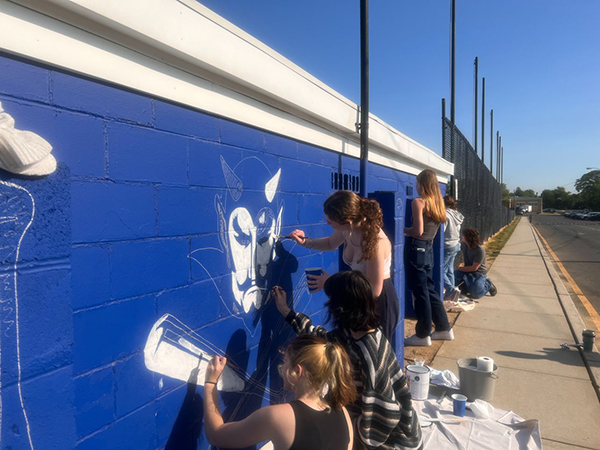 Enhanced communication and facility upgrades have been central to the district's progress. Campus and districtwide communications are facilitating the expansion of district programs, along with beautification programs for both indoor and outdoor facilities. The district's new website, launched in the fall of 2022, will see further expansion, streamlining access to crucial information for stakeholders. Moreover, the installation of a cutting-edge information sign and software package at the front entrance of Shore Regional High School will enhance the first impression for visitors.
As Shore Regional High School District strides into the 2023-2024 academic year, Dr. Lisa English's transformative leadership continues to shape a future marked by excellence, innovation, and unwavering commitment to student success. The collaborative spirit of the entire learning community, from administrators to families, lays the foundation for a year of unprecedented growth and achievement. Through strategic initiatives, international inclusivity, and state-of-the-art facilities, the Shore Regional High School District is poised to redefine educational excellence and set new standards for success. The journey has just begun, and the best is yet to come for Shore Regional High School.