Blaze:
I'm Blaze, a 2 year-old Australian Shepherd/Border Collie Mix weighing 43 pounds. Surrendered to the shelter when my previous owner felt I was too much for the young children in the home, I'm ready for a second chance with a new family.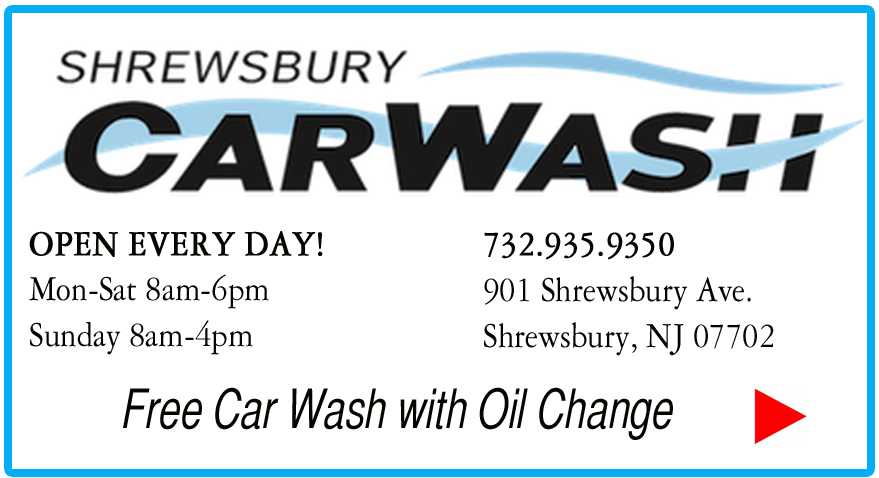 Being in one home for the start of my life, you can imagine my confusion being dropped off at a shelter. I was scared, often using my voice to let new faces know I was unsure. My new adopters will need to understand that it may take some time before I'm truly comfortable with new people and new places. Building trust is a must!
Once I know I'm in a safe place, I'm an energetic guy who will solicit bouncy affection and attention. If you are aware of my breed, you'll know I need lots of exercise and would love a family with an active lifestyle to keep me busy.
If you're looking for a pup who loves attention and adventure, I'm the one for you! The Monmouth County SPCA is open for walk-ins every day, starting at noon!
Florence:
Does someone have a little space in the family for a girl in need? I'm 2 years old and was found with three cats and two kittens after we were left in dog crates behind a pizzeria. That's not how delivery works!
I'm a mellow, loving girl looking for a likewise mellow family to give me a happy life. My favorite activities are getting plenty of pets, playing with toys, and picking out a comfy blanket for myself.
I'll do well making new feline friends but can be your only one with plenty of attention. Who's ready to go with the Florence?! Let's be one happy bunch together!