EATONTOWN, NJ – The New Jersey Health Care Networking Group (NJHCNET), New Jersey's largest network of health care professionals, will host their next meeting on Wednesday, October 11, 2023, from 9:30 a.m. – 10:30 a.m. The virtual meeting is free and open to all New Jersey health care professionals.
The VIP Member Spotlight for September is Five Part Medicare (https://www.fivepartmedicare.com/),  which specializes in bringing clarity to the confusion around the different parts of Medicare.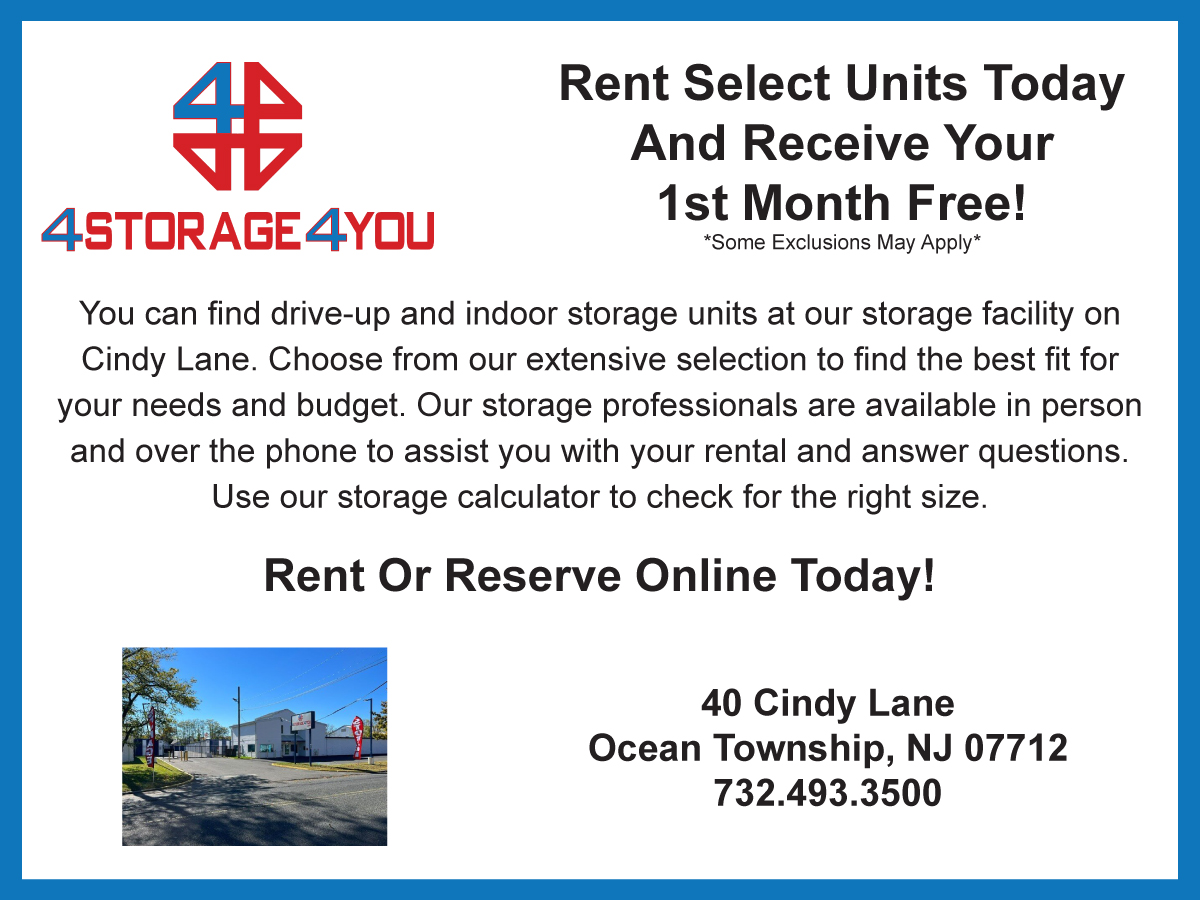 "At each meeting, our members are able to generate new business leads, referrals, strategic partnerships and business connections," said Lisa Gallicchio, director of community relations for Preferred Home Health Care & Nursing Services, Eatontown, the group's premier sponsor.
The NJHCNET includes over 1700 members from New Jersey's 21 counties, making it the largest free professional networking organization in New Jersey. Meeting attendees will have the opportunity to share information about their organization and connect with hundreds of other health care business professionals from all over New Jersey.
Additional information on corporate sponsorships and other member benefits can be found on their website at www.njhcnet.com.
ABOUT THE NEW JERSEY HEALTH CARE NETWORKING GROUP (NJHCNET):  Powered by Preferred Home Health Care & Nursing Services, the New Jersey Health Care Networking Group is a free networking organization for all New Jersey health care professionals, including those who provide ancillary products and services. Register to become a member so you can post your health care and marketing events, news, training information, and location of meetings on the NJHCNET website. Affordably priced paid memberships offer full access to the extensive NJHCNET member directory.
ABOUT PREFERRED HOME HEALTH CARE & NURSING SERVICES: For more than 35 years, Preferred Home Health Care & Nursing Services has been providing medical and non-medical home health care services to infants, children, adults, and seniors throughout New Jersey, Pennsylvania, and Delaware.
ABOUT FIVE PART MEDICARE: As a Medicare Specialist, Mark Kapsky has the expertise to answer your questions and guide you through the entire enrollment process. As an independent advisor and broker, Mark can provide an unbiased perspective to help you find the right plan and coverage for your situation. There is never a fee to you for his time and advice. Take advantage of his expertise at www.fivepartmedicare.com.