Ocean Township High School recognized for student success in Advanced Placement program while broadening access.
Ocean Township – College Board announced that Ocean Township High School has been named to the Advanced Placement® Program (AP®) School Honor Roll, earning SILVER distinction. 

The AP® School Honor Roll recognizes schools whose AP programs are delivering results for students while broadening access. Schools can earn this recognition annually based on criteria that reflect a commitment to increasing college-going culture, providing opportunities for students to earn college credit, and maximizing college readiness.
Ocean Township High School had 56% of seniors who took at least one AP exam during high school, 31% of seniors scoring a three or higher on at least one AP exam, and 9% of seniors who took five or more AP exams! Last year alone, 262 Ocean Township students took 484 AP exams in 26 subject areas.
Mrs. Dawn Kaszuba, the OTHS principal notes, "OTHS prides itself on the wealth of opportunities it provides for students to experience and thrive in college-level courses, from AP to dual credit courses offered in partnership with multiple colleges. This program's success is the direct result of a dedicated faculty, involved parents, and, of course, committed learners–students willing to take the challenge and, as a result, to be better prepared for college and career."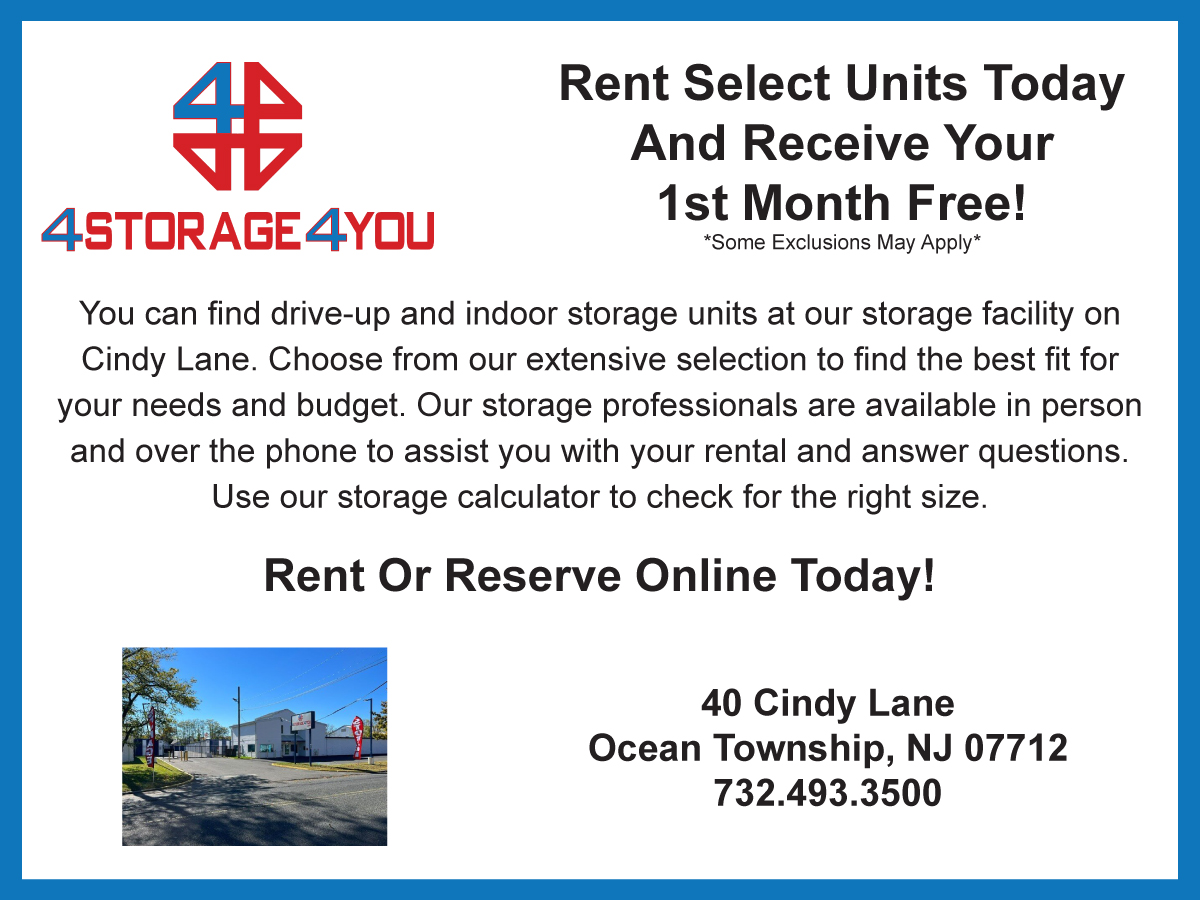 "AP represents an opportunity for students to stand out to colleges, earn college credit and placement, and potentially boost their grade point averages," said Trevor Packer, head of the AP program.  "The schools have shown that they can expand access to these college-level courses and still drive high performance – they represent the best of our AP program."
College Board's Advanced Placement® Program (AP®) enables students to pursue college-level studies—with the opportunity to earn college credit, advanced placement, or both—while still in high school. Through AP courses in 38 subjects, each culminating in a challenging exam, students learn to think critically, construct solid arguments, and see many sides of an issue—skills that prepare them for college and beyond.
Superintendent, Kelly Weldon states, "Ocean Township School District has long strived to create opportunities for all students and prepare them to be successful once they access those opportunities.  To be recognized by the College Board in this way is a sign that our efforts are making a difference for our students."