By Walter J. O'Neill, Jr.
West Long Branch – October 4, 2023 history was set in the borough as they appointed the first female police officer as chief of the department. Marlowe Botti, a 20-year veteran of the West Long Branch Police Department was officially sworn in as chief in front of a packed council chambers.
Paul Habermann, who just completed a 40-year career in law enforcement announced he was retiring as Borough Police Chief. Botti was named Acting Chief of the Department this past August upon the departure of Habermann.
"This evening, Marlowe Botti will be making history by becoming the first female Chief of Police in the history of the West Long Branch Police Department," said Mayor Janet Tucci. That is a fact that is not lost on Tucci. "Being the first woman in the history of West Long Branch to be elected to council and also as Mayor, it is my honor and privilege to introduce Acting Chief Marlowe Botti as our new Chief of the Department."
Botti grew up in Aberdeen Township, graduated St. John Vianney High School and then received her associate degree from Brookdale Community College. She was a bachelor of arts degree candidate at Georgian Court University.
She started her law enforcement career in Belmar as a Special Class 1 and 2 Officer in 2001. Back in 2003, she was appointed a Special Class 2 Officer in Sea Bright. It was the following year, 2004, that West Long Branch hired her as a patrol officer.
She graduated from the Monmouth County Police Academy where she was assigned the leadership role of Platoon Leader and upon graduation received the Merit Award which was issued by the Division of Criminal Justice noting those characteristics indicative of future excellence in law enforcement profession.
"I always knew I wanted to help people. One morning on my way to Saint John's I witnessed a bad motor vehicle crash," said Botti. It was at that time watching those first responders that lit a desire within her to help. "While sitting in traffic I watched all those responders work together to assist the injured and redirect traffic. Witnessing that crash inspired me to become part of the first responder efforts." From that moment forward, she was determined to become a police officer.
Botti was a patrol officer for four years, then she was assigned to the detective bureau. While a detective, Botti attended FBI training as a hostage/crisis negotiator. She also became an active member of the Monmouth County Emergency Response Team (MOCERT) or better known as SWAT. She was a negotiator for the team.
In 2012, Botti was promoted to the rank of sergeant, where she was in charge of a patrol squad. Nine years later, Botti was promoted to lieutenant. That is one rank below chief, and her duties included special event coordination, departmental training, municipal counter terrorism coordinator, and officer in charge of scheduling and payroll.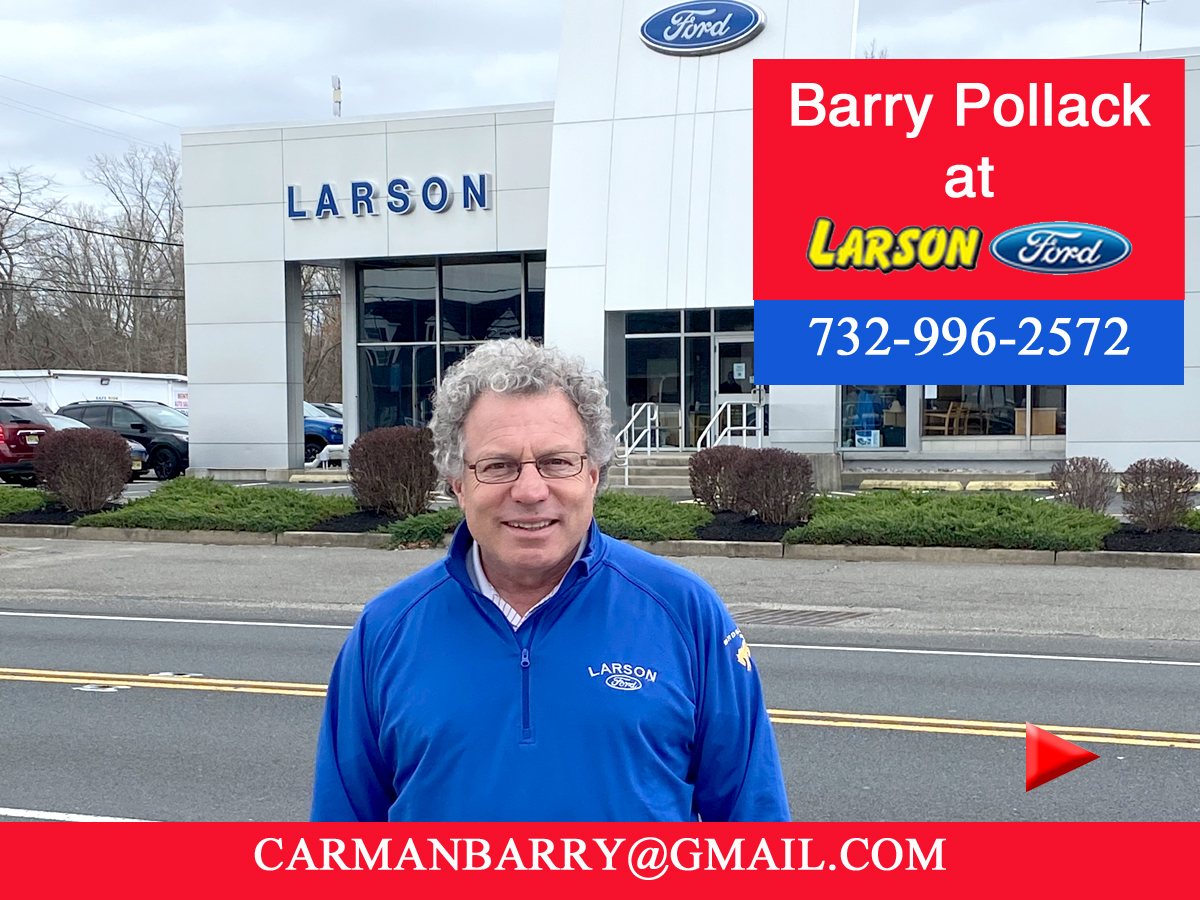 Botti is a recent graduate of The New Jersey State Association of Chiefs of Police Command and Leadership Academy, a West Point model of Command. She has also attended the Proactive Police Supervision by Connell Consulting, NJ State Police Supervision and Leadership course, Women in Command by Calibre Press, and Front-Line Supervision by the New Jersey Association of Chiefs of Police.
During her career as a West Long Branch police officer, she received multiple Unit Citations. One of the biggest awards was one called "Excellent Arrest" for apprehending a homicide suspect that was wanted out of Hudson County.
When asked what challenges she has faced as a female police officer, Botti said it was lack of mentorship. "It's still a male-dominated profession and it can be difficult to find a female mentorship. However, organizations like NJ Women in Law Enforcement bring awareness to the unique contributions of women to the profession of law enforcement while offering specialized training and support for the female officer," Botti said.
Her plans for the WLB PD are to continue her effort to modernize and updating the antiquated technology and the aged vehicular fleet. "Focusing on officer training and education is a priority. It's extremely important that police officers have state-of-the-art equipment and proper training to perform their duties to the best of their abilities," added Botti.
Law enforcement has been facing many obstacles recently. "Officers are faced with a rapidly evolving profession with a focus on officer accountability, professionalism and training. Officers are expected to make split second decisions and to not make mistakes while being human. This is extremely complicated and stressful," said Botti. As Chief, she said that she knows the importance of acknowledging an officer for a job well done. "I will be a Chief of Police who is there for my officers every step of the way while encouraging them to do their best and providing them support."
Botti is a mother of two children, Autumn and Thomas and has the support of her spouse, Thomas Patten.
It looks like West Long Branch is in good hands with a dedicated, professional and highly qualified Chief in Marlowe Botti.