Lucy:
I'm Lucy, a 2 year-old Pitbull weighing 53 pounds. Found abandoned in a wildlife park along with my friend Ricky, we were tethered to a tree, left without any food or water, and covered in ticks and insect bites! I was likely crated for long periods of time and used for breeding too. It was a miracle that we were found and brought to the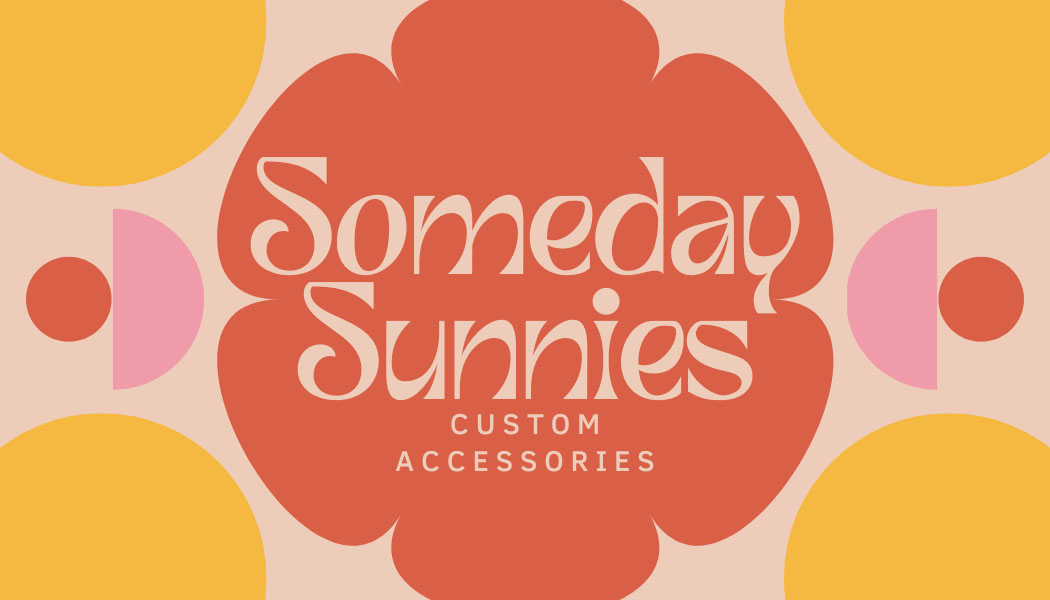 MCSPCA.
While our friends here at the shelter are trying to figure out how we got there, we've made strides in the right direction by gaining weight and never having to worry when our next meals are coming.
Considering what I've been through and the hardships I may have faced in my past, I remain resilient and friendly to everyone I meet. I'm one excitable gal who needs time to get used to new places and being handled, so it's best to go respectfully slow, allowing me time to build trust and confidence. I find comfort in my stuffed toys. Just don't try to take them away because I take toy time seriously and will hang on to any plush I can.
If you are ready and willing to open your heart and home, giving a second chance to a perfect pittie who deserves the world, I'd love to meet you! The Monmouth County SPCA is open for walk-ins every day, starting at noon!
Ari & Aroha:
Meet a rare pair who need your care! We're 1 1/2 years old and came from Oman, where stray cats are not treated so kindly. A wonderful vet there found us and took us in for love and care until they could find a local rescue, who then got us on a plane to the MCSPCA!
We're a very friendly, relaxed duo who will be great company. You can always count on us to be there for plenty of affection, toys to enjoy, and cozy beds to relax in – often together!
Ari is also FIV+. FIV stands for Feline Immunodeficiency Virus and means that my immune system is weaker than a cat without FIV. Being FIV+ does not affect my quality of life one bit. With an FIV+ cat, the most important thing is to try to avoid unnecessary stressors as well as other cats that are sick, since FIV+ cats are more likely to catch an illness if they are exposed to it.
We are so very bonded and looking forward to starting the next chapter of our lives as one. We can even go home to other friendly cats too. Bring us home today!