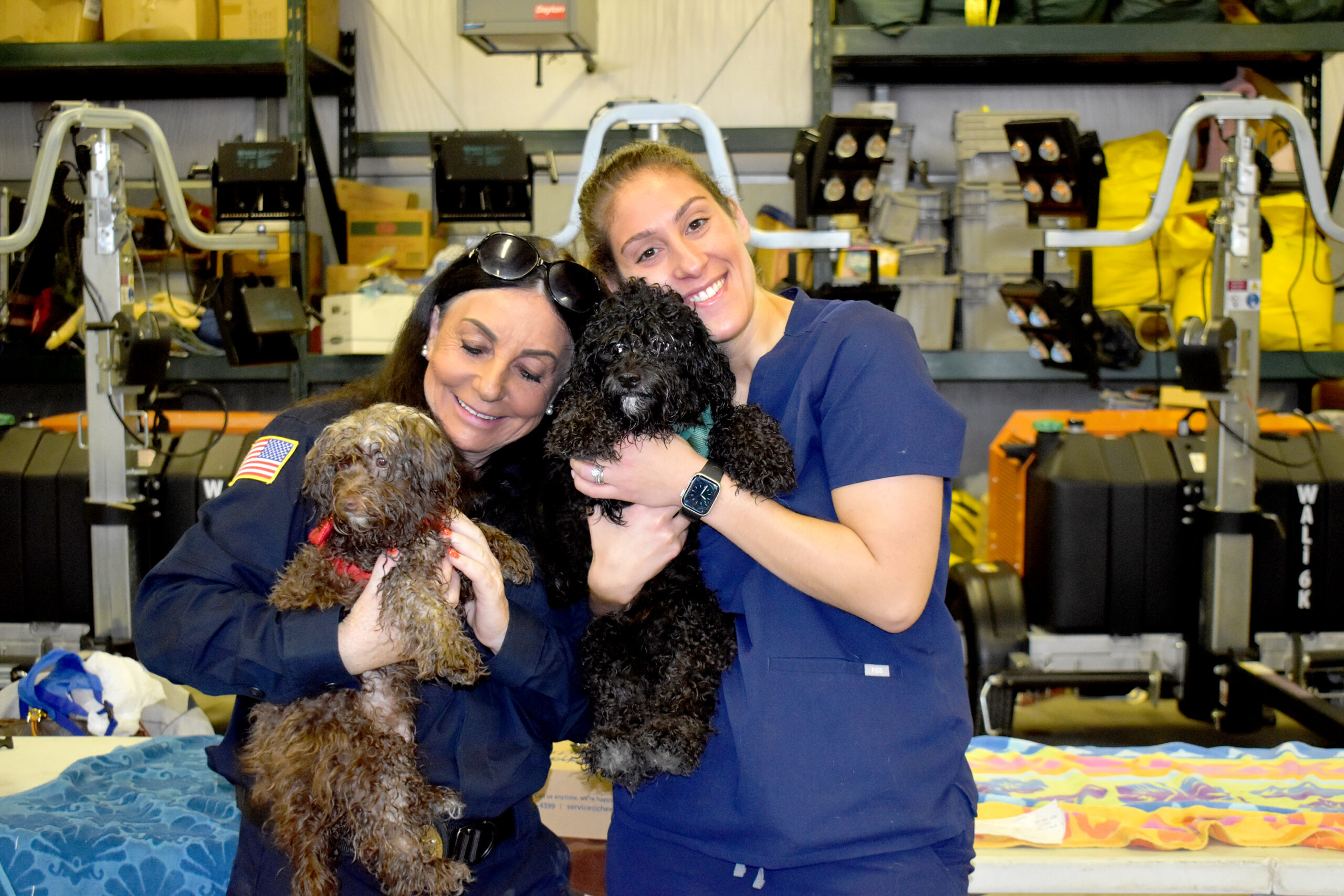 It was rainy and windy, a truly awful day on Saturday, but that didn't stop people from bringing their pets to the Long Branch rabies clinic at the OEM building on Union Ave.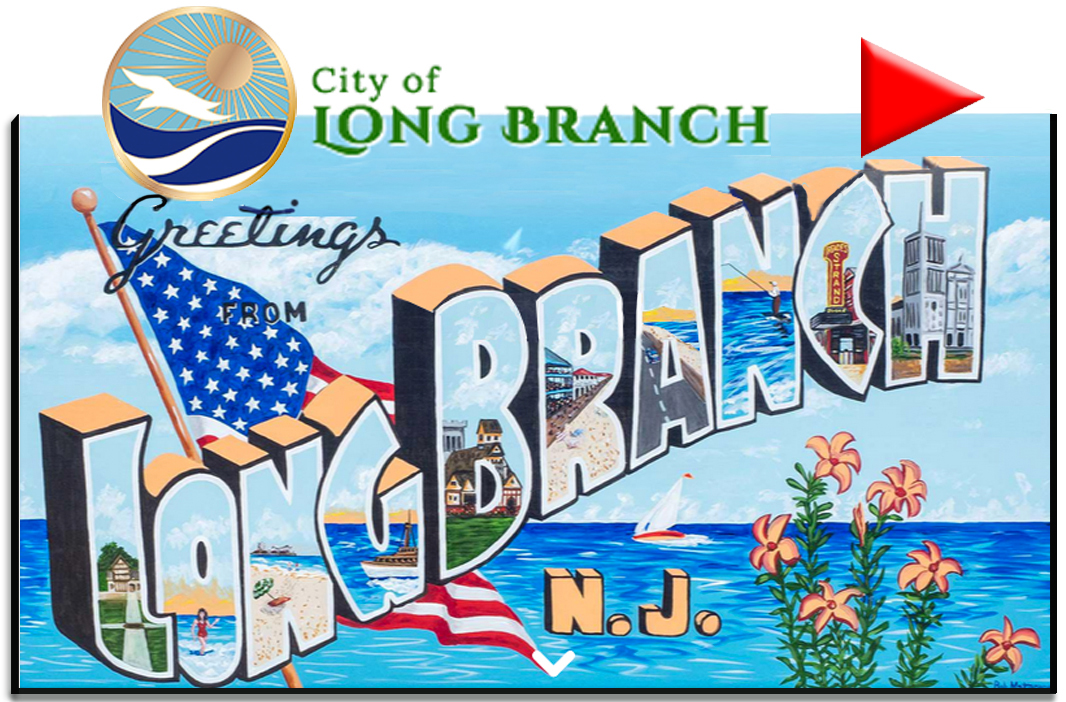 At 9AM a line had already formed and owners with (very wet) pets on leashes or in crates streamed in one by one, put their pet on the table and with just a little pinch, received a shot.
"We thought the weather might keep the numbers low, but it doesn't seem to matter," said Debbie Nagel from Long Branch Animal Control, who oversees the clinics.
At the end of the day over two hundred pets, 50 of them cats, were vaccinated by Dr. Elaina Petrone from the Long Branch Animal Hospital.