By Walter J. O'Neill, Jr.
Last week the Spartans of Ocean Township High School hosted the boys of Freehold Borough in a Shore Conference B-North divisional soccer game. It took less than 45 seconds for the Spartans to get on the scoreboard.
Soccer games have two 40-minute half's, and the first and only goal of the game was scored at 39:21 by Ocean Township High School sophomore midfielder Noor Eraky. Assisting on that score was senior Jacob Gomez.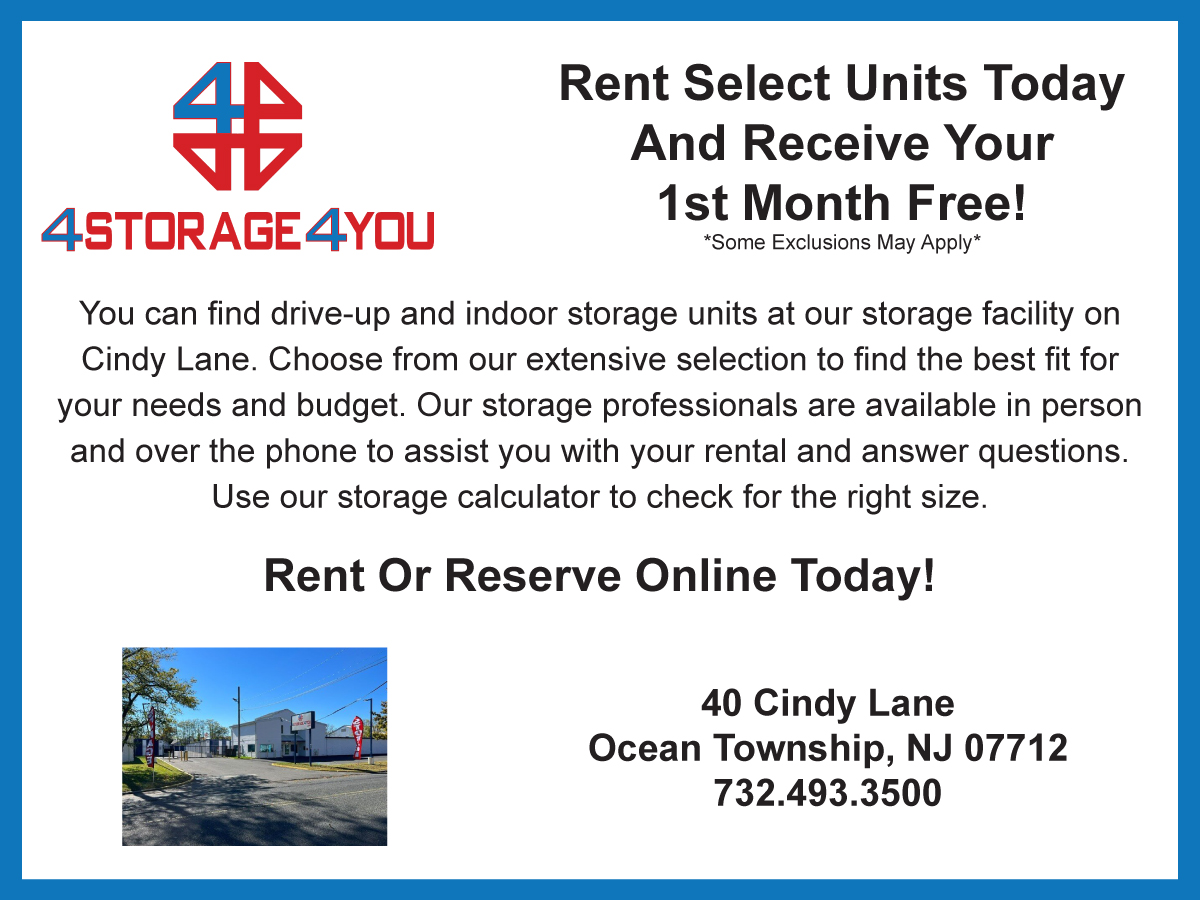 Last year as a freshman on varsity, Noor had four goals. So far this season, his second year on varsity, he has scored six goals and assisted on two others. The victory has improved the Spartan record to 7-3-1 overall and are 4-2 in the B-North. Noor has scored a goal in all but two games this season. He didn't get a goal in the 3-1 win over Neptune or the 3-0 win over Matawan.
In the goal for Ocean in the victory over Freehold Borough was junior Zach Frabizio, making five saves. When he was a sophomore at Ocean playing varsity soccer, he had 11 saves in three games. Last season in 12 games he made 56 saves. In 10 games this year, he has 43 saves in the net. In his 25 games in goal, Frabizio has 110 saves.
John Terecsky, head coach of the Spartans, is assisted this season by Enzo Franze, Tom Ryan, and Nick Tucker. Ocean is sitting in third position within the B-North Division. In first place is Colts Neck, who is 8-2 overall and undefeated at 5-0 in division games. Second place goes to Manasquan who is 9-4 overall and 5-1 in the B-North.
There are four team that follow Ocean. In fourth position is Long Branch who is 9-3-1 overall and 3-2 in division games. Matawan is next at 4-6 and 2-4 followed by Neptune at 1-10 and 1-5. In last place is Freehold Borough who is 2-9 overall and winless at 0-5 in division action.
Please check www.Facebook.com/TheLinkSports for additional photos of this game and any others.
Ocean Township sophomore midfielder Noor Eraky (22) scored the only goal in the 1-0 victory over Freehold Borough.
Alexander Korolev (12) a senior midfielder for Ocean Township High School steals the ball from a Freehold Borough player.
making five saves in goal for Ocean Township in the 1-0 win over Freehold Borough was Zach Frabizio, a junior.