More Ways and More Days to Vote in Person!
Dear Residents,
As the 2023 General Election draws near, I write to remind residents that early in-person voting is an available option for casting your ballots in this year's election.
New Jersey's newest voting option, early voting, allows registered voters to cast their ballots in person on voting machines during a nine-day period prior to Election Day. In addition to the two traditional voting methods of voting in person on Election Day at your neighborhood polling location and by mail-in ballot, residents can take advantage of this convenient voting option that provides weekend and evening hours.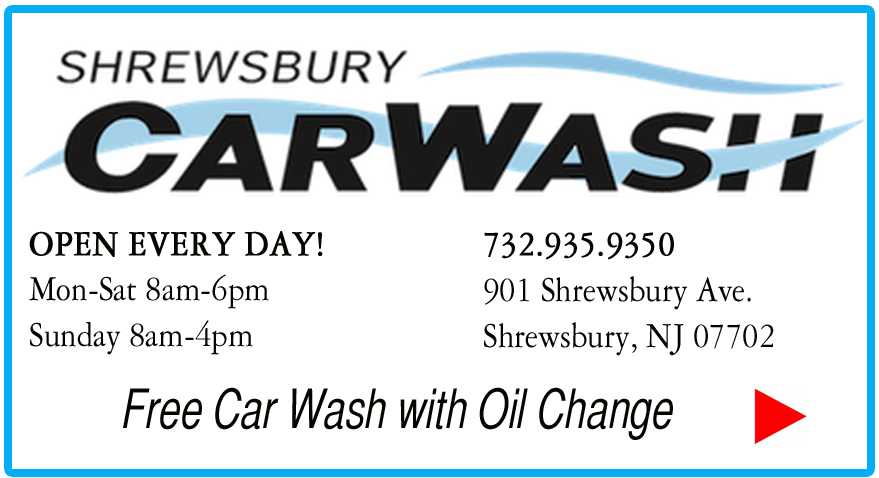 Early voting for the 2023 General Election will be available Saturday, October 28 through Sunday, November 5 with the hours of Monday through Saturday, 10 a.m. to 8 p.m. and Sundays, 10 a.m. to 6 p.m.
As in previous years, Monmouth County will have 10 designated early voting locations and residents can cast their ballots at any of the 10 locations regardless of which town they reside within the County.
The ten locations are: Colts Neck Public Library, Colts Neck; Monmouth County Library – Hazlet Branch, Hazlet; Adelphia Fire Company Station No. 2 (Freehold), Howell; The Women's Club of Little Silver, Little Silver; Brookdale Community College – Long Branch Campus, Long Branch; Monmouth County Library Headquarters, Manalapan; Croydon Hall (Leonardo), Middletown; Neptune Senior Center, Neptune Township; Cornelius V. Kelly Community Center, Spring Lake Heights; and Hope Fire Company #1 (Allentown), Upper Freehold Township.
For more information, please visit the County Clerk's Elections Website, MonmouthCountyVotes.com, or download our free "Monmouth County Votes" Mobile App. If you have any questions, please call the County Clerk's Election Office at 732-431-7790, as we would be happy to assist you.